2021 Books
Reviews of books about comedy, including biographies of comedians old and new, and (occasionally) books by comedians. To have a book considered for review, send a copy to Chortle, 112 Norman Road, London, E11 4RL.
Wed 17 February 2021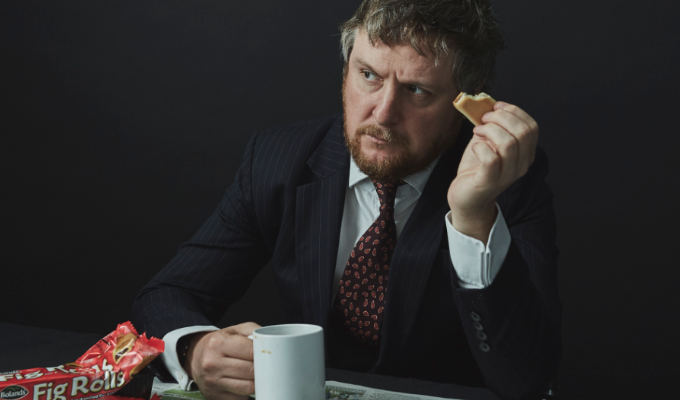 17/02/2021 … You never forget your first lockdown.
Thu 11 February 2021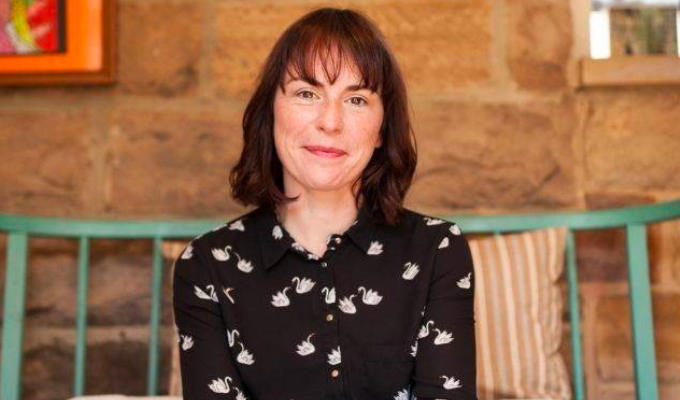 11/02/2021 … Helen Rutter's debut novel, about an 11-year-old boy with a stammer who wants to become a stand-up, was inspired by her own son's difficulties with speech.
Wed 03 February 2021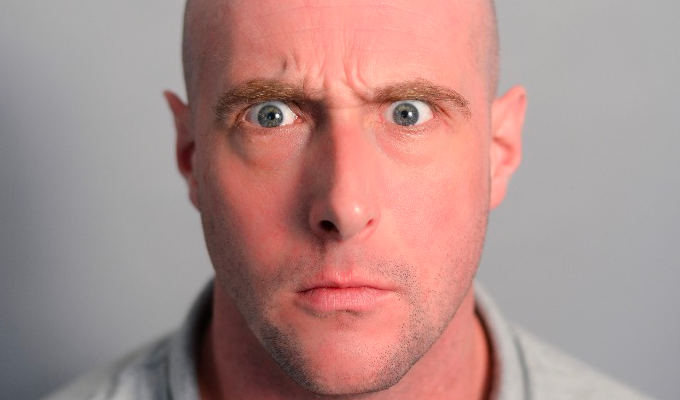 03/02/2021 … Britain's comedy circuit has been gone for the best part of a year – but much of it hasn't been missed by Dave Longley, judging by this acrid,…