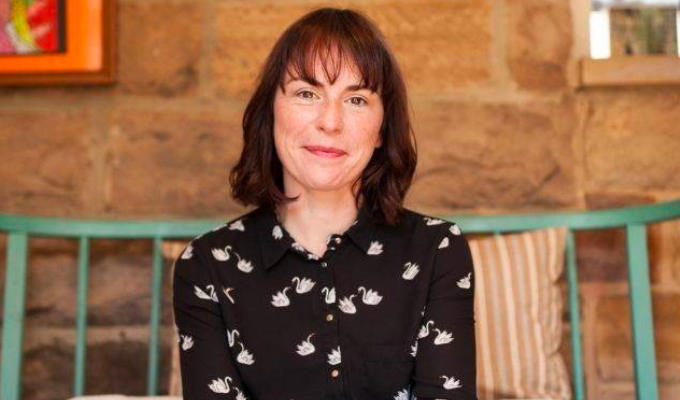 The Boy Who Made Everyone Laugh by Helen Rutter
Helen Rutter's debut novel, about an 11-year-old boy with a stammer who wants to become a stand-up, was inspired by her own son's difficulties with speech.
But, really, The Boy Who Made Everyone Laugh, will resonate with every pre-teen who feels there's something different about them which makes it difficult to fit in at school. And there are a lot of youngsters like that.
We meet Billy Plimpton as he faces the terrifying prospect of going to secondary school, away from the people who know him and his stammer. His survival plan is to get through each day without uttering a word, until the miracle cure he's sure is out there will fix his speech once and for all.
That he quickly encounters a bully ready to pounce on any weakness only emphasises his desire to make himself as small and insignificant a figure as possible, whatever his kindly teacher might do to draw him out of his shell.
Billy is an endearing, rounded central figure, obsessed with gags (a playground groaner introduces each chapter), full of love for his Granny Bread, and facing his condition with a mixture of hope, embarrassment and bitter frustration.
Rutter depicts him with warmth and depth, while writing with the lightness of touch needed to appeal to the book's target audience. As an actress, one of her first jobs was touring a Jaqueline Wilson show, and some of the storytelling skills must have rubbed off. Rutter also has some insight into the psyche of a comedian, given that she's married to stand-up and Upstart Crow star Rob Rouse.
The Boy Who Made Everyone Laugh has a strong positive message about acceptance and confidence, and defining yourself by what you can do, rather than what you can't.
But more than any moralising, this is a delightful, witty story driven by honesty and charming characters you'll root for thought the ups and downs en route to the uplifting conclusion. A treat for any pre-teen reader, especially those feeling anxious about anything that makes them feel different.
Published: 11 Feb 2021
What do you think?