2013 Books
Reviews of books about comedy, including biographies of comedians old and new, and (occasionally) books by comedians. To have a book considered for review, send a copy to Chortle, 112 Norman Road, London, E11 4RL.
Wed 26 June 2013
26/06/2013 … This is the 'difficult second book'.
Thu 06 June 2013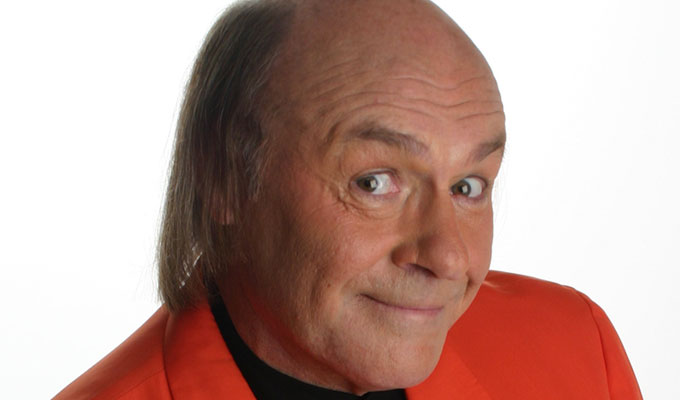 06/06/2013 … We've just lost Paul Shane, aka Hi-De-Hi's Ted Bovis, the scheming stand-up and lynchpin of the holiday camp yellowcoats.