Latest Reviews
Here are our reviews of comedy Gigs
Sat 20 May 2017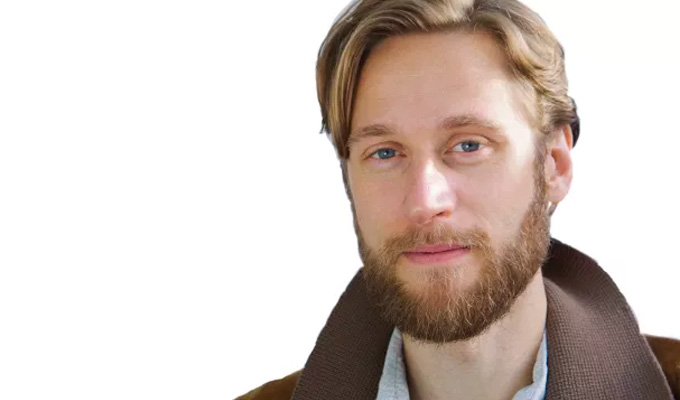 20/05/2017 … It's billed as a fusion of stand-up, cabaret and documentary about the 'social anthropology' of debt.
Fri 19 May 2017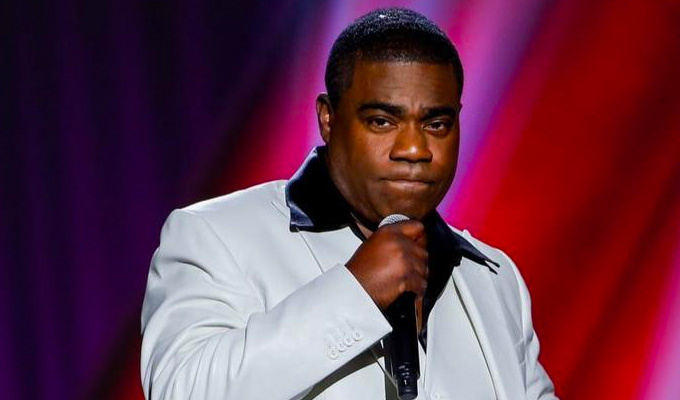 19/05/2017 … Being in a near-fatal car crash changes people.
Thu 18 May 2017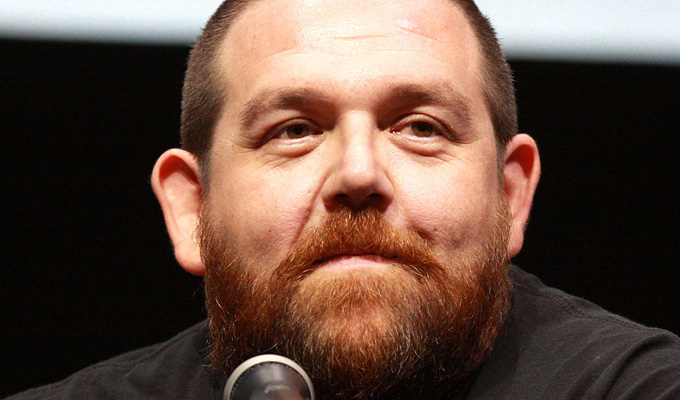 18/05/2017 … I can't tell you who wrote Manwatching, or even who stars in it.
Wed 17 May 2017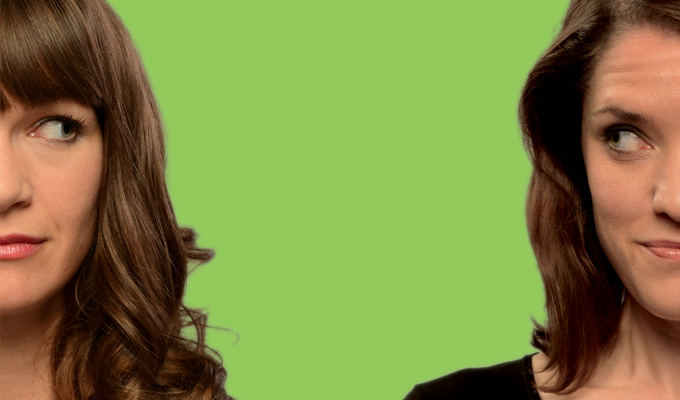 17/05/2017 … Croft & Pearce may not be themselves, but it doesn't feel like they are too far from some of their creations, in a sketch show predominantly based around…
Fri 12 May 2017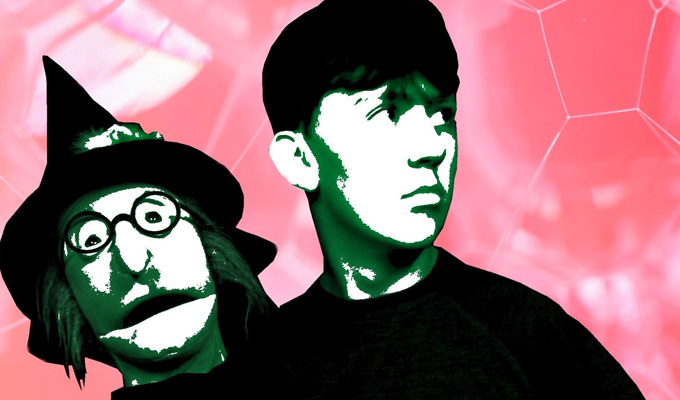 12/05/2017 … You can't fault Lachlan Werner's ambition to elevate his ventriloquist act into a more theatrical experience.
Thu 11 May 2017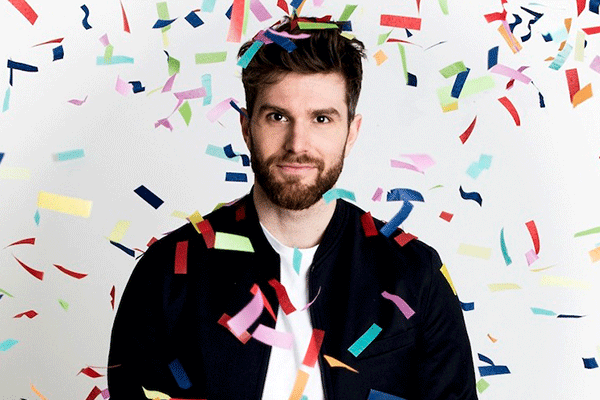 11/05/2017 … 'Who here's seen my penis?,' asks Joel Dommett.
Wed 10 May 2017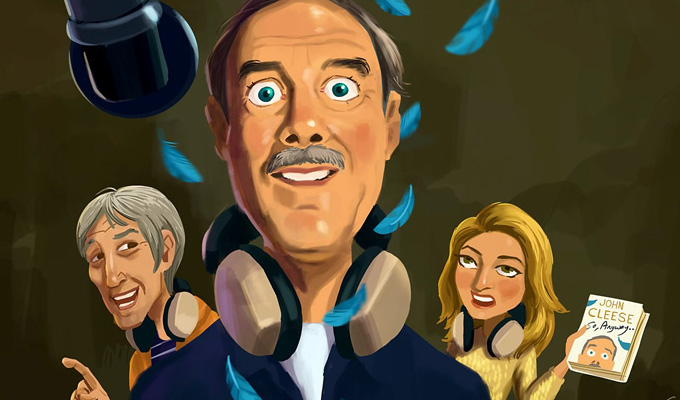 10/05/2017 … So this is John Cleese's long-awaited return after decades of badmouthing their know-nothing executives.
Tue 09 May 2017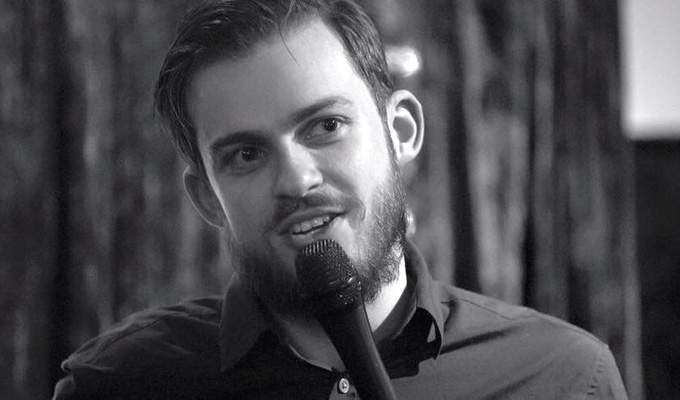 09/05/2017 … James Bennison must have been watching a hell of a lot of Challenge TV for his latest show, which recreates some of the cheesiest game shows of the past 30 years.