Latest Reviews
Here are our reviews of comedy Gigs
Mon 17 April 2017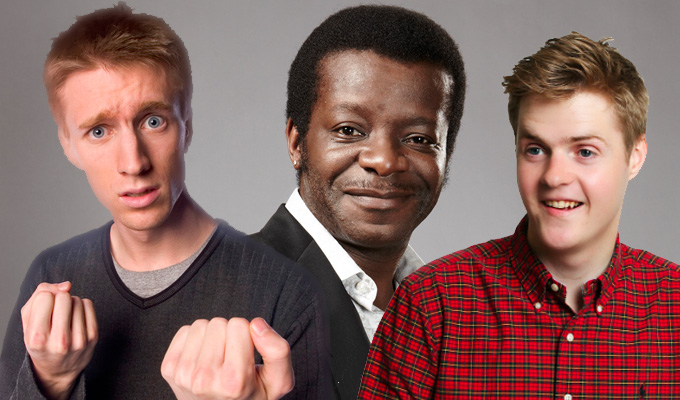 17/04/2017 … The Great Debate is arguably the intellectual highlight of the Melbourne International Comedy Festival.
Sun 16 April 2017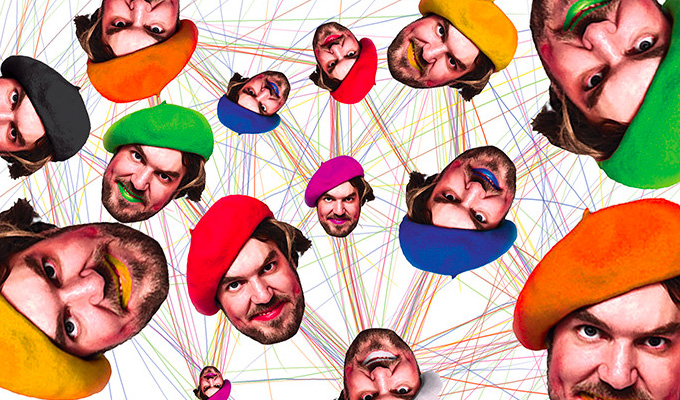 16/04/2017 … It's a good year for the batshit crazy.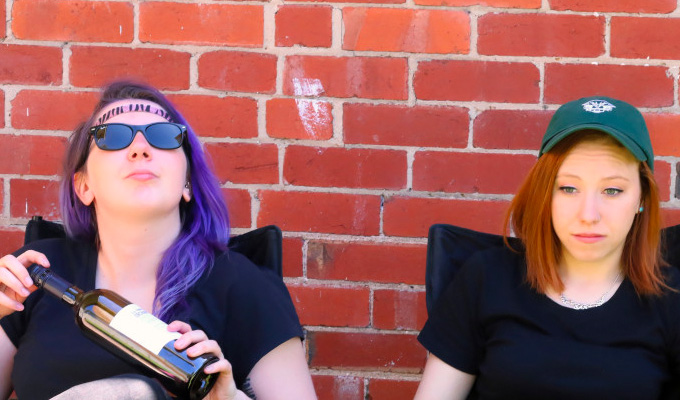 16/04/2017 … Calm Tessa Ryan is the 'The Hammer', while sprightly Kimberly is the 'Tongs'.
Sat 15 April 2017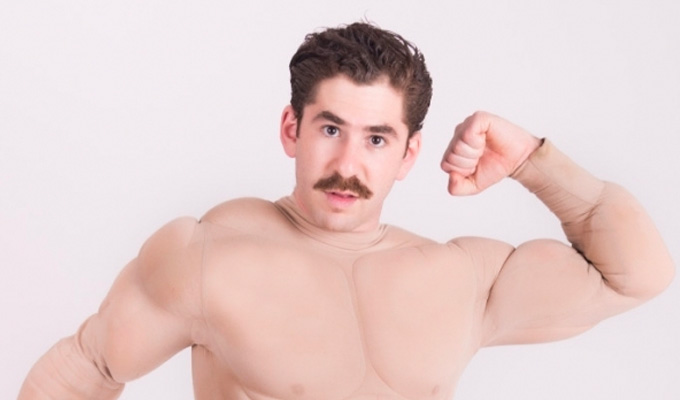 15/04/2017 … In Dicky Rosenthal, Josh Glanc has created a fine comic grotesque, a bodybuilder pushing a protein powder that will build the muscles he associates with being a…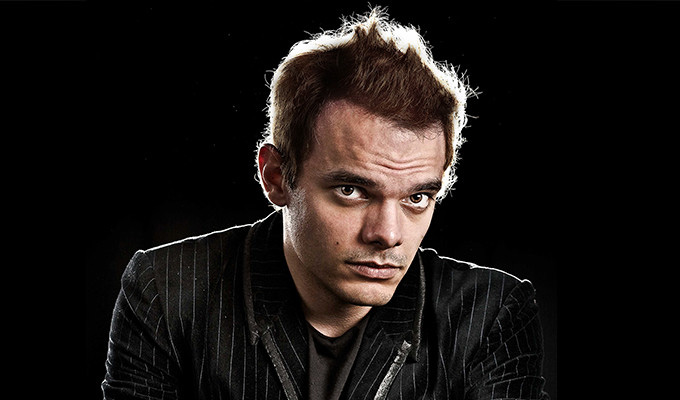 15/04/2017 … We see a different Michael Workman at the festival this year.
Fri 14 April 2017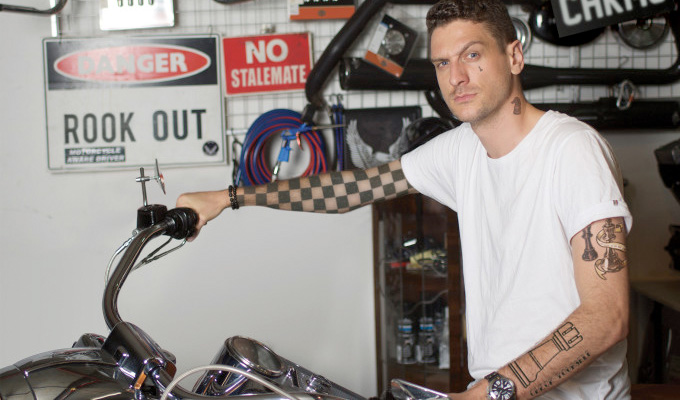 14/04/2017 … Steen Raskopoulos isn't going to mess with a winning formula.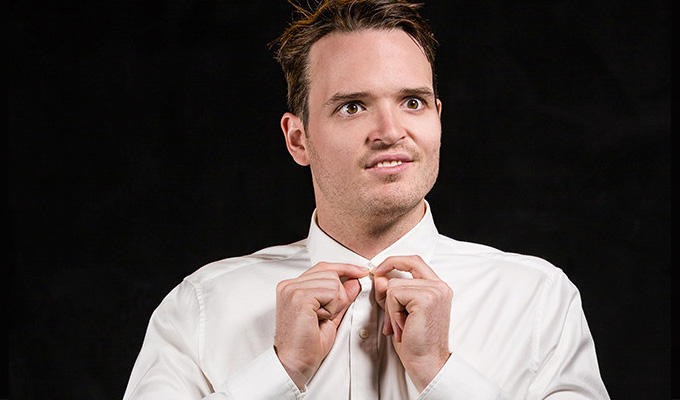 14/04/2017 … Oh, this is a gloriously, relentlessly, irrepressibly unhinged blast of off-the-wall insanity; a white-knuckle ride of manic enthusiasm enough to give prop comedy…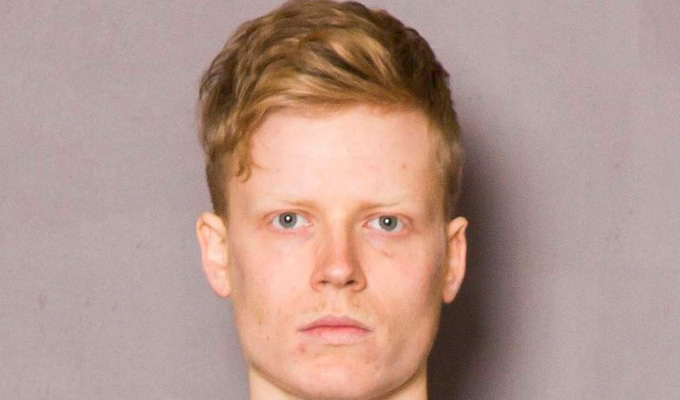 14/04/2017 … On leaving Angus Gordon's debut show, we're all handed a three-page, tightly-spaced academic tract on antagonism in art, citing Rirkri Tiravanija's…