2017 Reviews
Here are our reviews of comedy Gigs
Fri 26 May 2017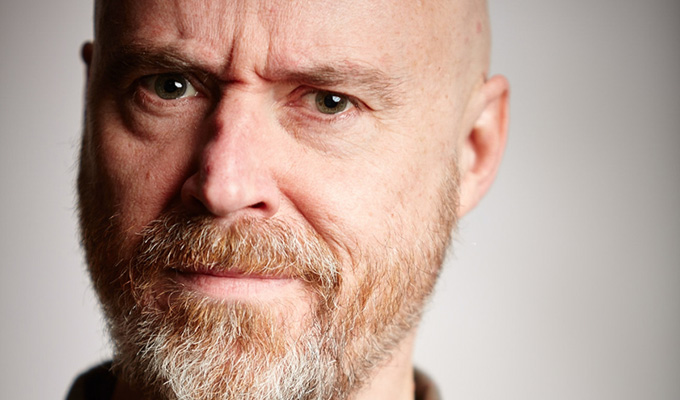 26/05/2017 … Nick Elleray could almost be Louis CK played at the wrong speed.
Thu 25 May 2017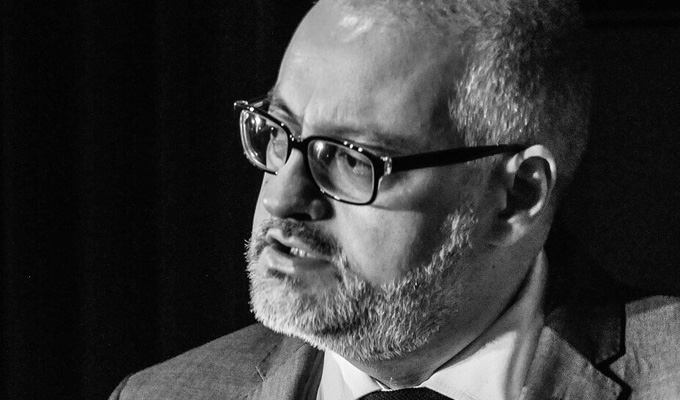 25/05/2017 … Harun Musho'd has a lot going for him in terms of comedy.
Wed 24 May 2017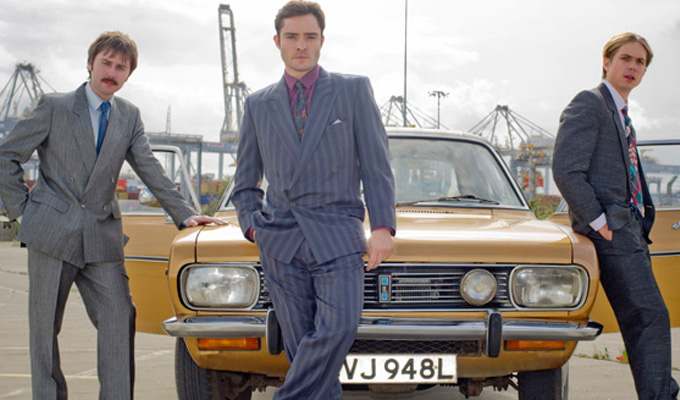 24/05/2017 … Men behaving badly in a period piece? White Gold could be the British answer to Mad Men… or the Wolf Of Wall Street? The Wolf of Westcliff, perhaps, given…
Mon 22 May 2017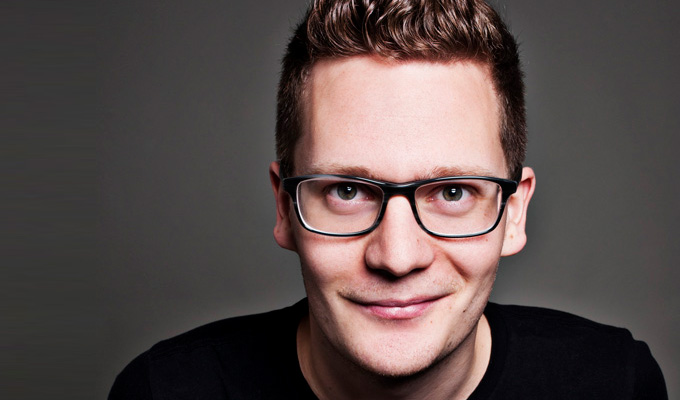 22/05/2017 … Robin Morgan is stuck in a very crowded genre: Another mid-30s, middle-class, low-status, slightly camp, slightly geeky beta male recounting tales entirely about…
Sun 21 May 2017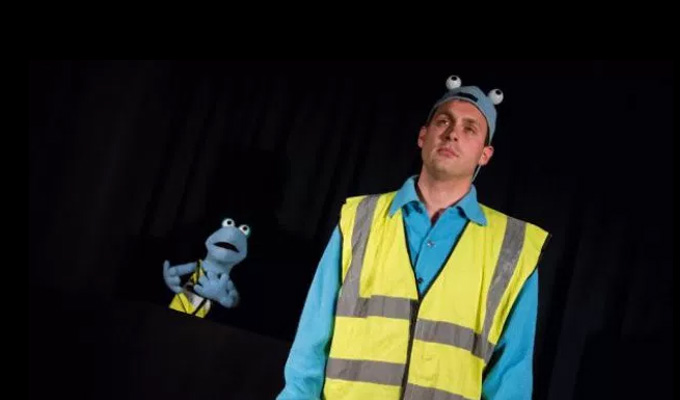 21/05/2017 … Dead Puppet Society often feels like it's strayed from the children's section of the Brighton Fringe programme.
Sat 20 May 2017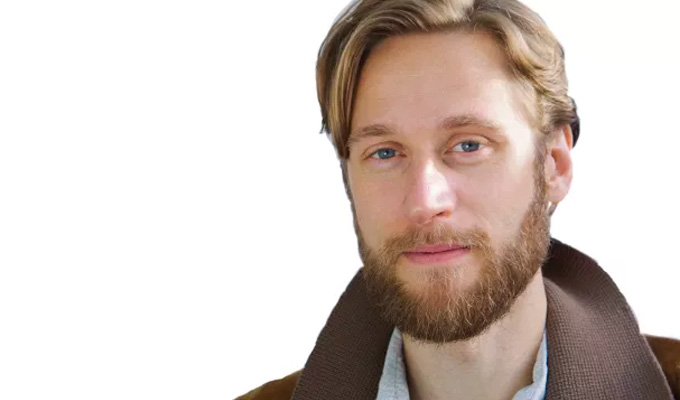 20/05/2017 … It's billed as a fusion of stand-up, cabaret and documentary about the 'social anthropology' of debt.
Fri 19 May 2017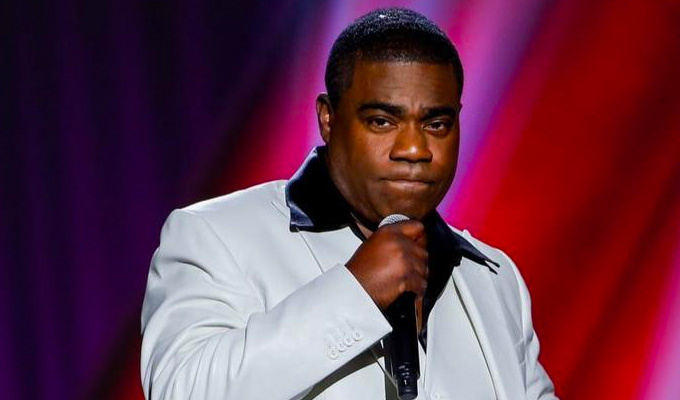 19/05/2017 … Being in a near-fatal car crash changes people.
Thu 18 May 2017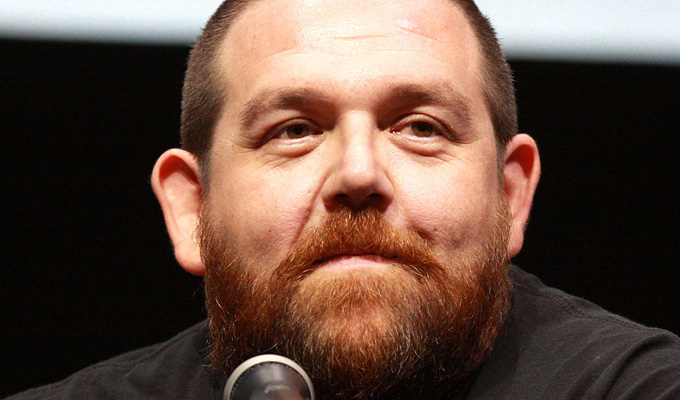 18/05/2017 … I can't tell you who wrote Manwatching, or even who stars in it.