Wed 17 January 2018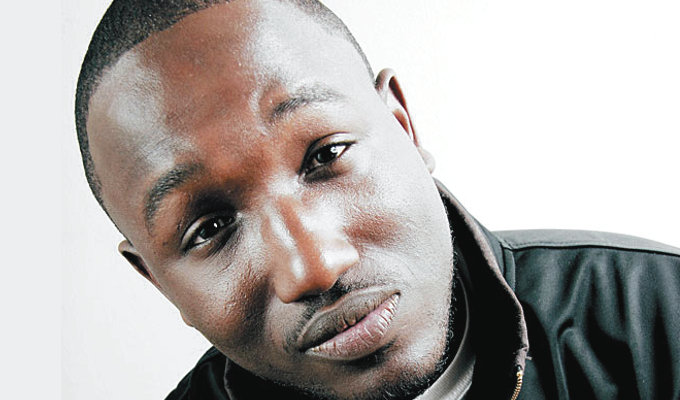 17/01/2018 … Put a camera on a comedian and they'll start cracking jokes – even if they are being arrested.
Mon 15 January 2018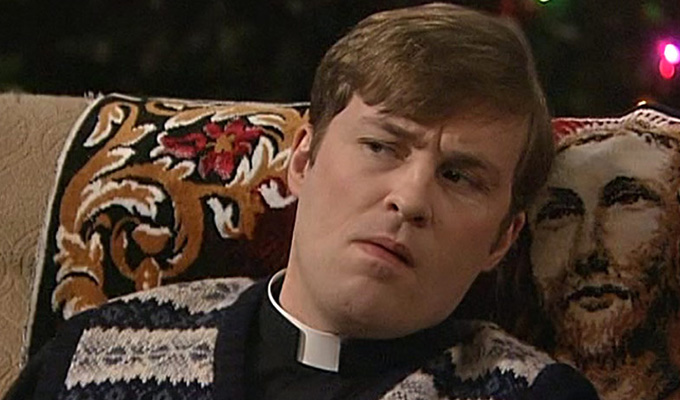 15/01/2018 … As Father Dougal McGuire, Ardal O'Hanlon wasn't exactly discreet about the wig sported by washed-up TV star Henry Sellers when he visited Craggy Island.
Sat 13 January 2018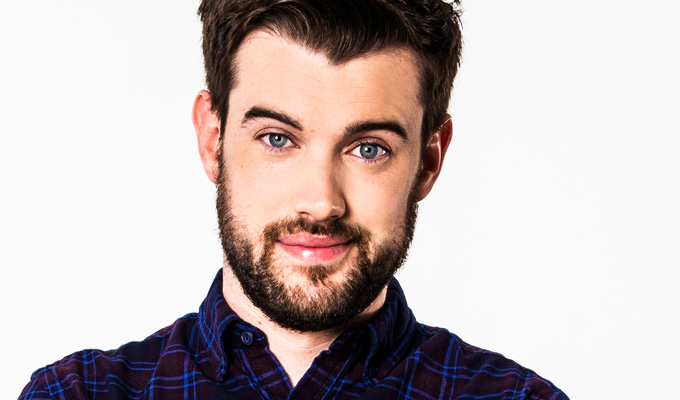 13/01/2018 … The practical joke played on Jack Whitehall at the NBA match in London on Thursday night wasn't as original as it seemed.
Fri 12 January 2018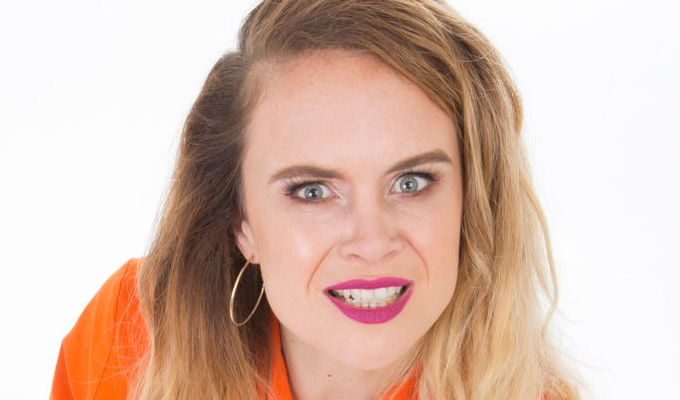 12/01/2018 … A comedian had to cancel her show on Thursday after turning up to a venue 230 miles from where she should have been.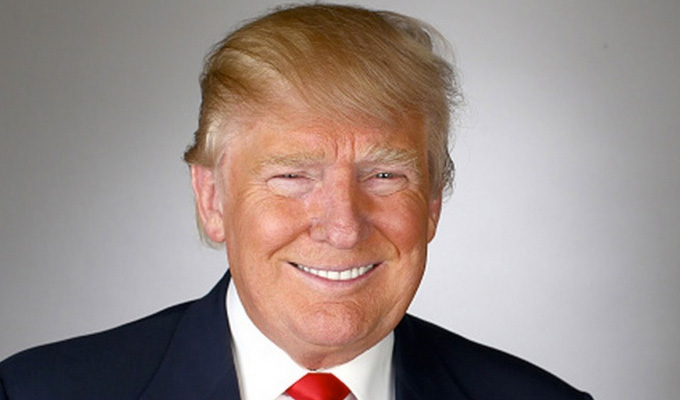 12/01/2018 … Quote of the week 'In order to be a great comedian, you have to be low status.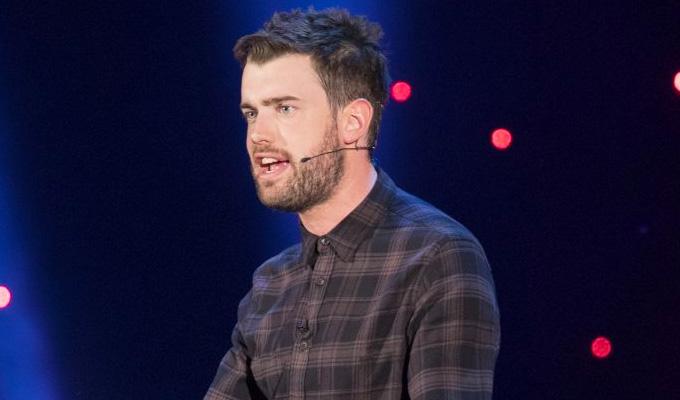 12/01/2018 … Jack Whitehall was the victim of a soul-crushing prank at a basketball game last night.
Thu 11 January 2018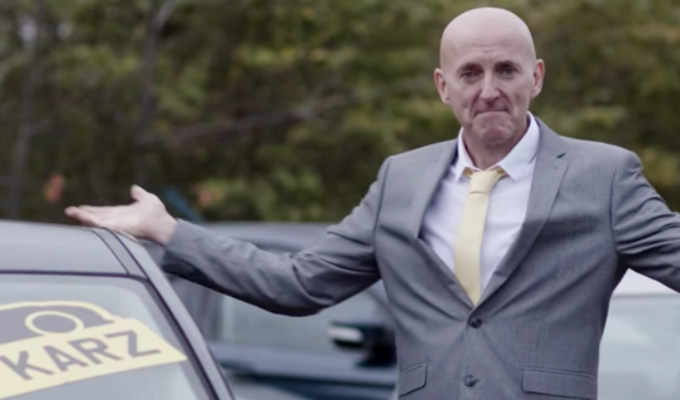 11/01/2018 … He hasn't been seen much on TV since leaving They Think It's All Over 20 years ago.
Wed 10 January 2018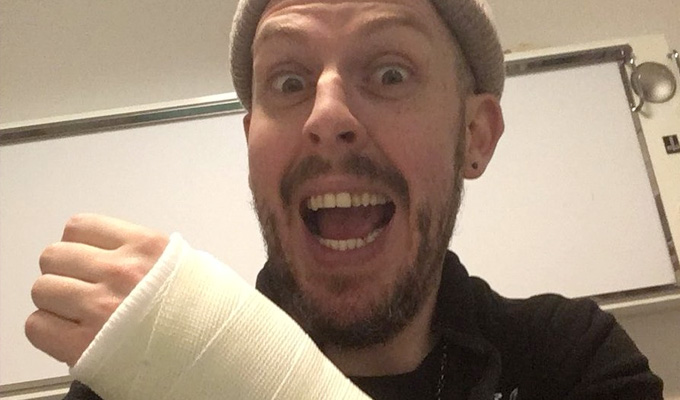 10/01/2018 … Stand-up Carl Donnelly has fractured his wrist - two hours into his first day of a winter sports holiday The comic was taking a trip to Meribel in the French…