Latest Features
Interviews with comedians, comedy reviews, Perfect Playlists and other comedy features, all collected in one place.
Sun 17 June 2018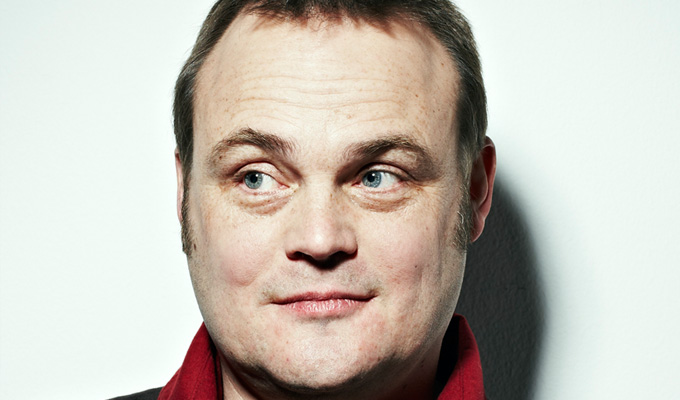 17/06/2018 … It's the question that's dogged Al Murray throughout his comedy career.
Wed 13 June 2018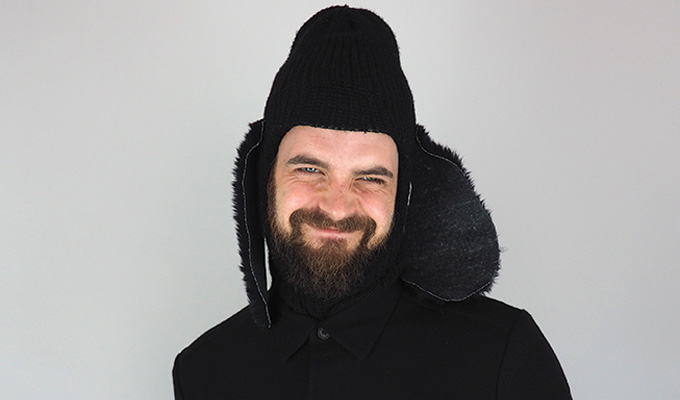 13/06/2018 … Pat Cahill is playing Soho Theatre in London next weekend.
Tue 12 June 2018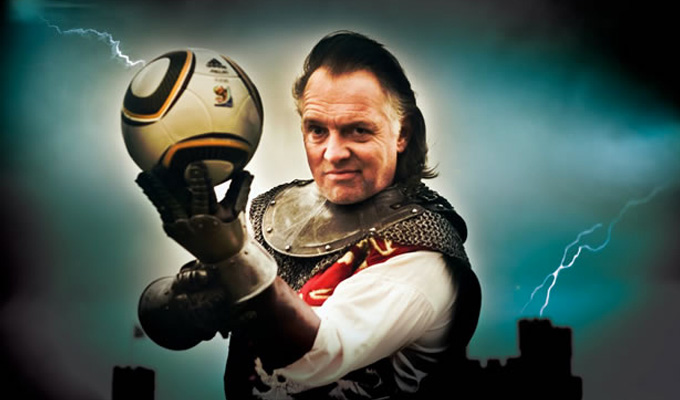 12/06/2018 … Test your comedy knowledge with our weekly trivia quiz - compiled, as always by broadcaster and comedy historian Hayden Parker.
Mon 11 June 2018
11/06/2018 … Wilson Dixon, the country singing alter-ego of Australian comedian Jess Griffin is visiting the UK this summer after a gap of several.
Thu 07 June 2018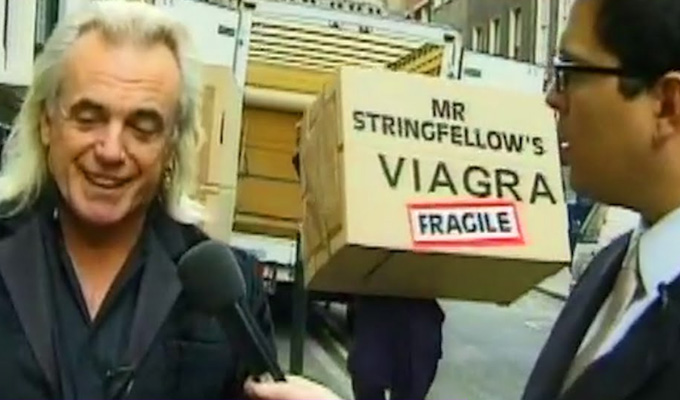 07/06/2018 … Peter Stringfellow, who has died at the aged of 77, was a godsend to pranksters, giving his willingness to yes to pretty much every media opportunity.
Wed 06 June 2018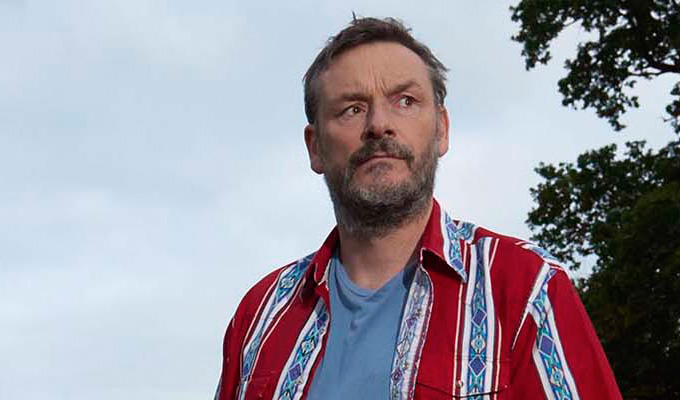 06/06/2018 … The dark comedy Flowers, with its theme of how mental illness affects an unconventional family returns to Channel 4 at 10pm on Monday, with its six episodes stripped…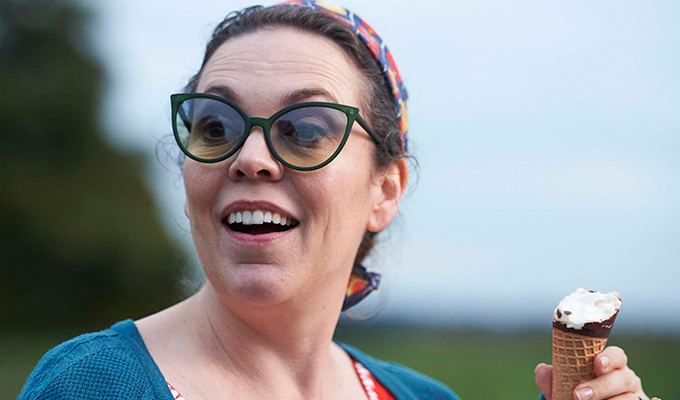 06/06/2018 … The dark comedy Flowers, with its theme of how mental illness affects an unconventional family returns to Channel 4 at 10am on Monday, with its six episodes stripped…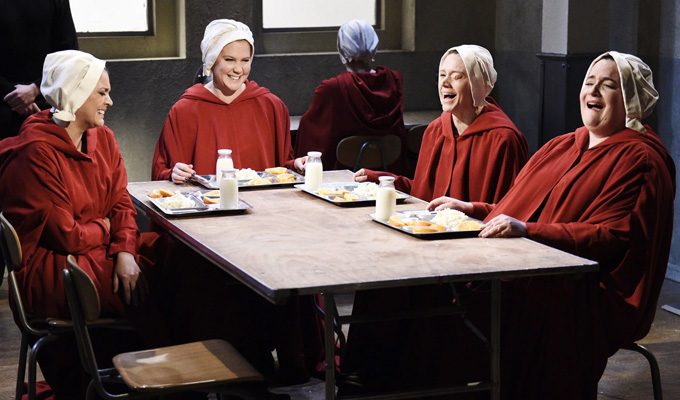 06/06/2018 … Testament to just how ingrained Sex And The City has become in our cultural landscape is the sheer number of parodies it has spawned in the 20 years since…