Correspondents
Chortle's Correspondents section is an arena for fans to share their views on any aspect of comedy. We invite general comment pieces about particular aspects of the comedy scene (although reviews of individual shows or performers tend not to be suited to this section execpt in very rare circumstances) - with the one that's judged best each month receiving a £100 prize. Contributions should be at least 500 words in length, in a similar tone to something you might read in a broadsheet newspaper, and emailed to steve@chortle.co.uk.
We reserve the right to edit pieces - although we will be careful not to change the meaning of anything - or not to use them at all. By submitting an article you grant Chortle indefinite licence to use it freely; though you retain the copyright on it to use it elsewhere.
Tue 19 August 2014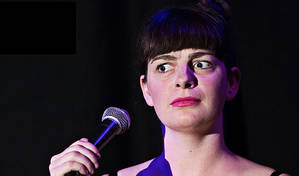 My guide to shagging in Edinburgh
Brydie Lee-Kennedy has the bases covered...
19/08/2014 … It's the final week of the Edinburgh Fringe and that means you've probably engaged in at least one of the following activities: complaining about your lack of reviews, eating three cheese-based-meals in a single day, retweeting praise and then feeling bad about it, sleeping in Pleasance Dome, crying in the rain and engaging in messy naked fun with a questionable human.
Mon 18 August 2014
Fri 15 August 2014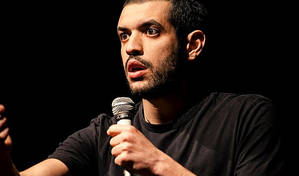 Thu 14 August 2014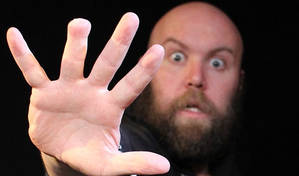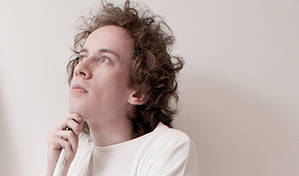 Mon 11 August 2014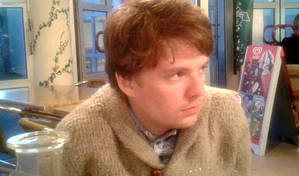 Comics must stop bullying transsexual people
Ben Alborough is angered by a Fringe comedian
11/08/2014 … Out of ironic curiosity, a couple of friends and I went to a free low-brow late-night stand-up show at the Edinburgh Fringe the other night, in which the MC followed a five-minute routine path of comic logic that involved asking the audience if they'd ever been on a porn site and seen a 'shemale', then asking if they'd rather fuck Angelina Jolie with a cock or Les Dennis with a vagina.
Thu 07 August 2014
Wed 06 August 2014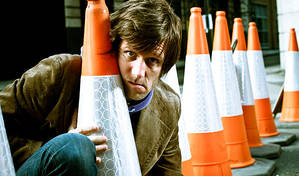 ADVERTISEMENTS