Latest Opinions
Chortle's Opinions section is an arena for fans to share their views on any aspect of comedy.
We invite general comment pieces about particular aspects of the comedy scene (although reviews of individual shows or performers tend not to be suited to this section except in very rare circumstances). Contributions should be at least 500 words in length, in a similar tone to something you might read in a broadsheet newspaper, and emailed to steve@chortle.co.uk
We reserve the right to edit pieces – although we will be careful not to change the meaning of anything – or not to use them at all. By submitting an article you grant Chortle indefinite licence to use it freely; though you retain the copyright on it to use it elsewhere.
Thu 15 February 2018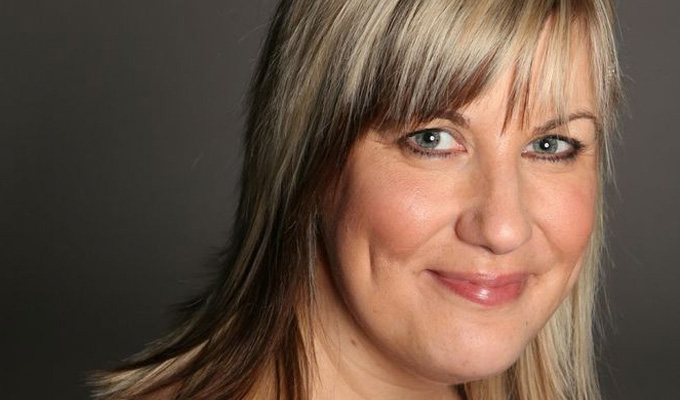 15/02/2018 … Sometimes, when you want to research something, the best thing you can do is count, add things up.
Wed 14 February 2018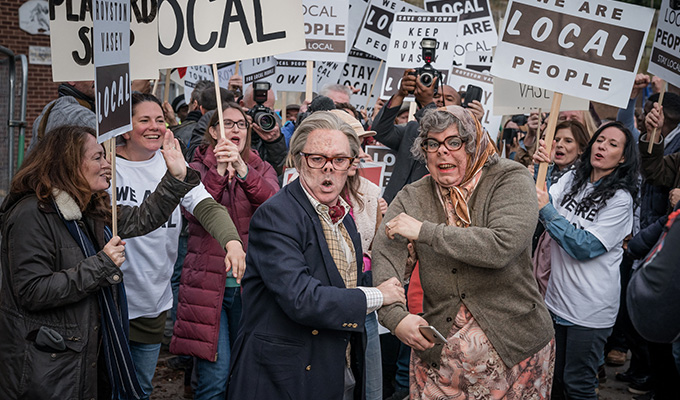 14/02/2018 … Jokes tend to have a short shelf life.
Wed 07 February 2018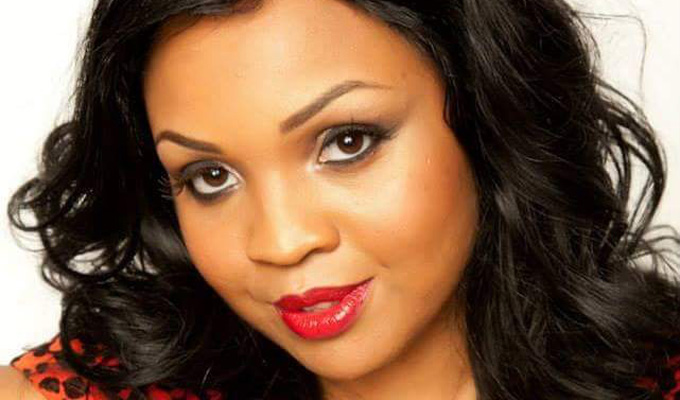 07/02/2018 … Yesterday – not the year 12BC – Alfie Noakes, who promotes the We Are Funny Project open mic nights, wrote an article on this website headlined…
Tue 06 February 2018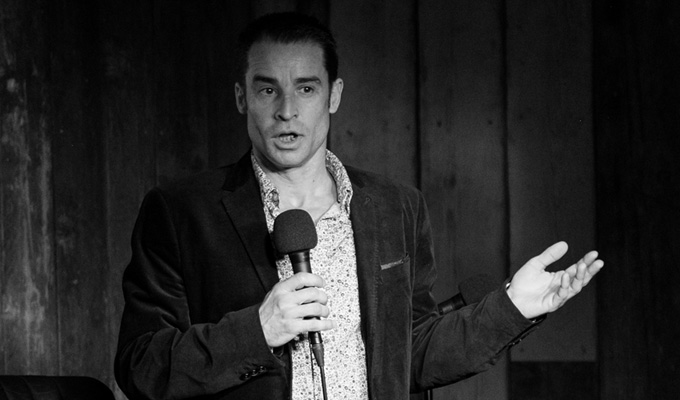 06/02/2018 … Just before Christmas I had the pleasure to go and see one of my all-time favourite performers, Mark Thomas.
Fri 02 February 2018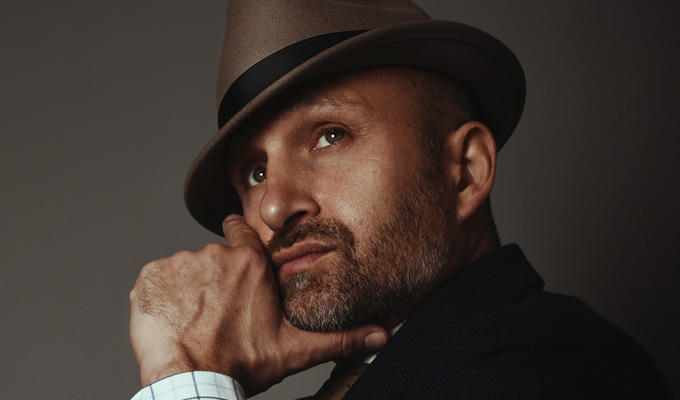 02/02/2018 … I was once a guest on Jonathan Ross's chat show.
Tue 09 January 2018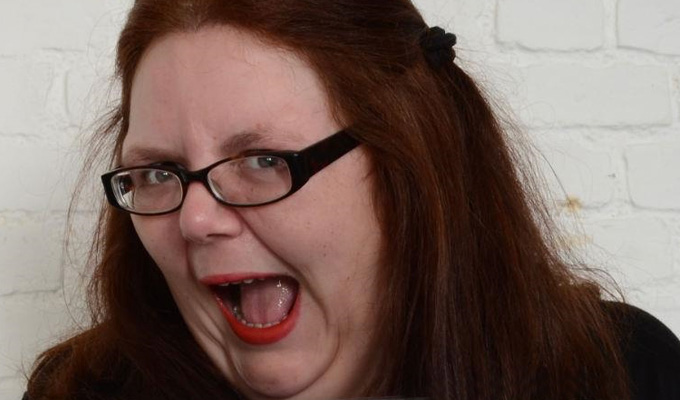 09/01/2018 … This was the initial knee-jerk reaction from one comedy buddy when I first announced my intention to 'come out' as an intersex person during my set at…
Wed 03 January 2018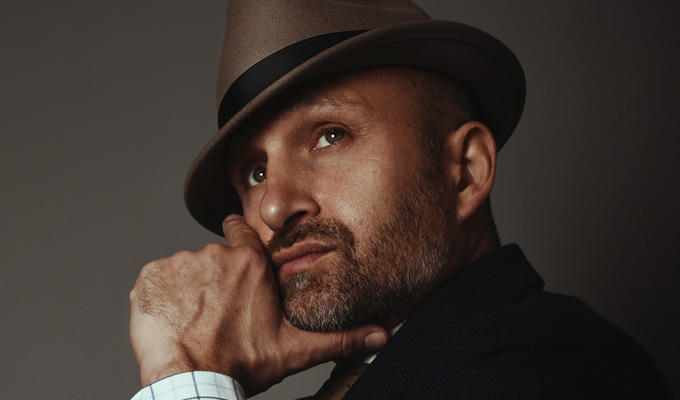 03/01/2018 … Recently-ish, I posed a question on social media.
Thu 28 December 2017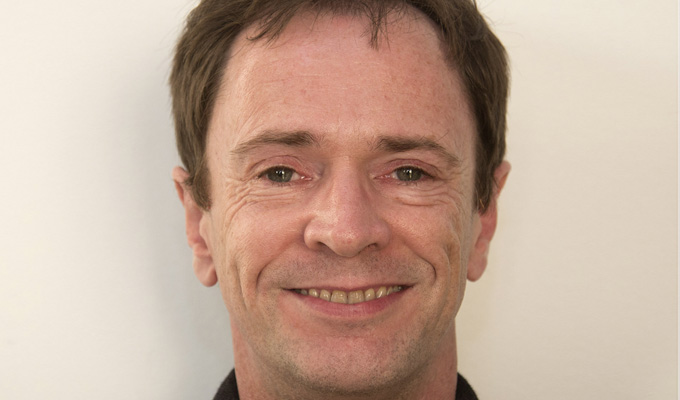 28/12/2017 … I don't expect most of you to have heard of Gethin Thomas, yet within the small but lively world of Welsh language comedy he was a big deal.