Features
Interviews with comedians, comedy reviews, Perfect Playlists and other comedy features, all collected in one place.
Tue 30 September 2014
Tips For Actors
Fergus Craig shares his wisdom
30/09/2014 … In what the publisher themselves describes as 'the most important theatrical book of this or any other decade' Fergus Craig – the comedian behind the Twitter feed @Tips4Actors gives aspiring thespians priceless advice on making it in the cutthroat profession.
Sun 28 September 2014
Wed 24 September 2014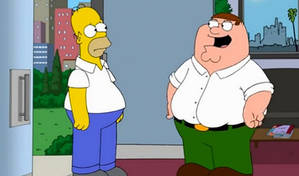 Fri 19 September 2014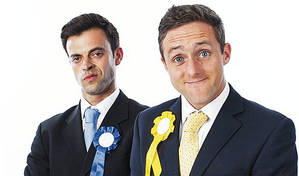 Wed 17 September 2014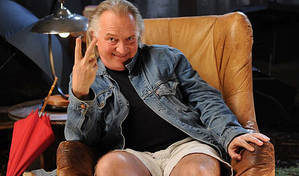 Wed 10 September 2014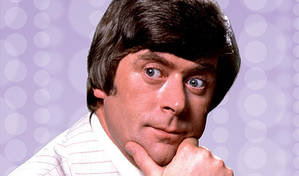 Mon 08 September 2014
Sun 07 September 2014
Festival No 6 in pictures
Images from Portmeirion
07/09/2014 … A fairytale village in Gwynedd famous for hosting the cult 1960s series The Prisoner and inspiring a range of pottery was flooded with thousands of festival goers this weekend as Festival No 6 took over Portmeirion.
ADVERTISEMENTS