Latest Features
Interviews with comedians, comedy reviews, Perfect Playlists and other comedy features, all collected in one place.
Mon 26 February 2018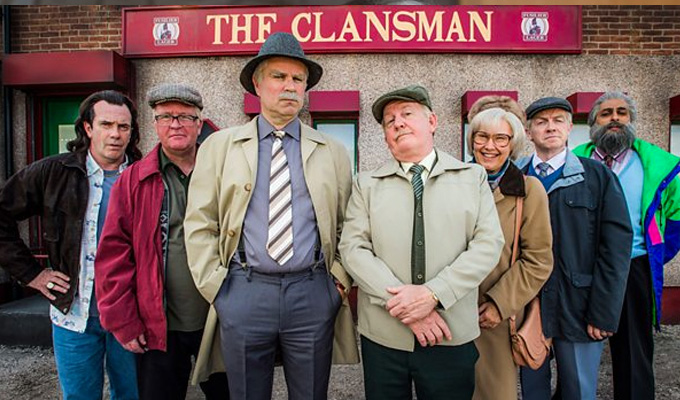 26/02/2018 … Still Game will return to BBC One for its eighth series on March 8.
Sat 24 February 2018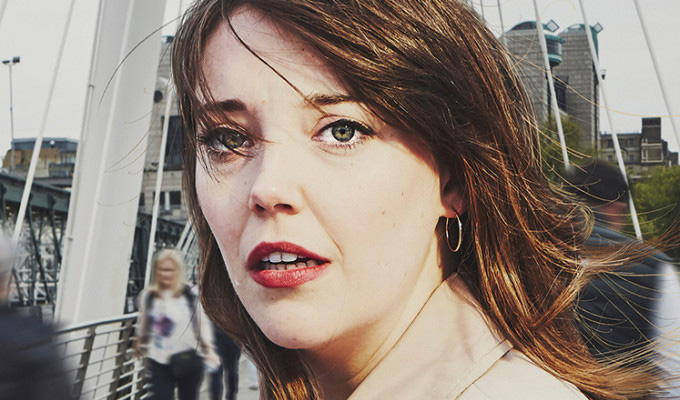 24/02/2018 … The countdown to this year's Melbourne International Comedy Festival starts today, with the official programme distributed in the Herald Sun.
Fri 23 February 2018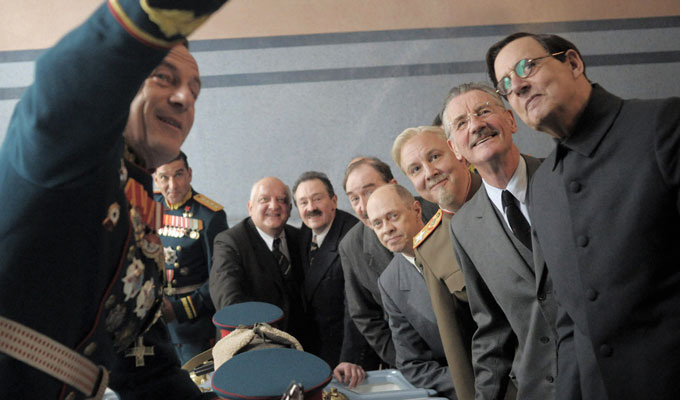 23/02/2018 … The Death of Stalin is released on DVD on Monday – and we have five copies to give away.
Thu 22 February 2018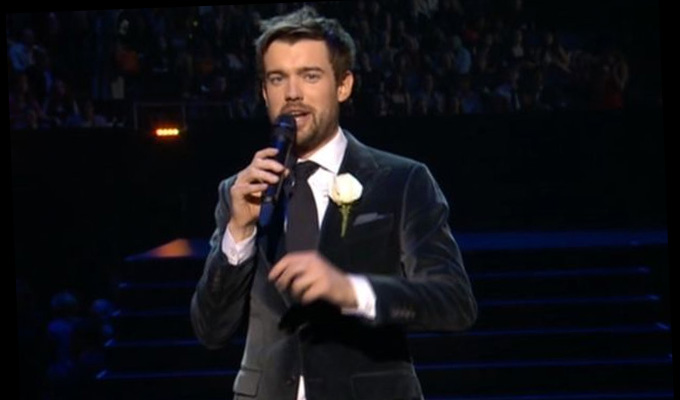 22/02/2018 … Jack Whitehall won plaudits for his first-time hosting of the Brit awards last night, successfully navigating what can be a minefield for any comedian.
Tue 20 February 2018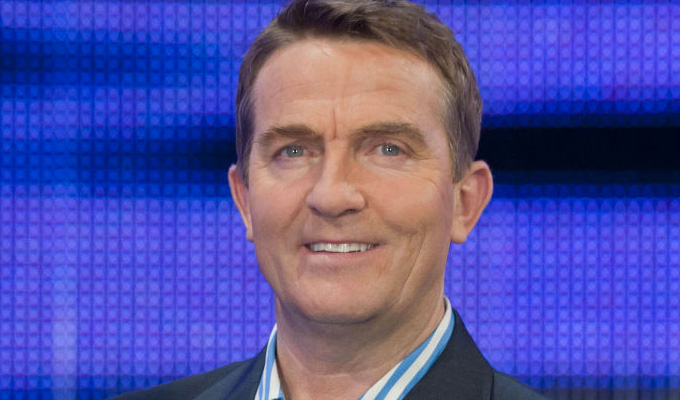 20/02/2018 … Test your comedy knowledge with our weekly trivia quiz - compiled, as always by broadcaster and comedy historian Hayden Parker.
Fri 16 February 2018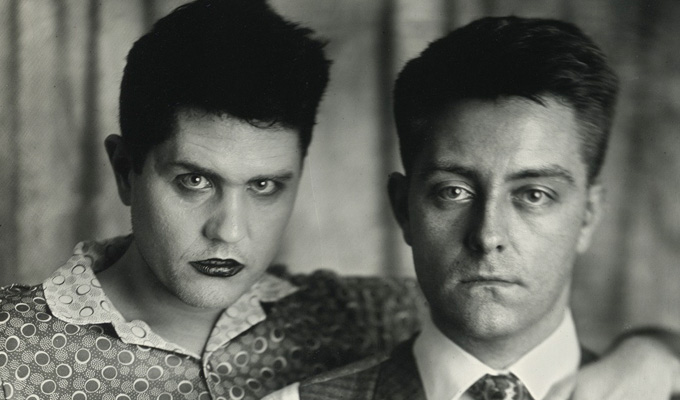 16/02/2018 … Dark comedy duo The Death Hilarious – aka Darren J Coles and Glenn Wade – share their Perfect Playlist of comedy favourites, as they prepare…
Thu 15 February 2018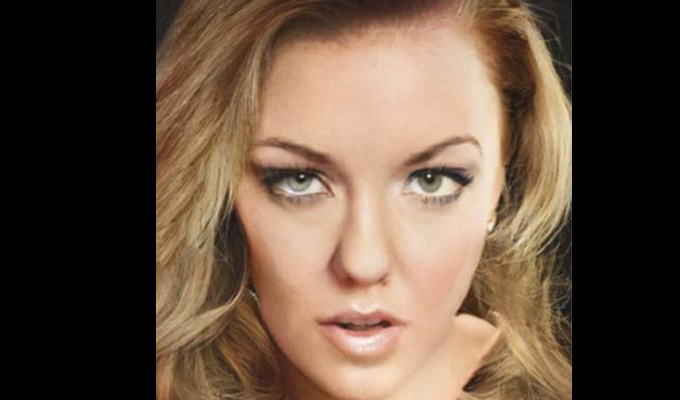 15/02/2018 … A face-morphing app that lets you see what you would look like if you were the opposite gender is sweeping Facebook again.
Tue 13 February 2018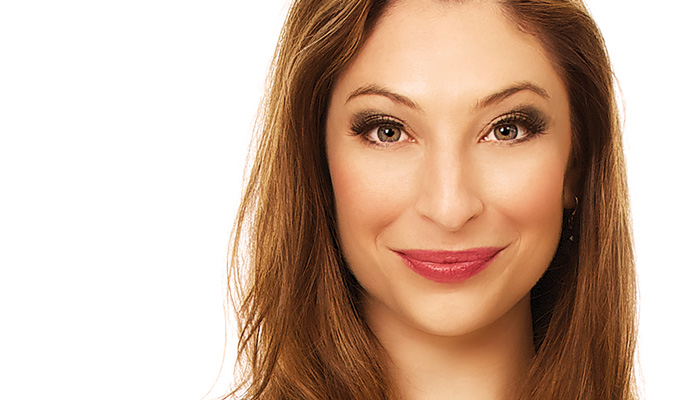 13/02/2018 … As musical impressionist Jess Robinson prepares to embark on her UK tour, she recalls some of her more memorable gigs… Strangest audience memberI did an…