Latest Features
Interviews with comedians, comedy reviews, Perfect Playlists and other comedy features, all collected in one place.
Tue 08 August 2017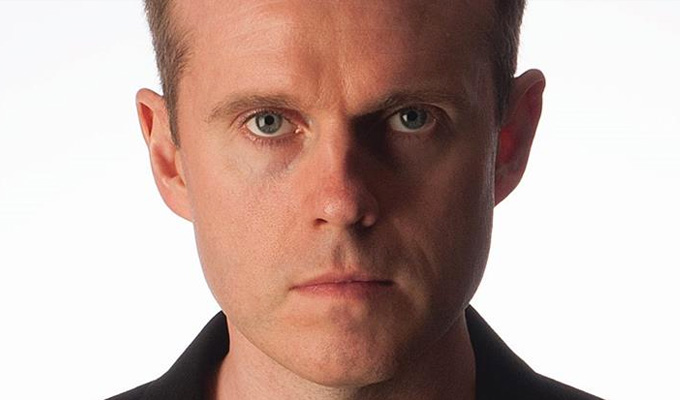 08/08/2017 … Everybody knows that comedians make the worst audience members.
Sun 06 August 2017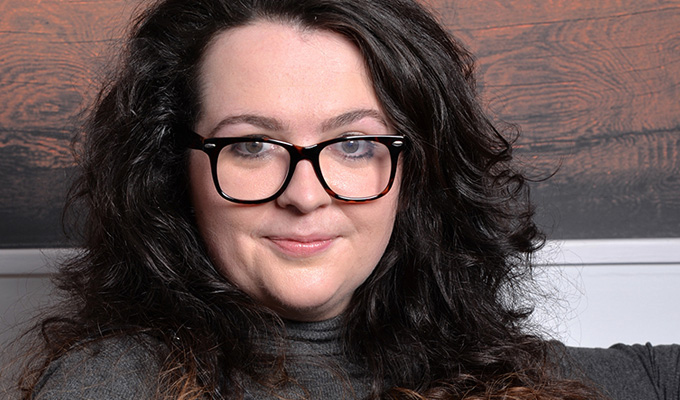 06/08/2017 … First gig The Crow Tavern in Bishopbriggs.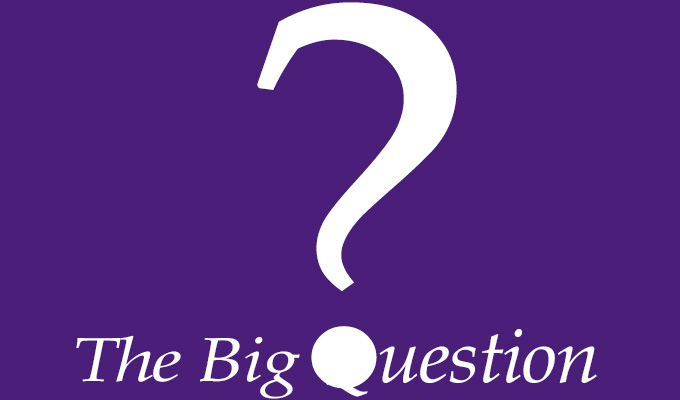 06/08/2017 … Joyous difficult tiring creative bedlam.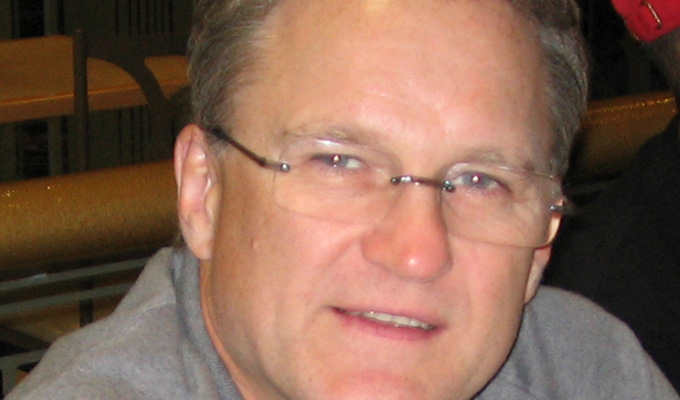 06/08/2017 … In 1978 Richard Sparks wrote the schoolmaster sketch which Rowan Atkinson performed t in The Secret Policeman's Ball.