Latest Features
Interviews with comedians, comedy reviews, Perfect Playlists and other comedy features, all collected in one place.
Sat 19 August 2017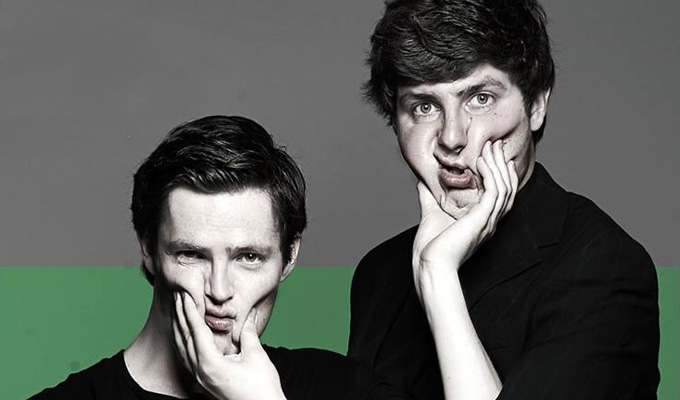 19/08/2017 … Thunderbards are Glenn Moore and Matt Stevens.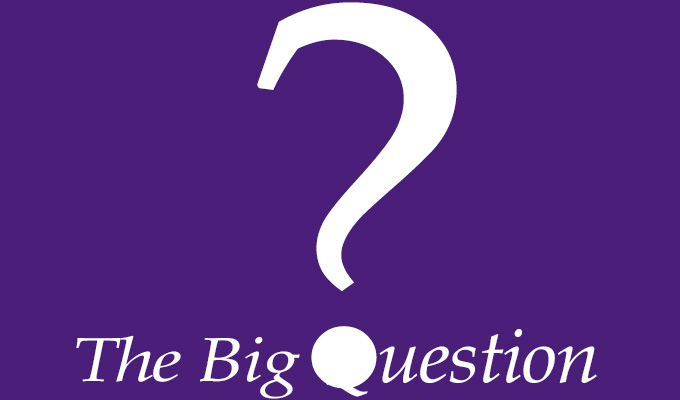 19/08/2017 … A guy gave me a packet of bolts once.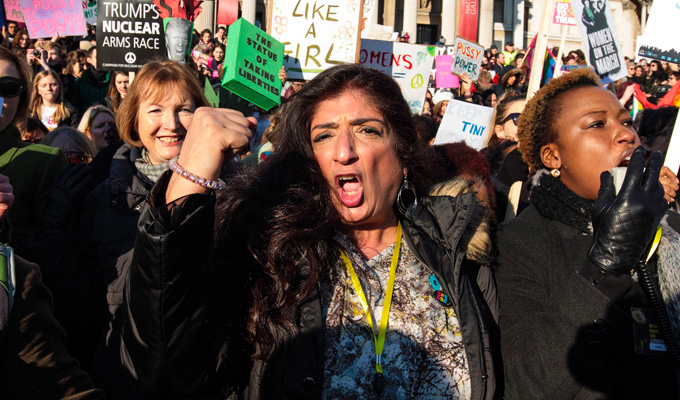 19/08/2017 … Jeez, this playlist is harder than it first appeared.
Fri 18 August 2017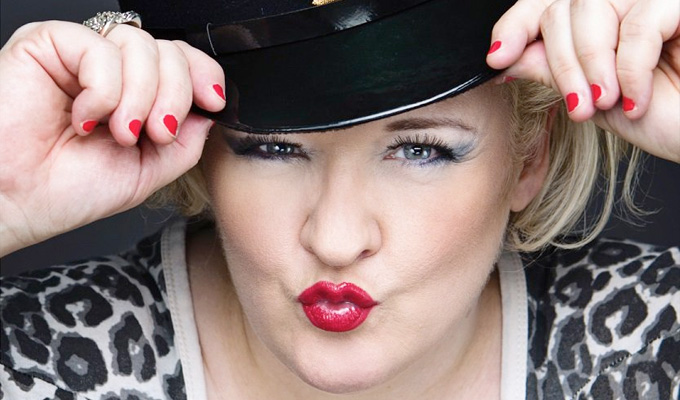 18/08/2017 … First gig My first stand-up gig was in a room of other comics in a room above a pub in North London.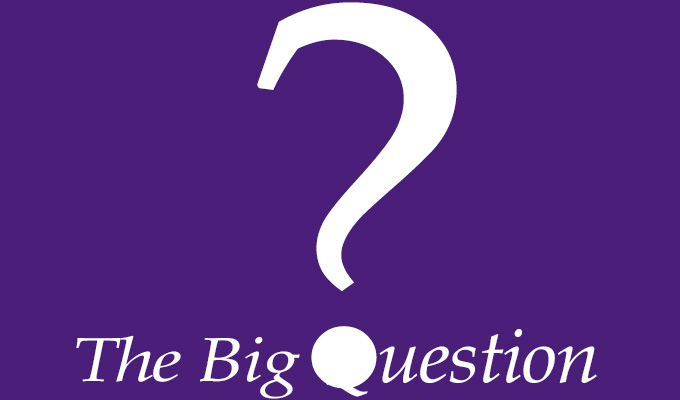 18/08/2017 … Staring at my social media feeds with hate-filled eyes as my friends enjoy all that Edinburgh has to offer.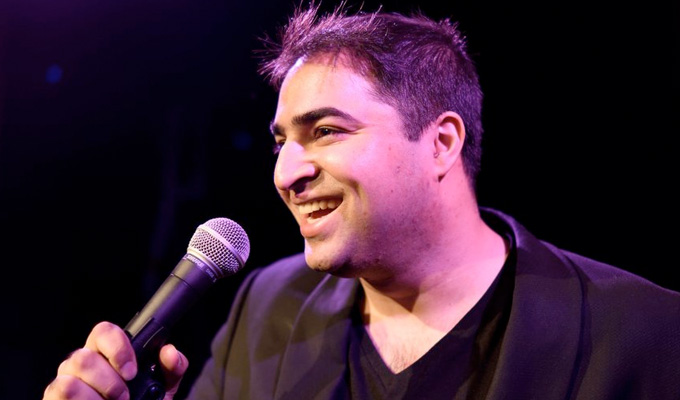 18/08/2017 … Aatif Nawaz, who is presenting his third show at the Edinburgh Fringe, selects his Perfect Playlist of comedy favourites.
Thu 17 August 2017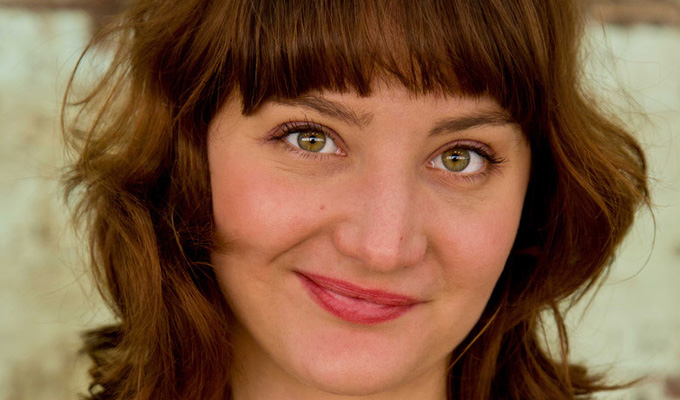 17/08/2017 … Strangest audience member It's a toss-up between one man who had to be taken out by security because he wouldn't stop yelling 'cats…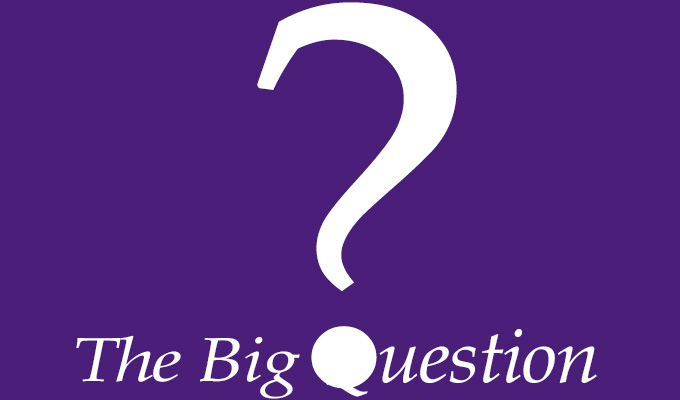 17/08/2017 … Anything that has a 'yurt' in the title.