Features
Interviews with comedians, comedy reviews, Perfect Playlists and other comedy features, all collected in one place.
Mon 13 February 2017
Thu 09 February 2017
Wed 08 February 2017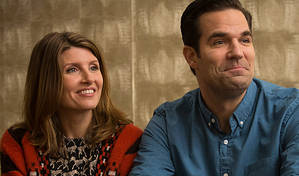 Mon 06 February 2017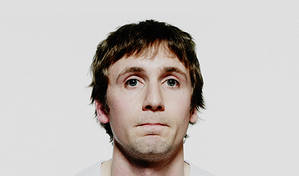 'Cliches about travel are easy to avoid'
Tom Basden on writing Gap Year
06/02/2017 … Can you tell us a bit about the show? The show is about travel in essence, it's about people escaping from something at home or people going out and hoping that by travelling and seeing the world they will learn something about themselves, they'll improve their lives and find answers to some questions, or even find out what the questions that they should be asking are.
Tue 31 January 2017
Sun 29 January 2017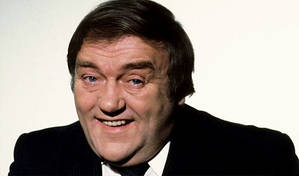 20 comedy castaways
The best of Desert Island Discs
29/01/2017 … As Desert Island Discs celebrates its 75th birthday on Radio 4 today, here are 20 comedy figures who have appeared on the show, including the luxury item and book they wood take, and the favourite of all the tracks they chose.
Mon 23 January 2017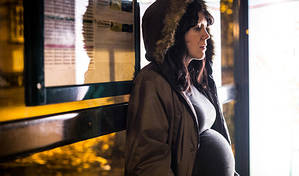 'Literally mind-blowing'
Alice Lowe chooses her horror favourites
23/01/2017 … Comedian and actor Alice Lowe, who has gone from Garth Marenghi's Darkplace to the bleak comedy-horror movie Prevenge has curated a collection of her favourite chillers – most of them female directed – for the horror-based streaming service Shudder.
ADVERTISEMENTS