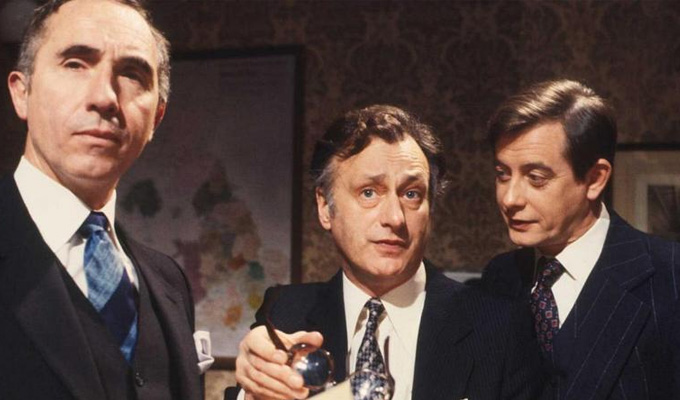 Yes Minister co-creator Sir Antony Jay has died at the age of 86. A statement from his representative confirmed that he died peacefully on Sunday evening after a long illness, surrounded by his wife and family. Jay wrote the 1980s BBC television series, starring Paul Eddington and Sir Nigel Hawthorne, with Jonathan Lynn. …
Edinburgh Fringe
Fast Fringe
Wednesday August 24
Tom Allen, Colt Cabana, Rob Deering, Milo McCabe, Katia Kvinge, Gareth Richards, Matt Green, Ali Hassan, Sarah Callaghan, Steve Bugeja, Jinx Yeo , MC Ed Gamble. Pleasance Dome 18:40. Tickets.
Laugh track
Nick Hall

I come on to Push It To The Limit by Paul Engemann. A classic 80s rock anthem from Scarface. Gets me pumped up for the show, without the need for a mountain of coke. T-Bar, 15:00
Unforgettable five
Not a bucket
What do you collect your donations in?
Stuart Goldsmith: A champagne bucket because I think it's classy Liquid Room Annexe, 15:45
Live Comedy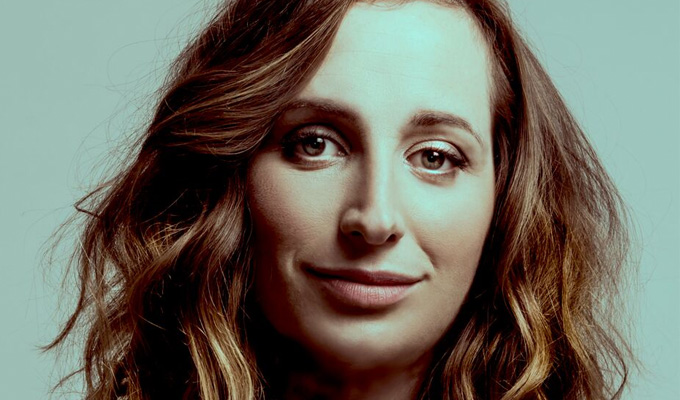 Gig Of The Day
From 19:15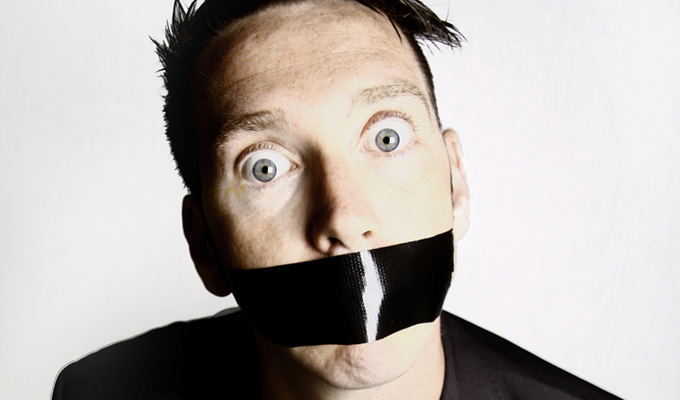 Book now
Tuesday 1st Nov From 20:00