Latest Videos
The funniest videos on the internet. If you've got a suggestion for inclusion in this section, email the link to feedback@chortle.co.uk – we prefer short comedy sketches more than stand-up.
Mon 21 August 2017
21/08/2017 … Netflix has released the first trailer for Jack Whitehall's new travelogue with his dad, Michael.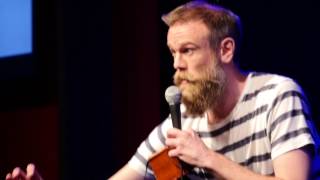 21/08/2017 … Olaf Falafel reckons he can tell someone's personality just from their favourite biscuit.
Sun 20 August 2017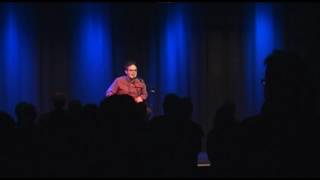 20/08/2017 … Comedian Gareth Richards has written a hymn to try to persuade people to come to his Edinburgh show.
Sat 19 August 2017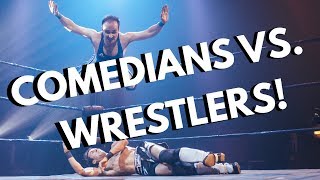 19/08/2017 … Here's a video of some of the highlights from The Wrestling, which took place at the Edinburgh Fringe earlier in the week Comics Joel Dommett, Max…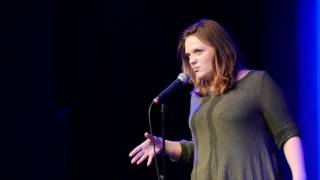 19/08/2017 … A new musical about the history of the vibrator is being staged at the Edinburgh Fringe.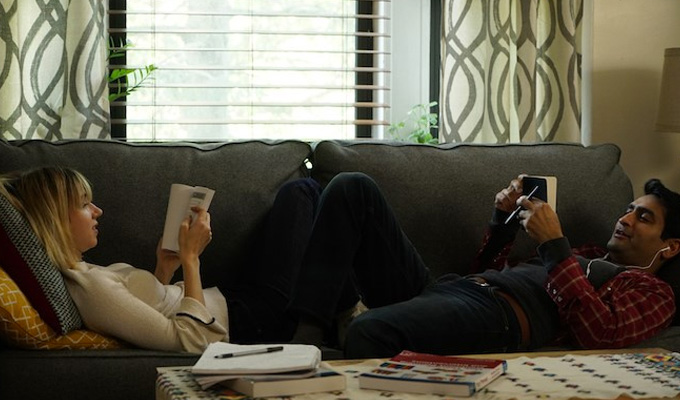 19/08/2017 … Some of the jokes cut from the movie The Big Sick have been released on an out-take reel.
Fri 18 August 2017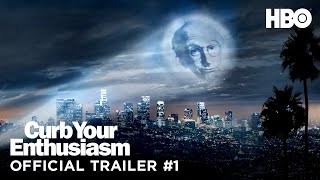 18/08/2017 … Larry David is portrayed as a Batman-type figure who 'fights against injustice wherever he finds it' in the trailer for the new series of Curb Your Enthusiasm,The…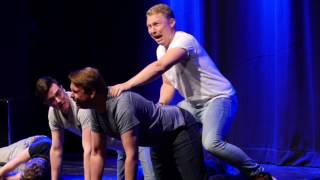 18/08/2017 … Late Night Gimp Fight tried to cram five sketches into three minutes when they appeared at Chortle's Fast Fringe.