Latest Videos
The funniest videos on the internet. If you've got a suggestion for inclusion in this section, email the link to feedback@chortle.co.uk – we prefer short comedy sketches more than stand-up.
Mon 06 November 2017 06/11/2017 … Peter Capaldi revived some of the choicest phrases of foul-mouthed spin doctor Malcolm Tucker on stage last night.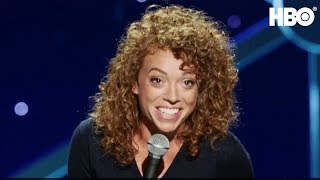 06/11/2017 … HBO has released the trailer for Michelle Wolf's first special.
Sun 05 November 2017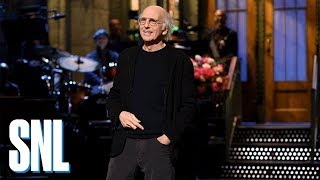 05/11/2017 … Larry David joked about chatting up women in concentration camps when he hosted Saturday Night Live last night.
Sat 04 November 2017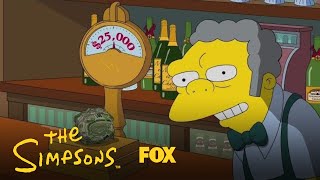 04/11/2017 … The Simpsons seems to be doing more to help hurricane-hit Puerto Rico than President Trump.
Fri 03 November 2017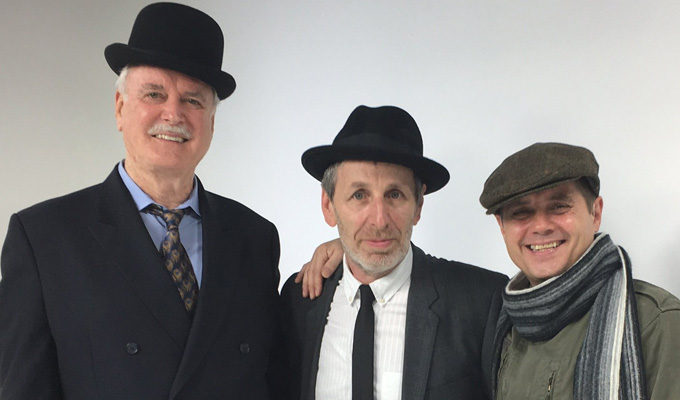 03/11/2017 … John Cleese has recreated his classic 'I know my place' sketch as part of the Hacked Off campaign against the press.
Thu 02 November 2017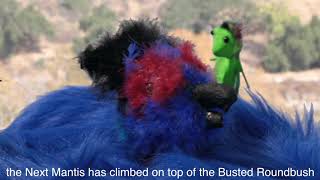 02/11/2017 … Forget Blue Planet 2… American comedian Chris Fleming has launched a new spoof nature series.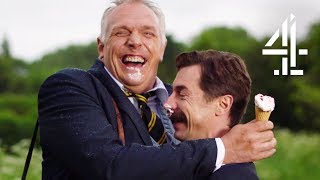 02/11/2017 … Greg Davies, Roisin Conaty and Mike Wozniak can't help but crack up laughing in these outtakes from Man Down.
Wed 01 November 2017
01/11/2017 … Donald Trump sings the Miley Cyrus hit Wrecking Ball in a new mash-up video.