Latest Videos
The funniest videos on the internet. If you've got a suggestion for inclusion in this section, email the link to feedback@chortle.co.uk – we prefer short comedy sketches more than stand-up.
Fri 15 September 2017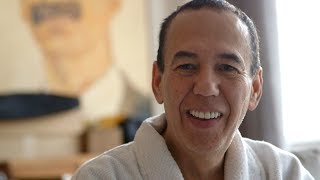 15/09/2017 … A trailer has been released for Gilbert, a documentary about 'loud and obnoxious' US comic Gilbert Gottfried.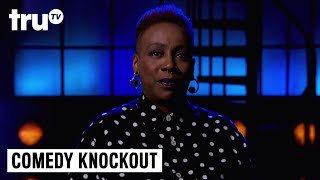 15/09/2017 … Gina Yashere says she's like an elephant because: 'I work for peanuts, and spiritual white women like riding me on vacation.
Thu 14 September 2017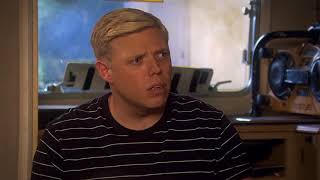 14/09/2017 … Here's an exclusive clip from Rob Beckett's new BBC One sitcom pilot Static.
Tue 12 September 2017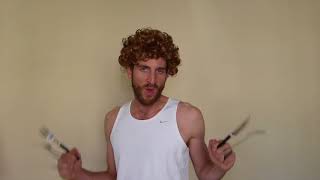 12/09/2017 … Hugh Jackman's estranged brother has his own bash at being Wolverine in this new comedy video.
Mon 11 September 2017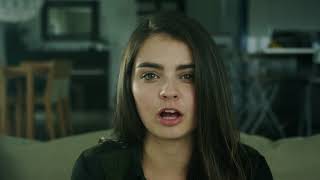 11/09/2017 … The Rubberbandits have just released a powerful new song about suicide.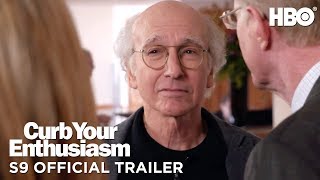 11/09/2017 … The official trailer for the forthcoming ninth season of Curb Your Enthusiasm has been released, with the tagline: 'Larry's back and nothing has changed'.
Sat 09 September 2017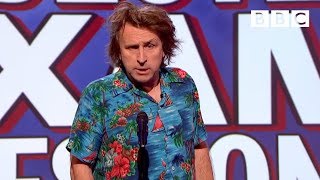 09/09/2017 … This week's Mock The Team suggested some rejected exam questions as they returned from their summer break.
Thu 07 September 2017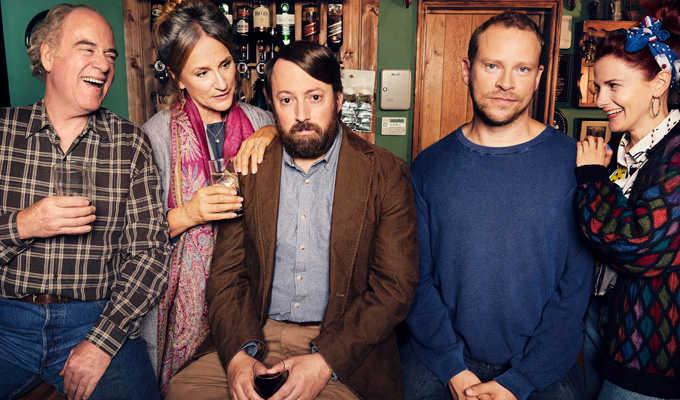 07/09/2017 … Channel 4 have released an extended trailer for its new comedy Back.