Latest Videos
The funniest videos on the internet. If you've got a suggestion for inclusion in this section, email the link to feedback@chortle.co.uk – we prefer short comedy sketches more than stand-up.
Thu 08 February 2018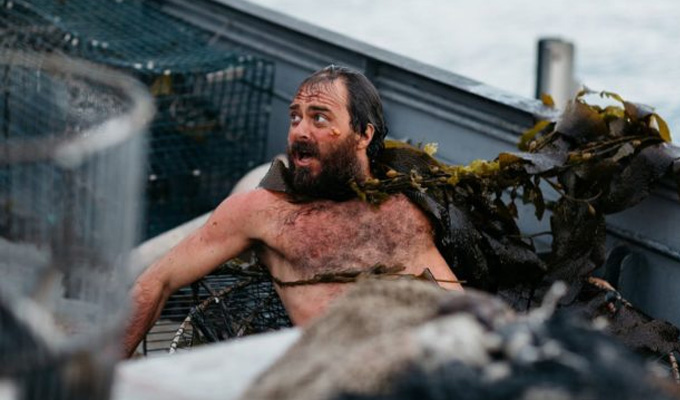 08/02/2018 … Phil Burgers's short film The Passage has just had its premier at the Sundance Film Festival.
Tue 06 February 2018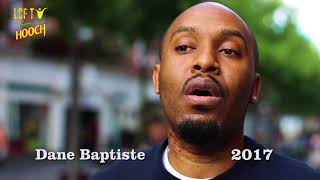 06/02/2018 … Here's some very young looking comedians praising the Leicester Comedy Festival.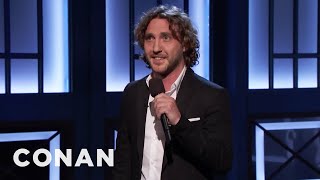 06/02/2018 … Seann Walsh made his stand-up debut on Conan O'Brien's US talk show last night.
Mon 05 February 2018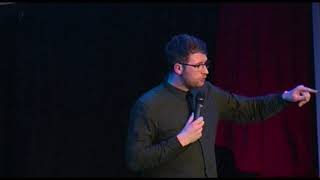 05/02/2018 … Comedian Chris Washington has spoken of his time doing work experience.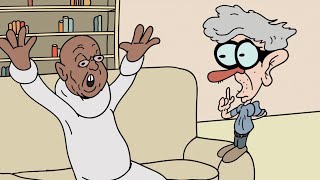 05/02/2018 … Scandal-hit Bill Cosby and Woody Allen have been reimagined as an Odd Couple-style animated duo.
Fri 02 February 2018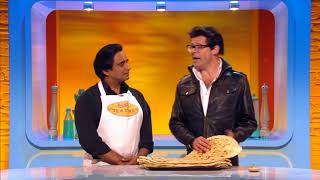 02/02/2018 … Harry Hill has explained how Edvard Munch was inspired to paint The Scream.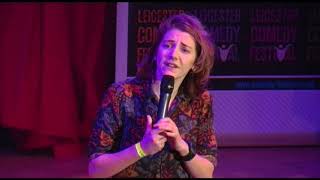 02/02/2018 … Comedian Sarah Keyworth talked about the advantages of being gay in her set at the Leicester Comedy Festival preview show.
Thu 01 February 2018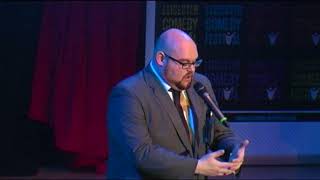 01/02/2018 … Chris Norton Walker gets a lot of insults based on what he looks like, if his stand-up is to be believed.