2018 Videos
The funniest videos on the internet. If you've got a suggestion for inclusion in this section, email the link to feedback@chortle.co.uk – we prefer short comedy sketches more than stand-up.
Thu 21 June 2018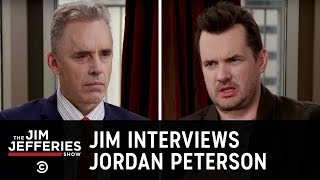 21/06/2018 … Jim Jefferies challenged controversial lecturer Jordan Peterson on his Comedy Central show in the States this week.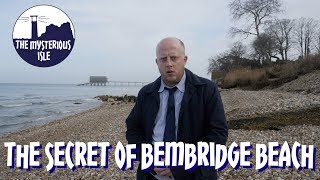 21/06/2018 … Marek Larwood investigates the Secret of Bembridge Beach in the latest episode of his web series, The Mysterious Isle.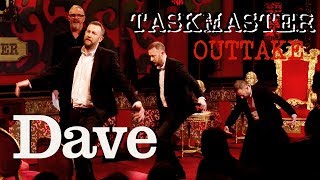 21/06/2018 … Alex Horne performs his surely soon-to-be famous Bird of Prey Dance in this outtake from Taskmaster.
Wed 20 June 2018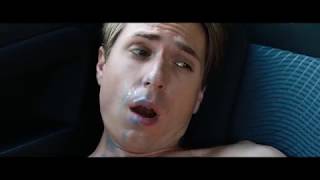 20/06/2018 … Two trailers has been released for The Festival, the new comedy movie from Inbetweeners creators Iain Morris and Damon Beesley.
Tue 19 June 2018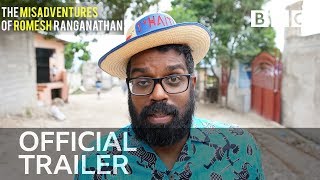 19/06/2018 … Here is the first trailer for Romesh Ranganathan's new BBC Two travel series.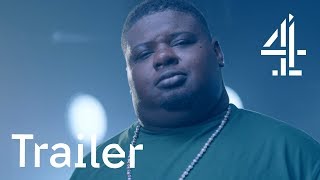 19/06/2018 … Channel 4 have released the first trailer for The Big Narstie Show.
Mon 18 June 2018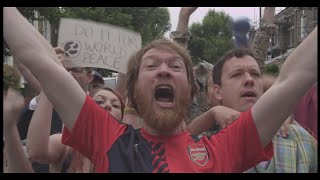 18/06/2018 … Comedian Gareth Cooper has become the latest to jump on the World Cup song bandwagon – despite knowing very little about the sport.
Sun 17 June 2018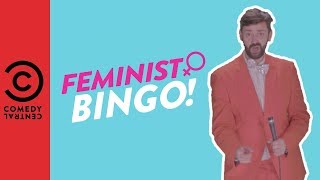 17/06/2018 … Fin Taylor ticks of feminist cliches in the latest episode of Bullshit Bingo.