2018 Videos
The funniest videos on the internet. If you've got a suggestion for inclusion in this section, email the link to feedback@chortle.co.uk – we prefer short comedy sketches more than stand-up.
Thu 18 January 2018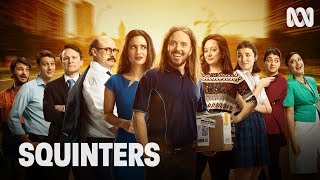 18/01/2018 … Here's the first trailer for Squinters, a new Australian comedy featuring Tim Minchin.
Wed 17 January 2018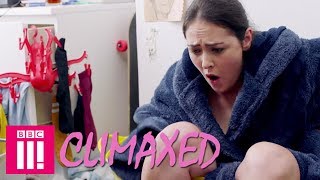 17/01/2018 … Ivo Graham and Emma Sidi star in the first of the new series of BBC Three sketch series Climaxed.
Tue 16 January 2018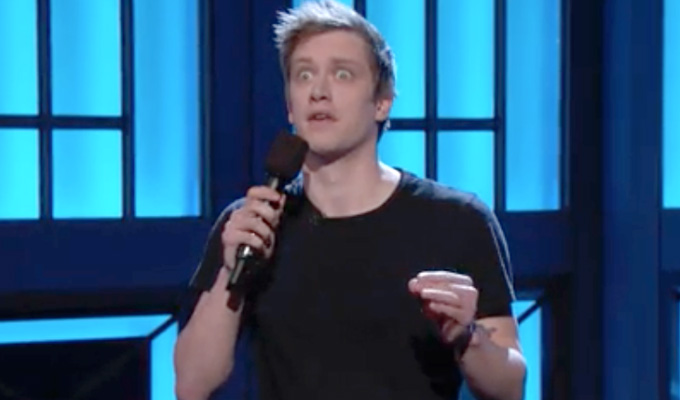 16/01/2018 … Daniel Sloss has spoken about the relative lack of guns in the UK on his latest appearance on Conan O'Brien's US chat show.
Sun 14 January 2018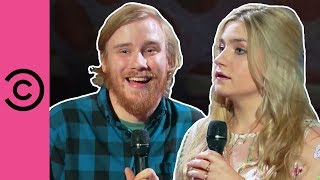 14/01/2018 … Husband-and-wife comedians Bobby Mair and Harriet Kemsley exchange brutal insults in Comedy Central's new Roast Battle.
Fri 12 January 2018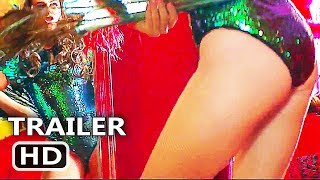 12/01/2018 … Here's a trailer for Walk Like A Panther, a new British comedy film starring Dave Johns.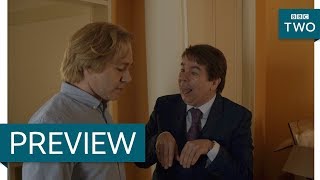 12/01/2018 … Steve Pemberton plays a shady estate agent showing Reece Shearsmith around a property in a preview clip from next week's Inside No 9.
Wed 10 January 2018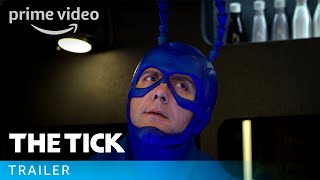 10/01/2018 … Amazon has released a trailer for the new batch of The Tick, the superhero comedy series starring Peter Serafinowicz.
Mon 08 January 2018
08/01/2018 … Comedy pals Tom Allen and Suzi Ruffell trade insults on Comedy Central's new Roast Battle Show.