Latest Videos
The funniest videos on the internet. If you've got a suggestion for inclusion in this section, email the link to feedback@chortle.co.uk – we prefer short comedy sketches more than stand-up.
Wed 27 September 2017
27/09/2017 … Jack Whitehall and Romesh Ranganathan get soaped-up and slippery in tomorrow night's A League Of Their Own.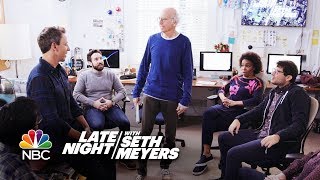 27/09/2017 … Larry David has joined the writers' room of Late Night with Seth Meyers – in a sketch for last night's talk show.
27/09/2017 … Peter Serafinowicz has released his latest 'Sassy Trump' video, based on the President's comments in Alabama.
Mon 25 September 2017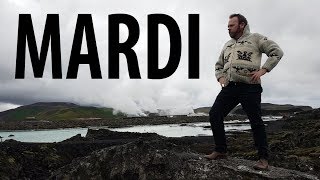 25/09/2017 … Toby Williams spoofs scandi-Noir thrillers in this new video.
Sun 24 September 2017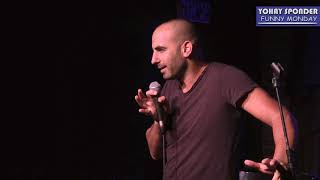 24/09/2017 … Israeli comics Yossi Tarablus and Yohay Sponder have released extracts from their stand-up online to promote their visit to London.
Fri 22 September 2017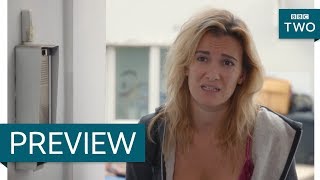 22/09/2017 … Here's the first clip from The Pact, BBC Two's new comedy starring Brett Goldstein and Sarah Solemani.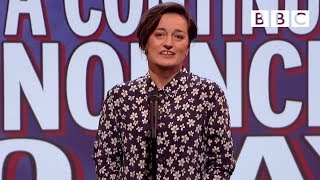 22/09/2017 … Here's the 'scenes we'd like to see' round from tonight's Mock The Week.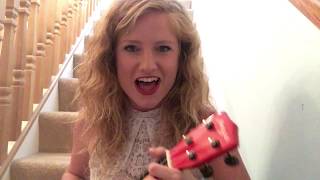 22/09/2017 … Budget airlines have long been the target of comedians… now Tamar Broadbent has used Ryanair's current problems for her latest comedy song.