Latest Videos
The funniest videos on the internet. If you've got a suggestion for inclusion in this section, email the link to feedback@chortle.co.uk – we prefer short comedy sketches more than stand-up.
Thu 10 May 2018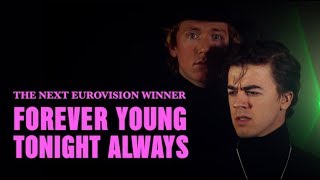 10/05/2018 … Comedy duo Giants have unveiled a song they hope will take Eurovision by storm.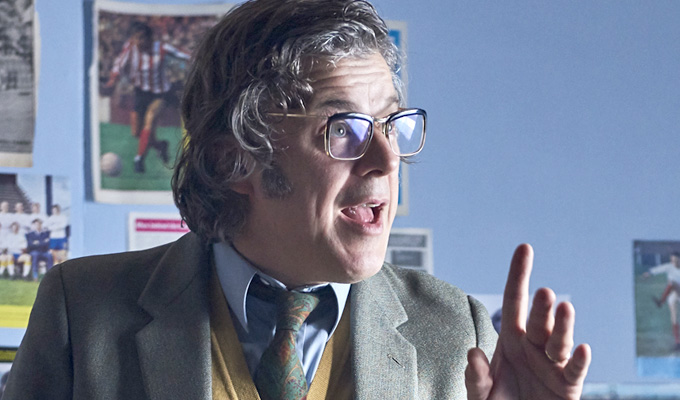 10/05/2018 … Here's the first footage of Alan Davies in the new period football movie The Bromley Boys.
10/05/2018 … James Veitch appeared on Conan O'Brien's American talk show last night, to describe another of his pranks.
Wed 09 May 2018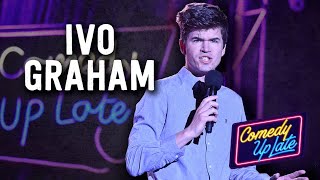 09/05/2018 … Ivo Graham has spoken about his time at public school, saying it made him the man he is today – 'insecure, repressed and very good at Ancient Greek'.
Tue 08 May 2018
08/05/2018 … Netflix has released the trailer for Season Five of Arrested Development, revealing the series will drop on May 29.
Mon 07 May 2018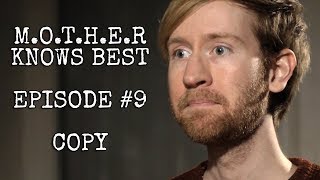 07/05/2018 … Chris Mayo's bureaucratic interviewer interrogates a copy of himself in the lates episode of M.
Sun 06 May 2018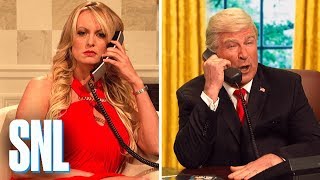 06/05/2018 … Stormy Daniels made a surprise appearance on Saturday Night Live last night.
Fri 04 May 2018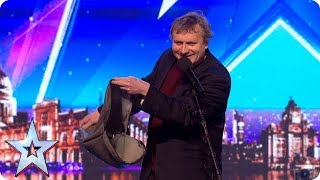 04/05/2018 … Noel James is to become the latest familiar name from the comedy circuit to appear on Britain's Got Talent.