Latest Videos
The funniest videos on the internet. If you've got a suggestion for inclusion in this section, email the link to feedback@chortle.co.uk – we prefer short comedy sketches more than stand-up.
Fri 15 June 2018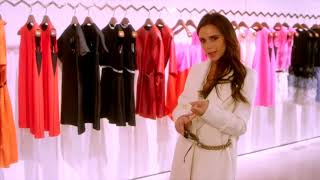 15/06/2018 … Victoria Beckham offers some very odd answers to Vogue's 73 Questions in this new mashup from Dave Gorman.
Thu 14 June 2018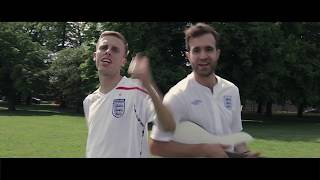 14/06/2018 … Comedy musicians Harry & Chris have released a World Cup anthem.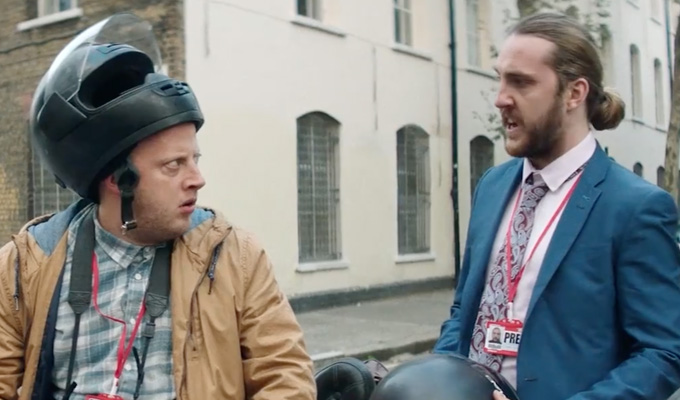 14/06/2018 … Here's the trailer for 2:HRS, a new family adventure film featuring Seann Walsh and Marek Larwood.
Wed 13 June 2018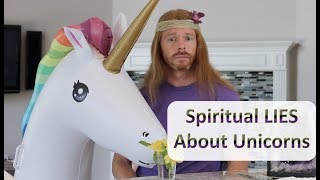 13/06/2018 … Unicorns are dicks - that's the message from spiritual guru JP Sears.
13/06/2018 … No prizes for spotting the US sitcoms parodied in this sketch.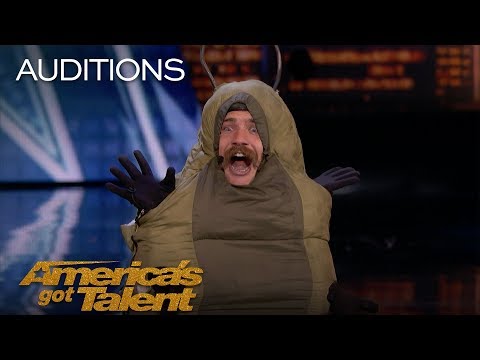 13/06/2018 … Simon Cowell called it 'the worst act we've had' on America's Got Talent.
Tue 12 June 2018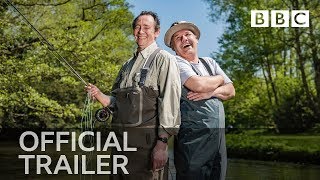 12/06/2018 … BBC Two has just released the first trailer for Mortimer & Whitehouse: Gone Fishing.
Mon 11 June 2018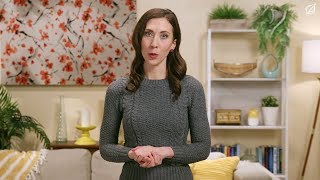 11/06/2018 … Seasonal Affective Disorder is usually connected to dark winter days.