Latest Videos
The funniest videos on the internet. If you've got a suggestion for inclusion in this section, email the link to feedback@chortle.co.uk – we prefer short comedy sketches more than stand-up.
Sat 09 December 2017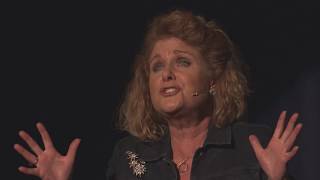 09/12/2017 … Jan Ravens' tribute to Victoria Wood has been posted online.
Fri 08 December 2017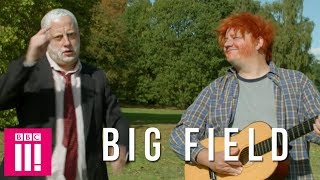 08/12/2017 … Big Field has taken on the One Show in its latest clip.
Thu 07 December 2017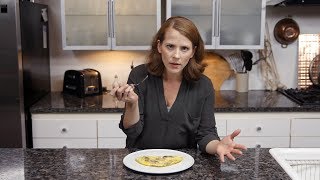 07/12/2017 … Satirical website The Onion has taken a swipe at cookery programmes in a new video sketch.
07/12/2017 … Guests on QI are asked whether they can tell their goats from their sheep in tomorrow night's episode.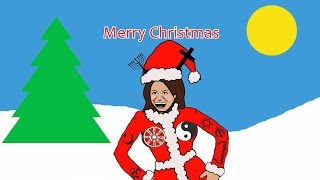 07/12/2017 … Comedian Hannah Warman has released a Christmas song with a timely message to mankind: stop being creepy leches.
Mon 04 December 2017
04/12/2017 … Kate Bush sings a love song to Lady Gaga – and the admiration is mutual in a new video from Jess Robinson.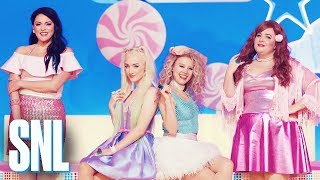 04/12/2017 … The women of Saturday Night Live have made a bubblegum-pop anthem about the misery of sexual harassment.
Fri 01 December 2017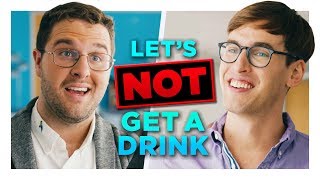 01/12/2017 … The Hardly Working team get to the crux of office friendships in a new comedy video.