Latest Videos
The funniest videos on the internet. If you've got a suggestion for inclusion in this section, email the link to feedback@chortle.co.uk – we prefer short comedy sketches more than stand-up.
Sun 15 October 2017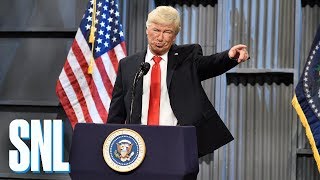 15/10/2017 … Alec Baldwin retuned to Saturday Night Live as Donald Trump last night.
Fri 13 October 2017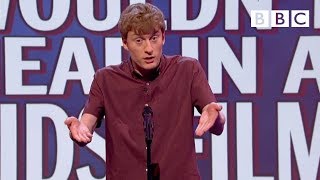 13/10/2017 … Mock The Week's comedians dream up lines you wouldn't hear in a kids' film for tonight's show.
Thu 12 October 2017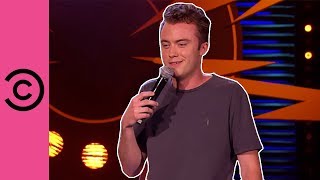 12/10/2017 … Comic Tom Lucy describes how he's not like the 'geezers' in his family in this clip from Chris` Ramsey's Stand-Up Central.
Wed 11 October 2017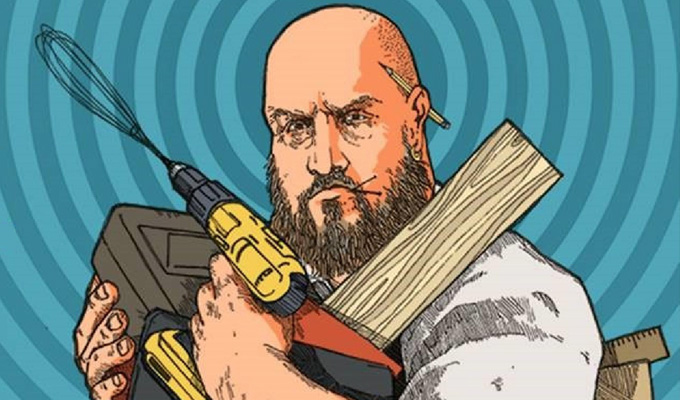 11/10/2017 … You don't see this on Masterchef!In a new video comedian George Egg shows how to prepare moules-frites… but by using power tools.
Mon 09 October 2017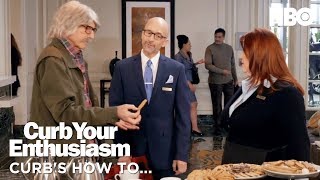 09/10/2017 … Larry David takes issue with how cookies are offered in his hotel in this clip from last night's Curb Your Enthusiasm.
Sat 07 October 2017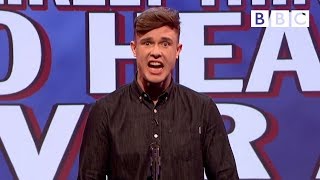 07/10/2017 … Comedians suggested unlikely things to hear over a Tannoy on last night's Mock The Week.
Fri 06 October 2017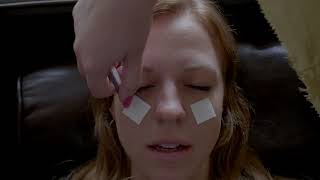 06/10/2017 … Katy Wix and Ellie White star in a new short film… about a hypnotherapist who dresses as a lamp.
Thu 05 October 2017
05/10/2017 … Russell Howard addresses the Las Vegas mass shooting in his Sky1 show tonight.