ADVERTISEMENTS
Perfect Playlist
Here comedians choose half-a-dozen or so of their favourite comedy moments, illustrated with clips. Whether it's just the things that make them laugh or important influences on their careers, these selections reveal what makes their comedy brains tick.
Fri 24 April 2015
Sat 18 April 2015
Mon 16 March 2015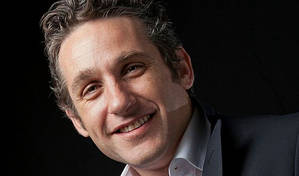 Tue 10 March 2015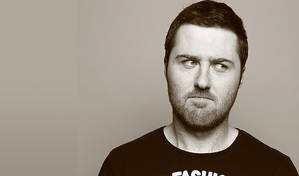 Tue 03 March 2015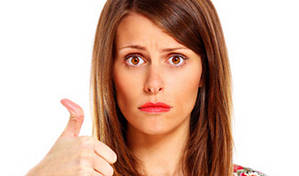 Mon 02 March 2015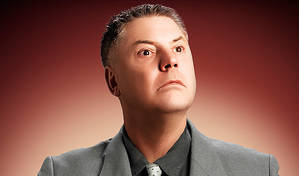 Thu 19 February 2015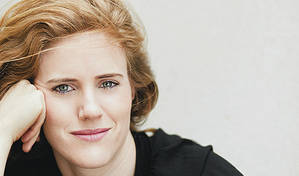 Wed 18 February 2015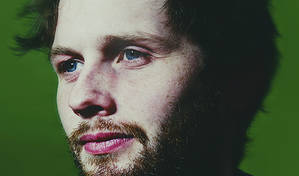 That's how I like my comedy: mild-hearted
Liam Williams chooses his Perfect Playlist
18/02/2015 … Why Bother?Chris Morris compared these improvised interviews he did with Peter Cook to playing chess: '[Other improvised projects] were about trying to establish a character within a situation, and Peter Cook was really doing "knight's move" and "double knight's move" thinking to construct jokes or ridiculous scenes flipping back on themselves, and it was amazing.