2018 Perfect Playlist
Here comedians choose half-a-dozen or so of their favourite comedy moments, illustrated with clips. Whether it's just the things that make them laugh or important influences on their careers, these selections reveal what makes their comedy brains tick.
Wed 13 June 2018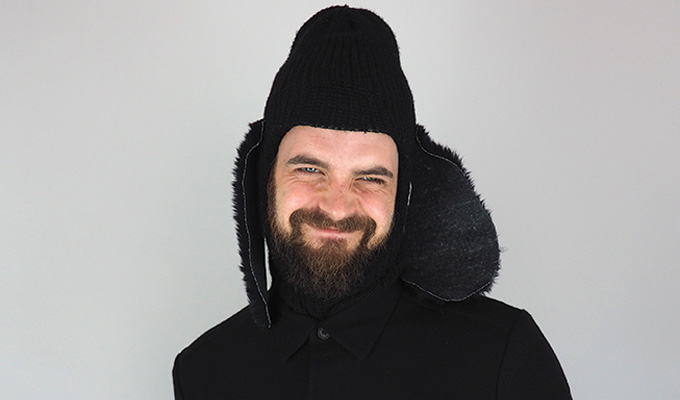 13/06/2018 … Pat Cahill is playing Soho Theatre in London next weekend.
Thu 31 May 2018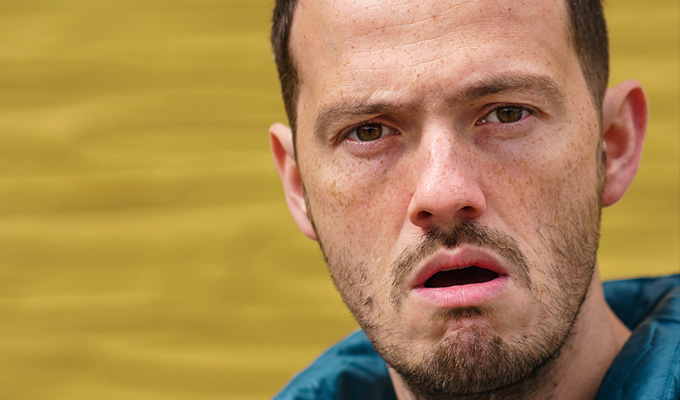 31/05/2018 … Stuart Laws plays the Soho Theatre in London next week.
Wed 04 April 2018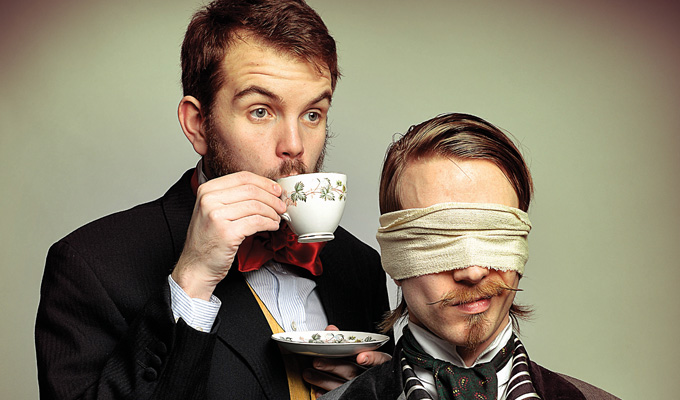 04/04/2018 … Being the 19th Century's greatest practitioners of prestidigitation we have surprisingly late 20th/early 21st Century taste in comedy.
Fri 16 February 2018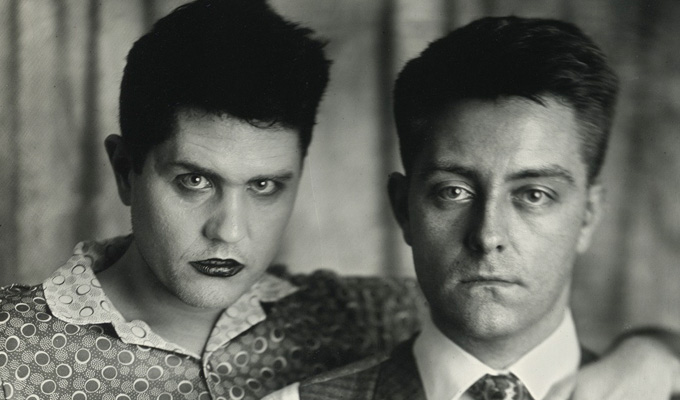 16/02/2018 … Dark comedy duo The Death Hilarious – aka Darren J Coles and Glenn Wade – share their Perfect Playlist of comedy favourites, as they prepare…
Wed 17 January 2018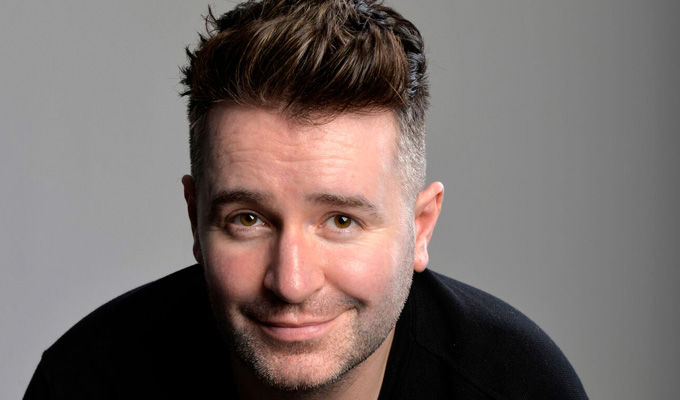 17/01/2018 … Jarlath Regan kicks off a UK tour of his show Organ Freeman – about donating a kidney to his brother – at London's Leicester Square Theatre…
Mon 15 January 2018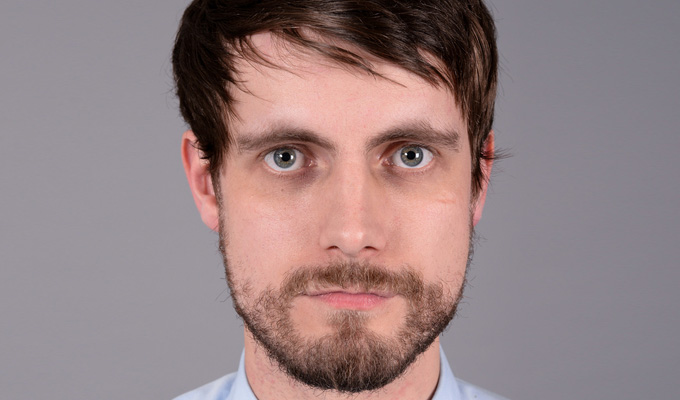 15/01/2018 … James Meehan, who's appeared in Funz and Gamez and was formerly part of sketch group Gein's Family Giftshop, has just released his full-length stand-up show, As…