Perfect Playlist
Here comedians choose half-a-dozen or so of their favourite comedy moments, illustrated with clips. Whether it's just the things that make them laugh or important influences on their careers, these selections reveal what makes their comedy brains tick.
Wed 08 November 2017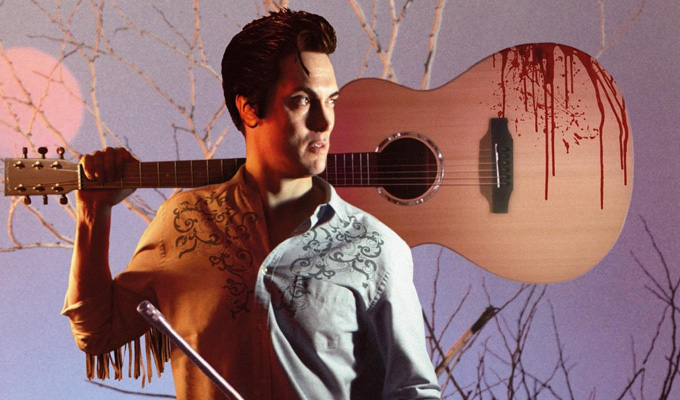 08/11/2017 … As his cult hit The Elvis Dead hits the Soho Theatre, comedian Rob Kemp picks his Perfect Playlist.
Mon 06 November 2017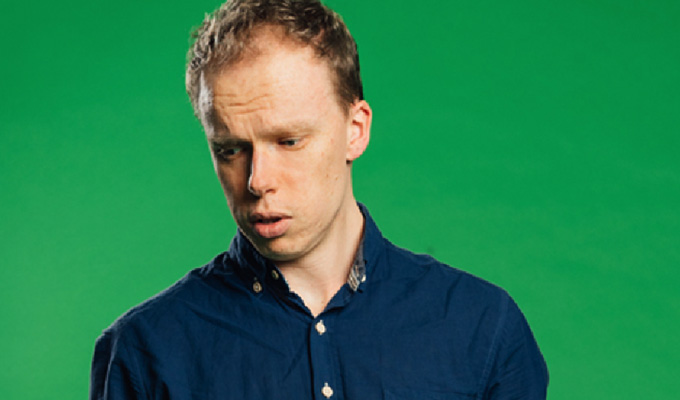 06/11/2017 … As his run in London's Soho Theatre starts this week, Jordan Brookes picks some of his comedy favourites: Buster Keaton There's a smallness and subtlety…
Wed 13 September 2017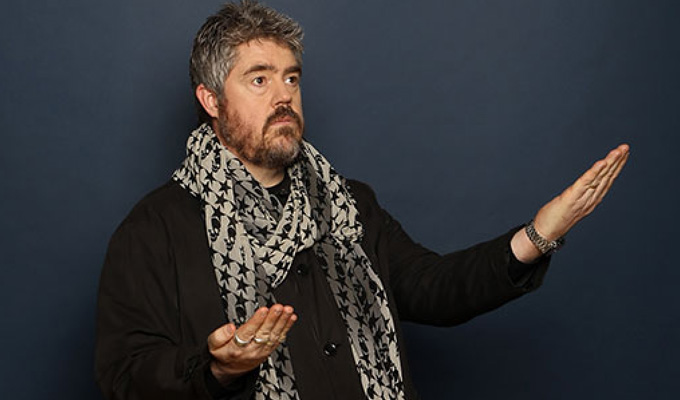 13/09/2017 … The ability to put this list together with such ease, has reminded me of the time when friends and I would exchange cassettes or worn VHS tapes of favourite bits.
Mon 11 September 2017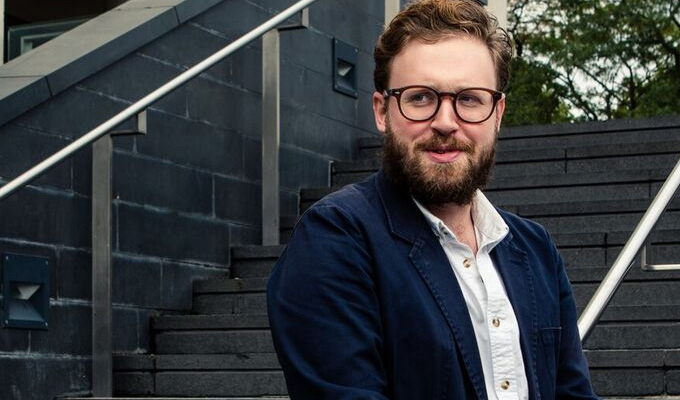 11/09/2017 … As John Kearns prepares to kick off a two-week residency at London's Soho Theatre on Friday, he chooses his Perfect Playlist of comedy favourites Norm MacDonald…
Sun 27 August 2017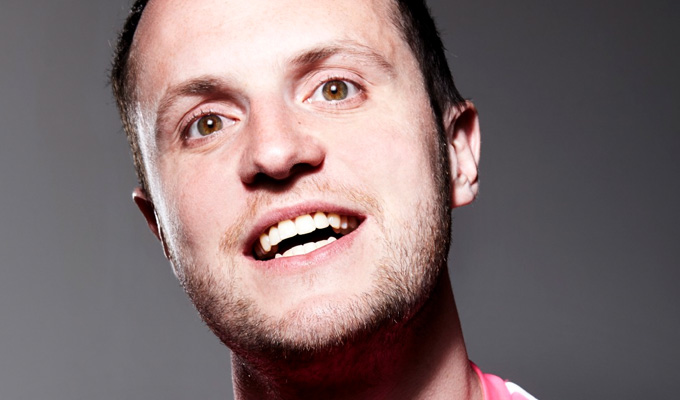 27/08/2017 … Jack Barry picks his comedy favourites.
Sat 26 August 2017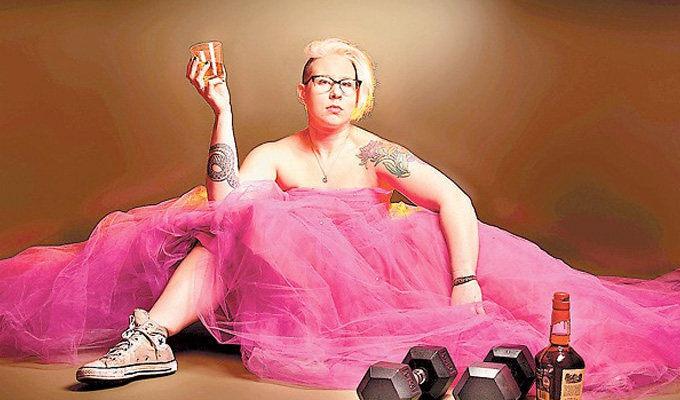 26/08/2017 … Abigoliah Schamaun selects her favourite comedy moments: Baseball vs Football - Carlin on Campus by George Carlin, 1984 Got to start out with a classic.
Fri 25 August 2017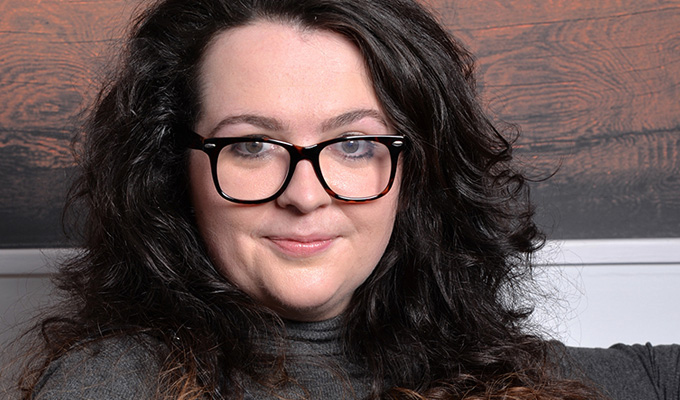 25/08/2017 … Ashley Storrie picks her comedy favourites.
Thu 24 August 2017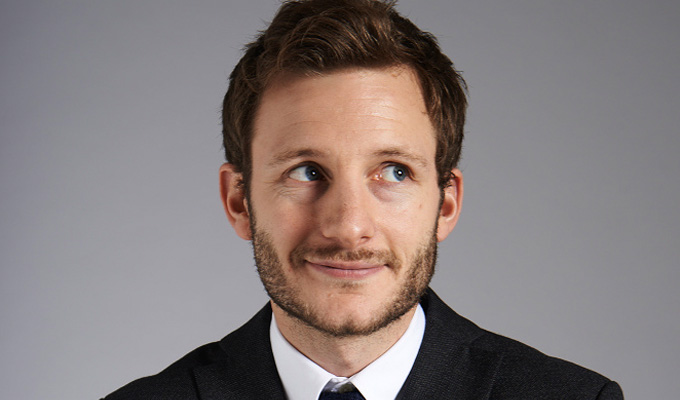 24/08/2017 … Chris Martin selects his comedy favourites.