Latest Videos
The funniest videos on the internet. If you've got a suggestion for inclusion in this section, email the link to feedback@chortle.co.uk – we prefer short comedy sketches more than stand-up.
Mon 28 May 2018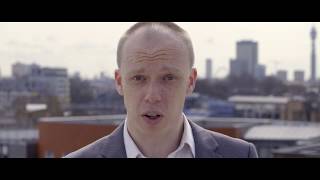 28/05/2018 … Jordan Brookes is offering a 'brave and bold attempt to heal our broken world' in a new video.
Sun 27 May 2018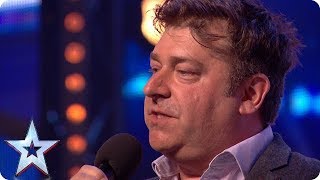 27/05/2018 … Here's Nick Page's set from last night's Britain's Got Talent.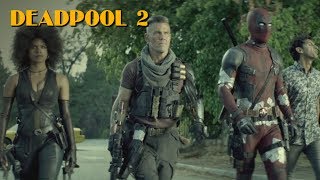 27/05/2018 … Deadpool 2 has been given the full sitcom treatment – with a new teaser released setting scenes from the blockbuster to The Golden Girls theme song.
Fri 25 May 2018
25/05/2018 … Little is more annoying in shared accommodating than flatmates nicking your food.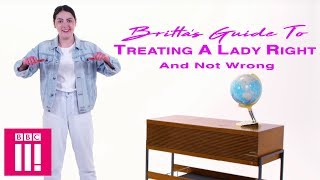 25/05/2018 … Want to know how to treat a lady right in these times of changing sexual politics? Britta is on hand to give some tips in this new BBC Three sketch.
Wed 23 May 2018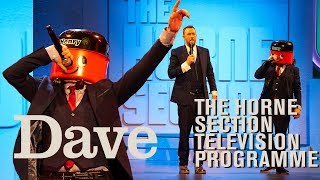 23/05/2018 … Here's Henry Hoover singing about how Chinese Five Spice is the best of all the spices.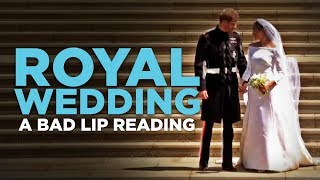 23/05/2018 … The Royal Wedding has been given the Bad Lip Reading treatment.
Mon 21 May 2018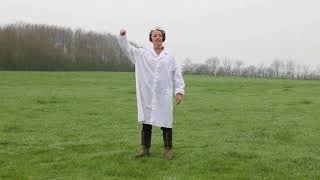 21/05/2018 … One of the creators of BBC Three comedy Big Field has released a new online sketch.