2018 Opinions
Chortle's Opinions section is an arena for fans to share their views on any aspect of comedy.
We invite general comment pieces about particular aspects of the comedy scene (although reviews of individual shows or performers tend not to be suited to this section except in very rare circumstances). Contributions should be at least 500 words in length, in a similar tone to something you might read in a broadsheet newspaper, and emailed to steve@chortle.co.uk
We reserve the right to edit pieces – although we will be careful not to change the meaning of anything – or not to use them at all. By submitting an article you grant Chortle indefinite licence to use it freely; though you retain the copyright on it to use it elsewhere.
Mon 07 May 2018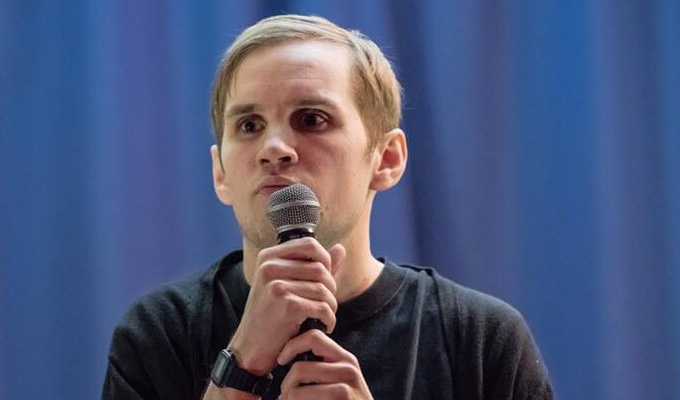 07/05/2018 … Before stand-up, I wanted to be a writer.
Fri 27 April 2018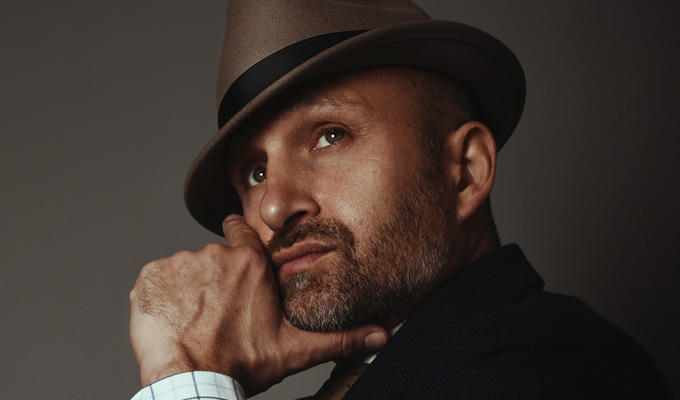 27/04/2018 … A couple of weeks ago, I was on holiday (I had a delightful time, thank you for asking), and, one afternoon, probably after multiple negronis, one of us, for god…
Thu 05 April 2018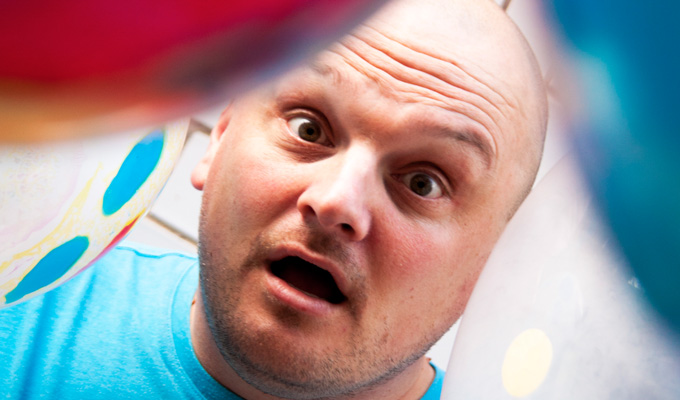 05/04/2018 … Every year, when I turn up at the Edinburgh Fringe, I see massive posters for shows by comedians that I, nor anyone else I encounter, has ever done a gig with, or…
Tue 03 April 2018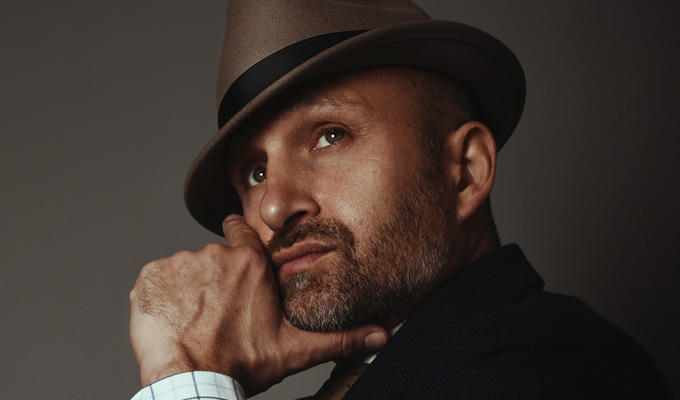 03/04/2018 … Occasionally, when I'm talking to a new person, and we're talking about what we do, and where we work, and I mention in passing that one of the many places…
Sun 01 April 2018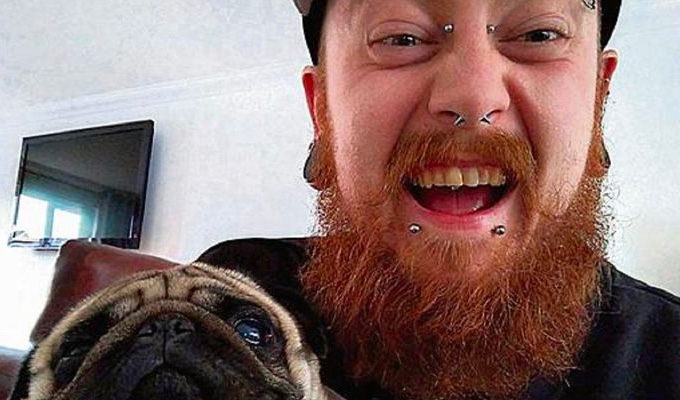 01/04/2018 … • This was an April Fool's joke – at least for now – which we ran on the appropriate day.
Tue 13 March 2018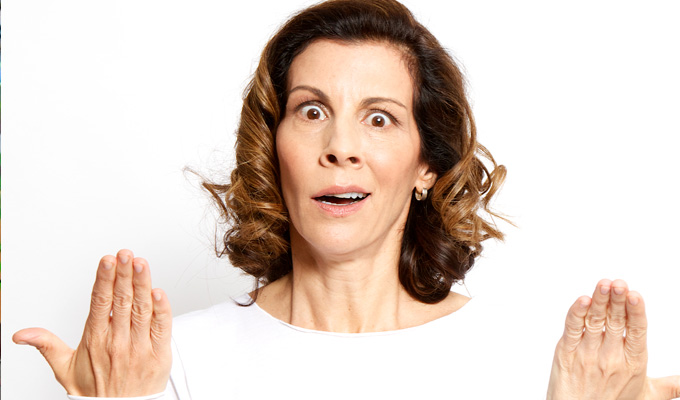 13/03/2018 … I visit a lot of green rooms doing stand-up.
Mon 12 March 2018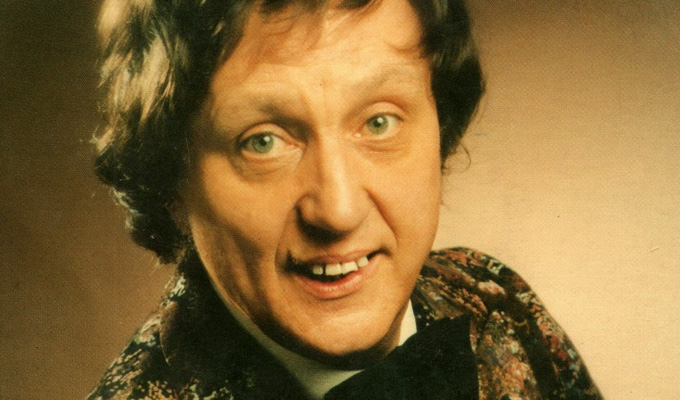 12/03/2018 … Today was the first time in my life that Ken Dodd made me cry instead of smile.
Tue 06 March 2018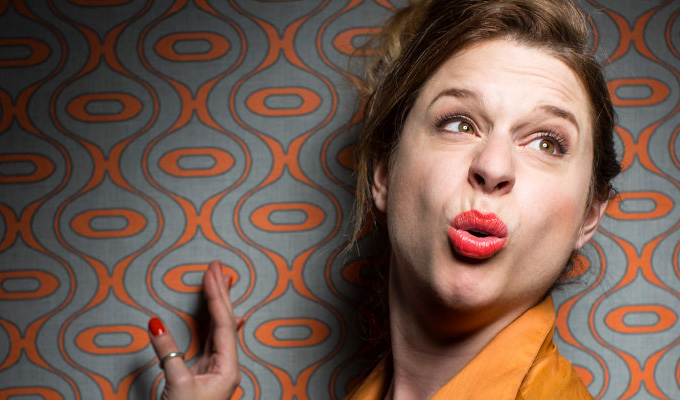 06/03/2018 … Look at the comedy listings across London and indeed any major city and you will find a very healthy explosion of deliberate anti-comedy.