Sun 15 April 2018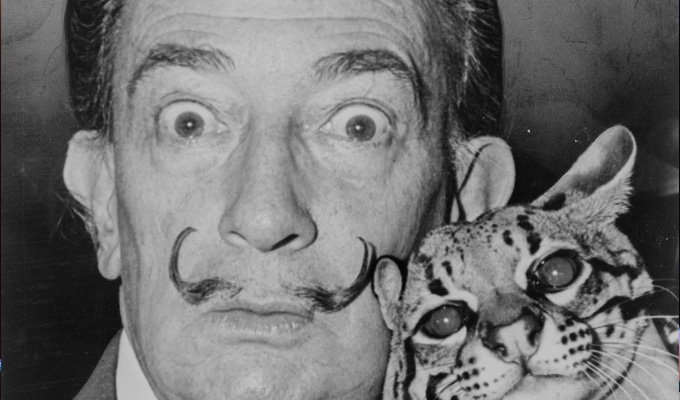 15/04/2018 … Noel Fielding has reportedly named his new daughter Dali, after the surrealist artist.
Fri 13 April 2018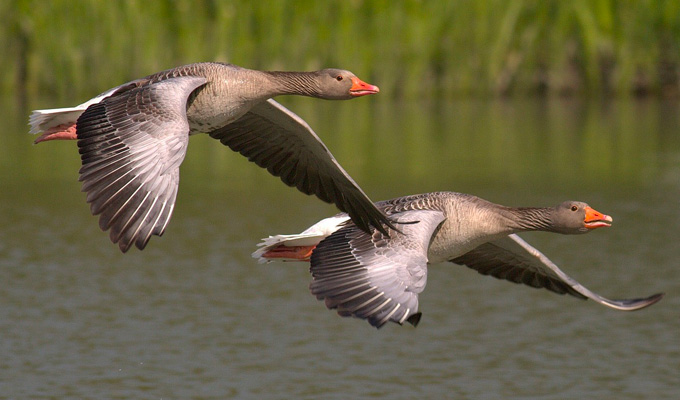 13/04/2018 … Tweets of the week The Queen: Philip.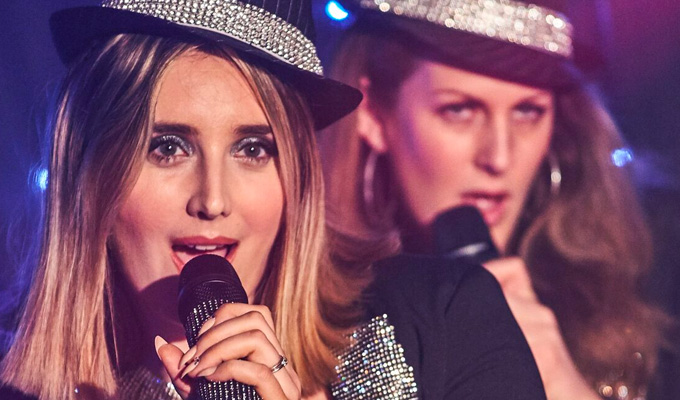 13/04/2018 … In BBC Three comedy Wannabe, People Just Do Nothing's Lily Brazier plays a middle-aged failed pop star who gets her 1990s group back together for one belated…
Wed 11 April 2018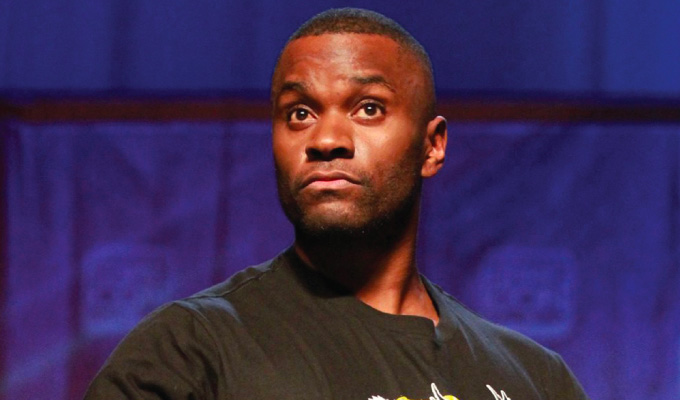 11/04/2018 … A black comedian has spoken of how he had to confront a heckler who yelled: 'White power' at him during a stand-up show.
Tue 10 April 2018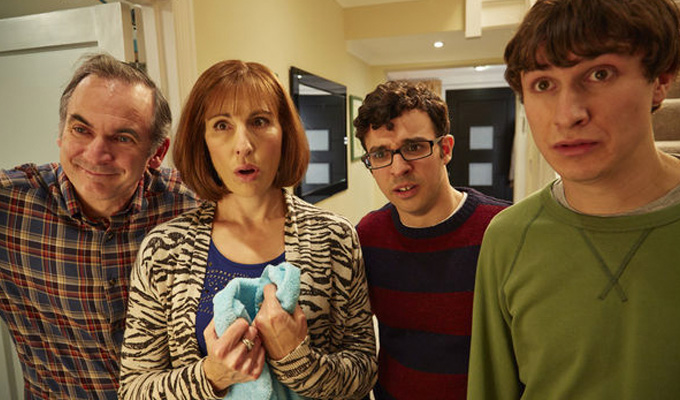 10/04/2018 … Is Friday Night Dinner coming to an end? Star Tom Rosenthal has given a strong hint that it is.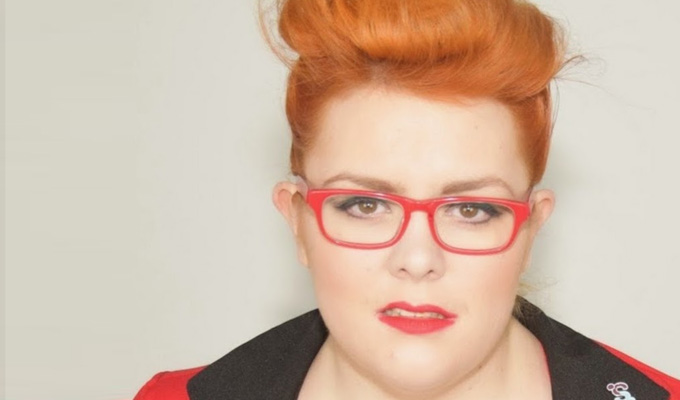 10/04/2018 … Jayde Adams probably isn't the only person afraid that sexual shenanigans she's committed to camera may catch up with her.
Fri 06 April 2018
06/04/2018 … Tweets of the week You always see way more white sugar granules than brown ones.
Thu 05 April 2018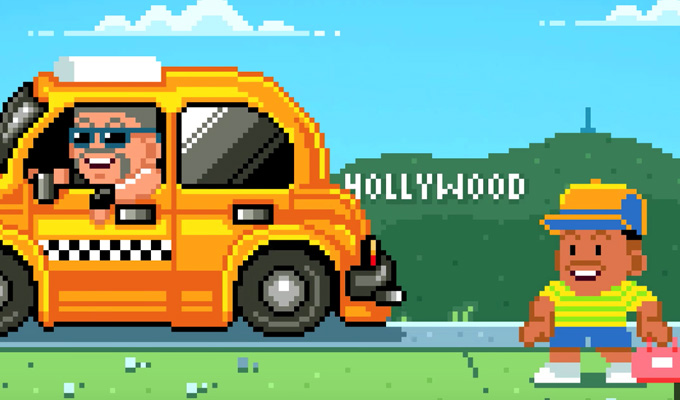 05/04/2018 … Some classic sitcom titles have been given a retro remake, in the style of old-school 8-bit video games.