Sun 20 May 2018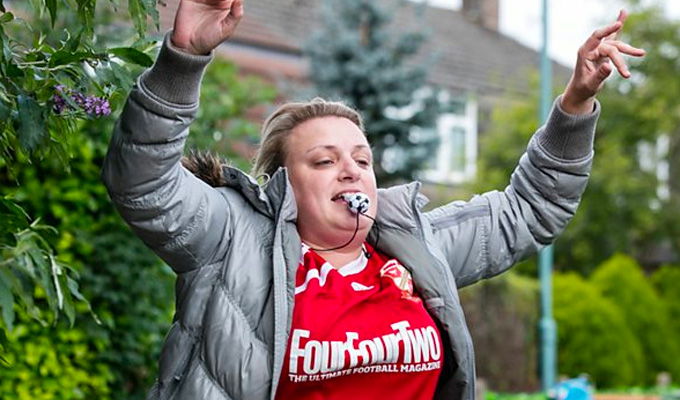 20/05/2018 … In BBC Three comedy This Country, Daisy Cooper plays the naive Kerry Mucklowe.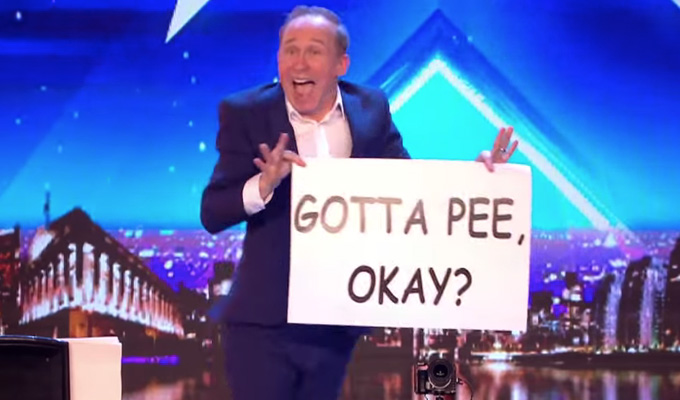 20/05/2018 … Peter Kay has previously been on the receiving end of complaints that he stole material from the likes of Hovis Presley.
Wed 16 May 2018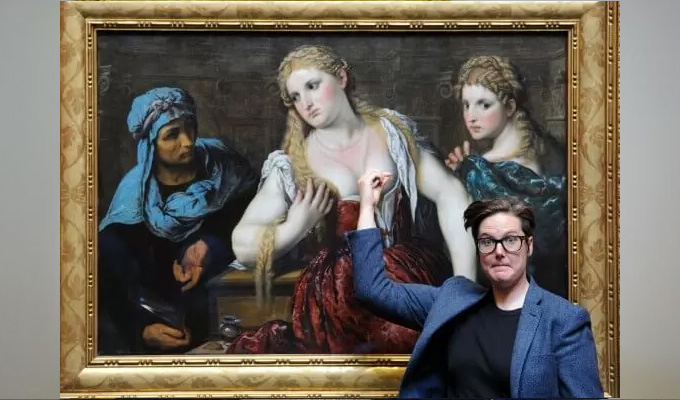 16/05/2018 … She solemnly vowed to quit comedy after her last show, saying it was an unhealthy occupation that would suspend her 'in a permanent state of adolescence'.
Sun 13 May 2018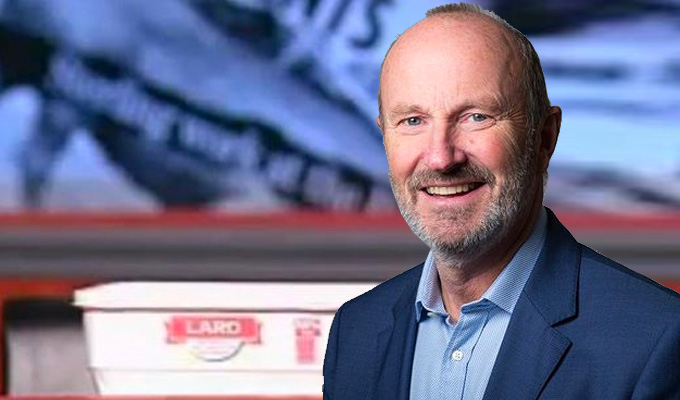 13/05/2018 … Fred MacAulay has been reminiscing about a big break he didn't quite get at the start of his career.