Thu 15 March 2018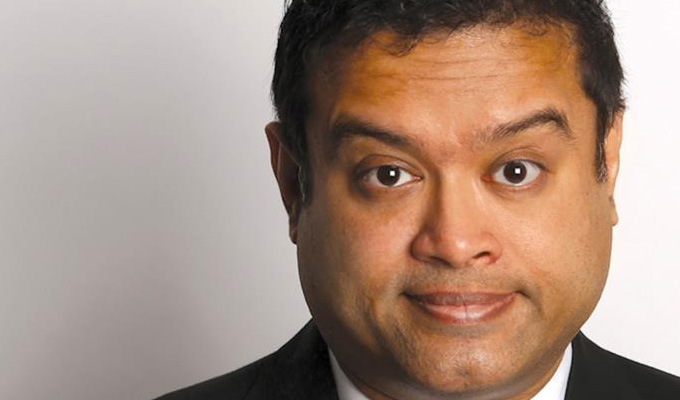 15/03/2018 … Paul Sinha is returning to medicine … not as a doctor, but as a guinea pig.
Wed 14 March 2018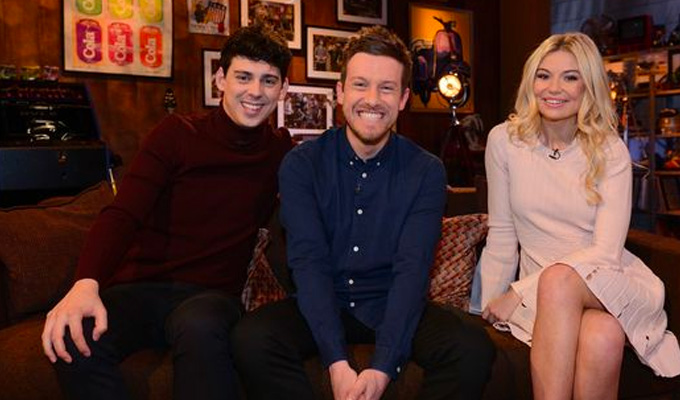 14/03/2018 … Katie Price is hardly known for her demure demeanour – as Matt Richardson found to his shock when they appeared on Celebrity Haunted Mansion together.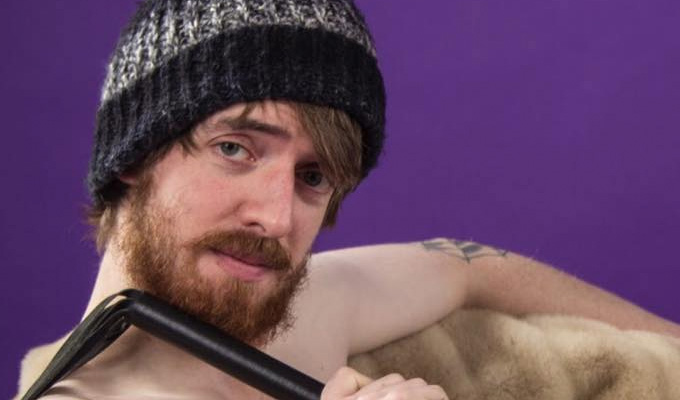 14/03/2018 … Rosco McClelland thought he'd found the perfect way to pay for his wedding.
Tue 13 March 2018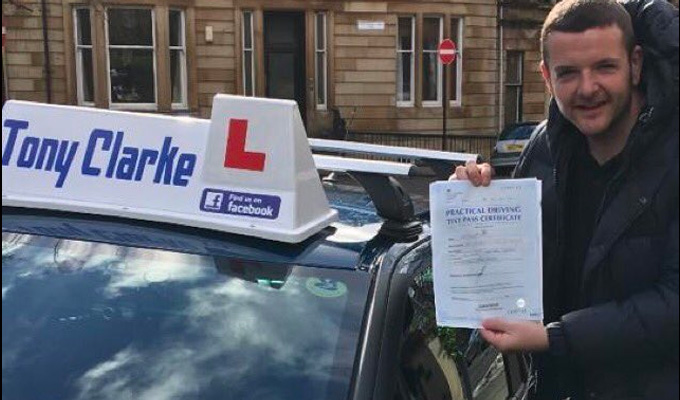 13/03/2018 … He's gigged the length and breadth of Britain – and beyond – but Kevin Bridges has never had a driving licence.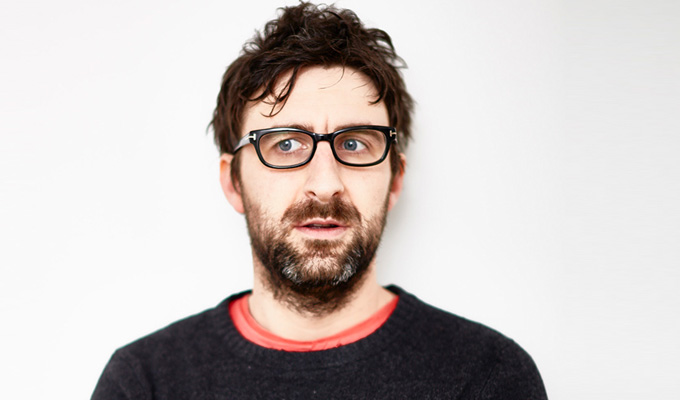 13/03/2018 … Mark Watson is to perform another 24-hour show, a decade after the last.
Fri 09 March 2018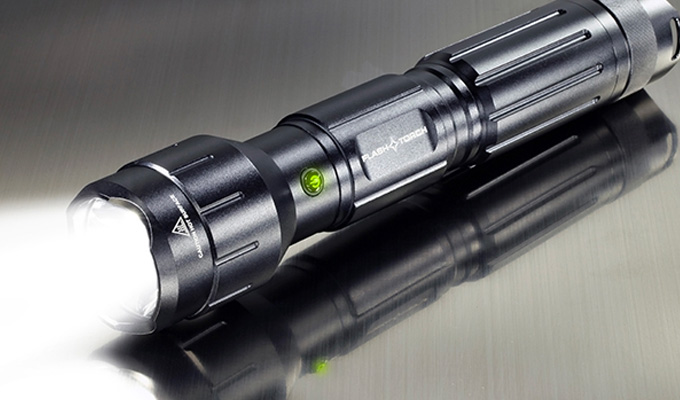 09/03/2018 … Quote of the week 'As a writer you can be seduced by concept.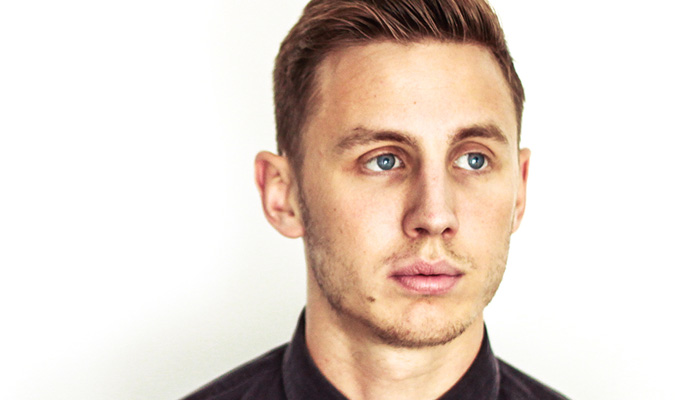 09/03/2018 … Northern Irish stand-up Shane Todd has got his first tattoo today – as a forfeit for an on-air bet he made during his Radio Ulster show.
Thu 08 March 2018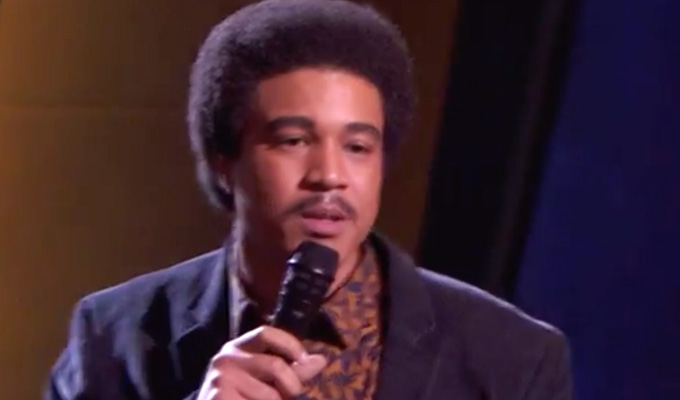 08/03/2018 … As the son of arguably the greatest comedian ever, it was always going to be difficult for Mason Pryor to follow in his father's footsteps.