Thu 10 May 2018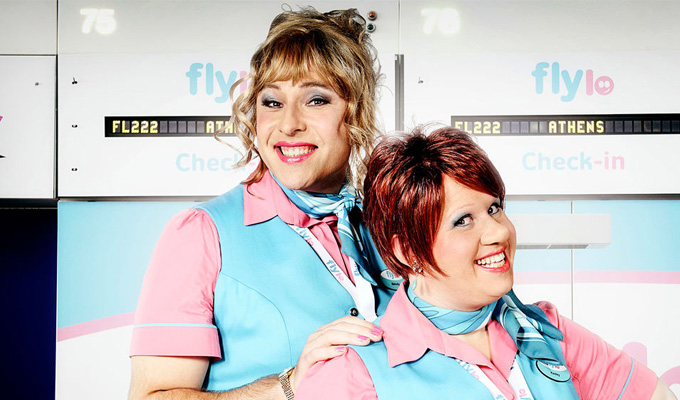 10/05/2018 … Matt Lucas and David Walliams are working together for the first time in seven years.
Tue 08 May 2018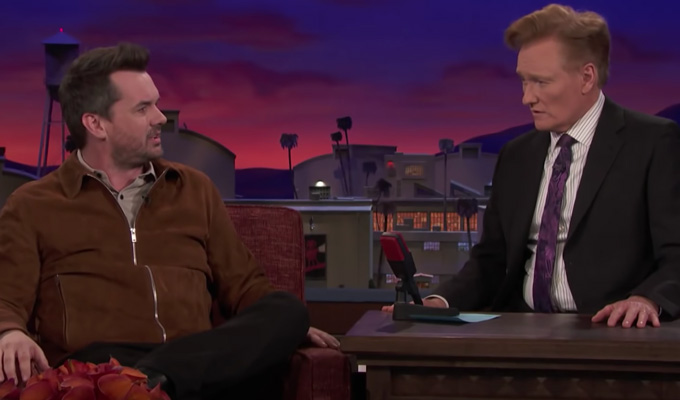 08/05/2018 … Jim Jefferies has revealed the reason he had to cancel his appearance on Conan O'Brien's late-night talk show a couple of weeks back – and it's not pretty.
Fri 04 May 2018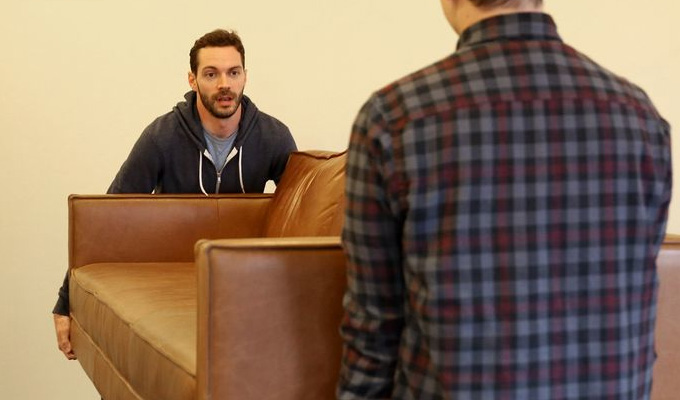 04/05/2018 … Quote of the week 'The only rules of comedy are: show up, don't go over your time and be polite to the staff.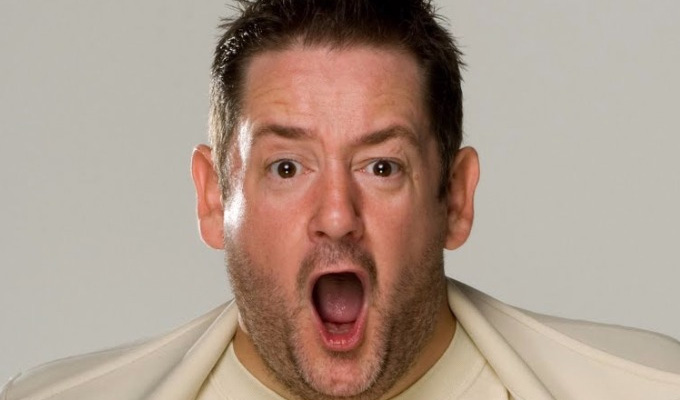 04/05/2018 … Johnny Vegas has revealed he was so terrified filming in a hot air balloon that he was unable to speak.
Thu 03 May 2018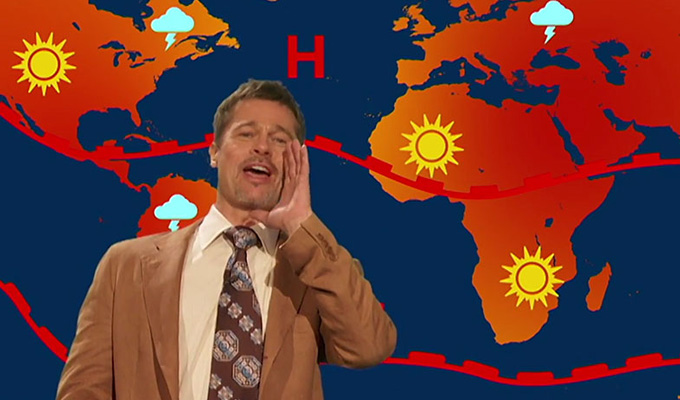 03/05/2018 … Brad Pitt's return to the Jim Jefferies Show has made front-page news today.
Wed 02 May 2018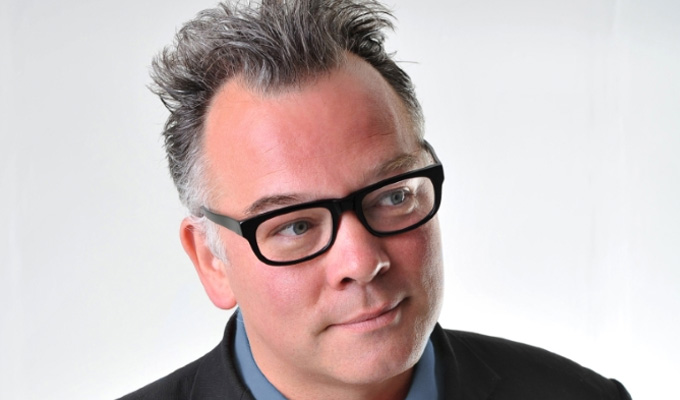 02/05/2018 … Stewart Lee has confessed to an unusual obsession addiction: Spaghetti Western movies Speaking to DJ Jonny Trunk on the Spotify Digs podcast, the comedians…
Tue 01 May 2018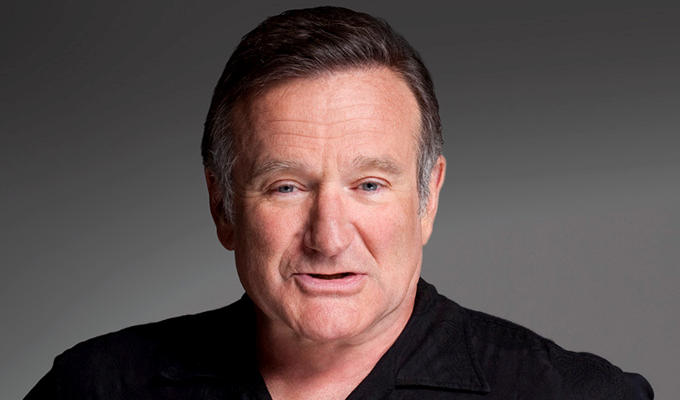 01/05/2018 … Filming Schindler's List was understandably traumatic for Steven Spielberg.
Mon 30 April 2018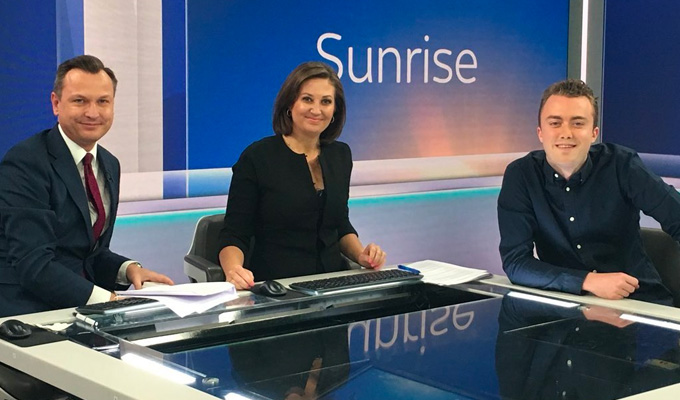 30/04/2018 … Is this the worst introduction a comedian has ever had on screen? When stand-up Tom Lucy appeared on Sky News yesterday to talk about his run of gigs…