Thu 07 June 2018
07/06/2018 … It's probably not the ideal start to a marriage.
Wed 06 June 2018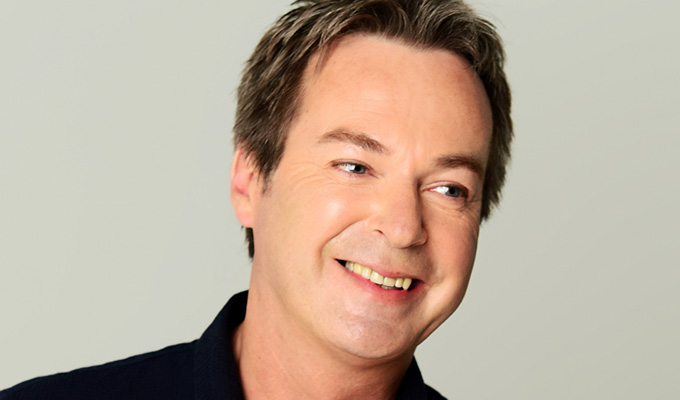 06/06/2018 … Seems like Julian Clary is enlarging his vicissitude.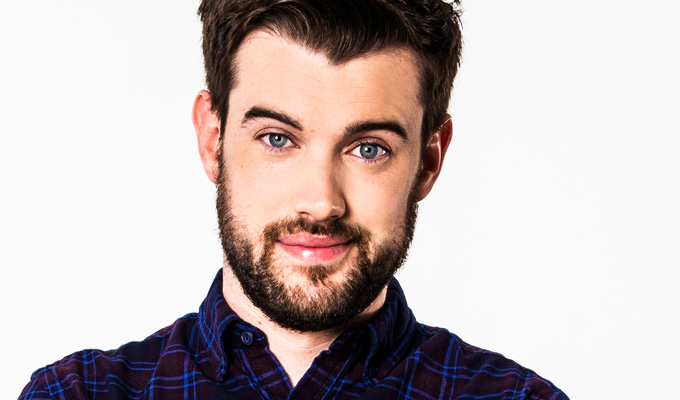 06/06/2018 … Jack Whitehall has dislocated his rib while working out with The Rock.
Tue 05 June 2018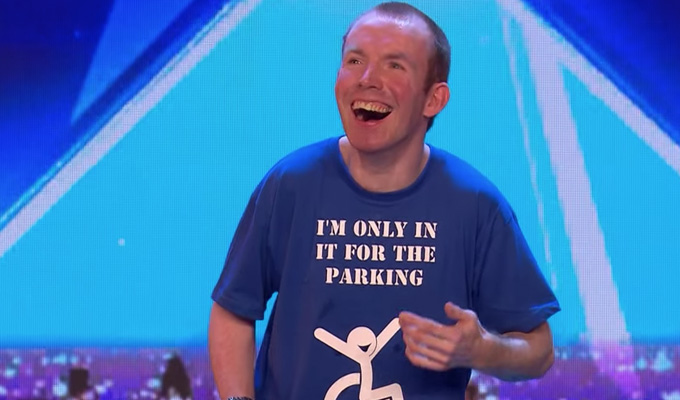 05/06/2018 … Appearing on a TV talent show has done wonders for Lost Voice Guy Lee Ridley.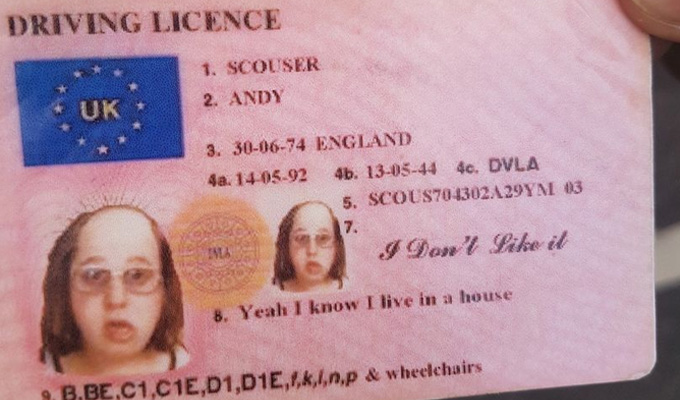 05/06/2018 … If you're going to use fake ID to try to get a drink, you should probably be more subtle about it than this…A man at a beer festival in Derbyshire attracted suspicion…
Fri 01 June 2018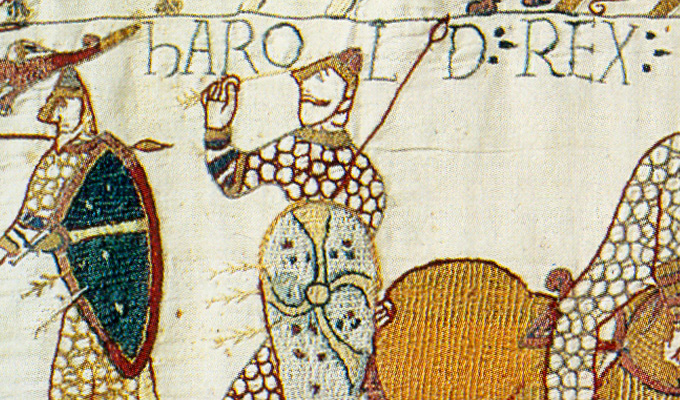 01/06/2018 … Tweets of the week"Should we shoot Harold in the eye with an arrow? Why yes.
01/06/2018 … If you ever find yourself sitting next to Jo Brand on a plane, prepare for the worst.
Thu 31 May 2018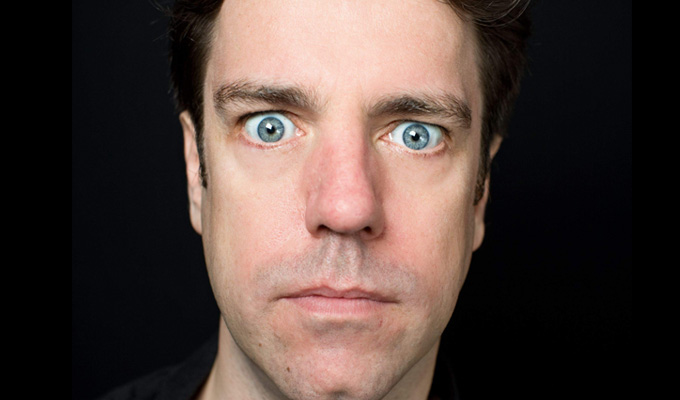 31/05/2018 … Stand-up Nick Doody has branded Edinburgh Fringe officials as 'spoilsports' after blocking him from including a joke in his blurb in the festival programme.