Latest Reviews
Here are our reviews of comedy Gigs
Sun 16 July 2017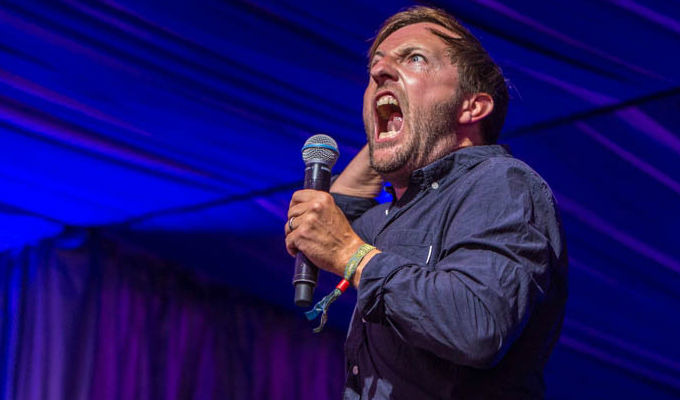 16/07/2017 … Andrew Maxwell can't help but laugh at us.
Sat 15 July 2017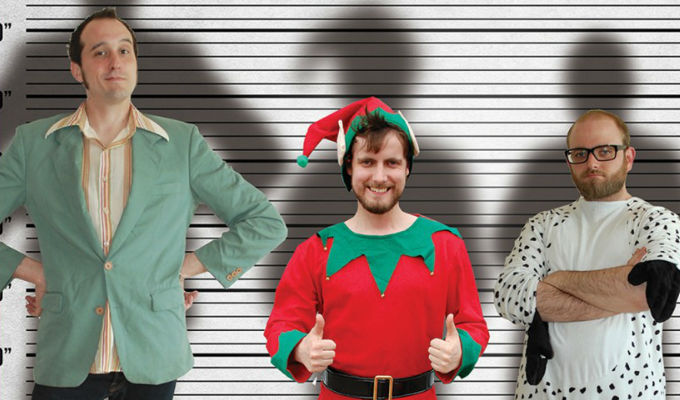 15/07/2017 … They put the 'fun' into dysfunctional.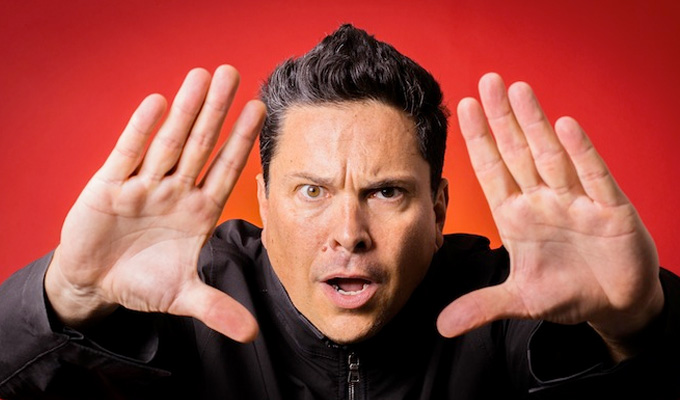 15/07/2017 … At last! A show that answers all your questions about the short-lived 2006 TV series Dom Joly's Happy Hour! That no one is likely to have any such questions…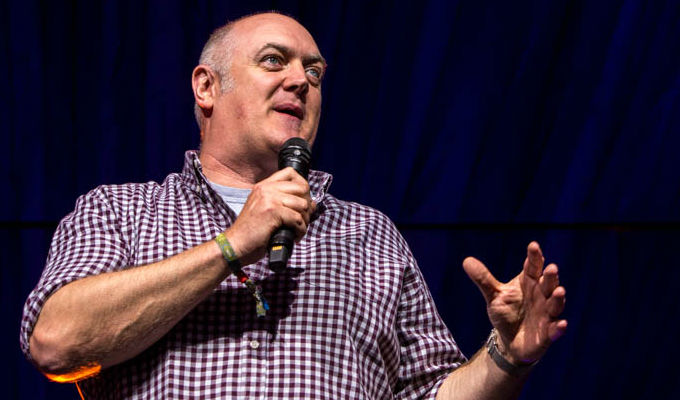 15/07/2017 … You need a certain confidence to be headlining Latitude and bring out a sheaf of notes in front of 2,000 people, including an unforgiving comedy critic.
Fri 14 July 2017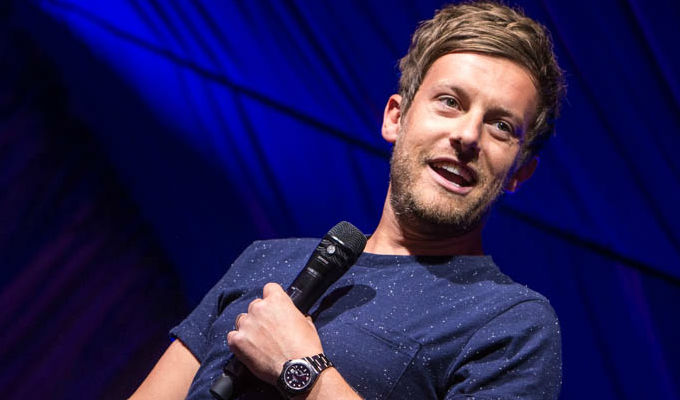 14/07/2017 … The pram in the hall is said to spell the death of creativity, but for comedians a new baby can easily be a rich vein of new material, just as long as they take…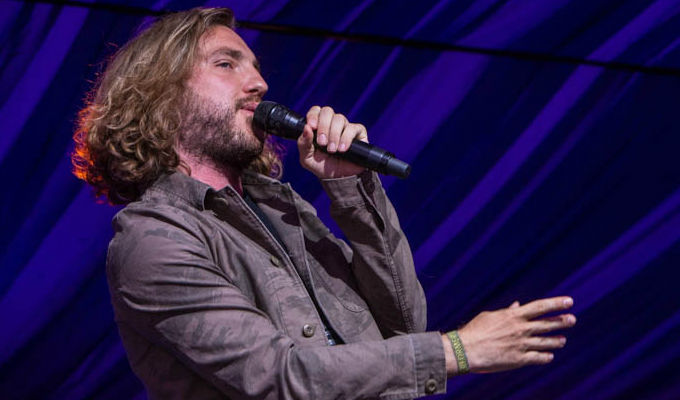 14/07/2017 … Seann Walsh, the king of exasperated observation comedy, isn't sure the middle-class Latitude crowd are his kind of people.
Thu 13 July 2017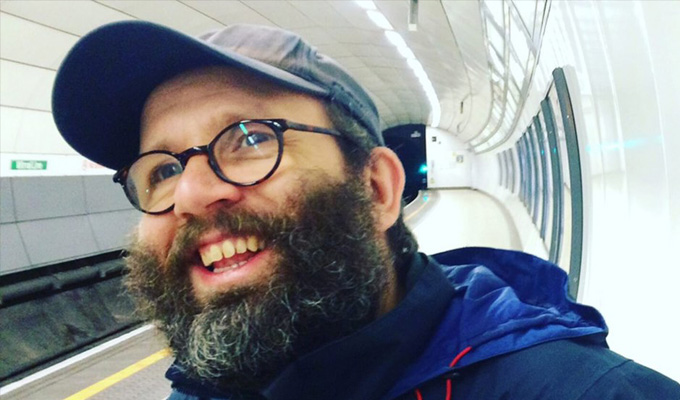 13/07/2017 … Something Other Than Everything has been billed – with typical, if valid, immodesty – as Daniel Kitson's latest reinvention of the stand-up form.
Sat 08 July 2017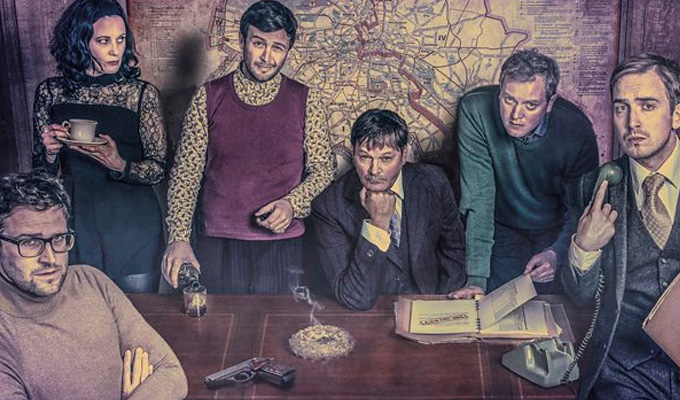 08/07/2017 … They've previously taken on everything from to Homer to Hereward the Wake.