Latest Reviews
Here are our reviews of comedy Gigs
Thu 21 December 2017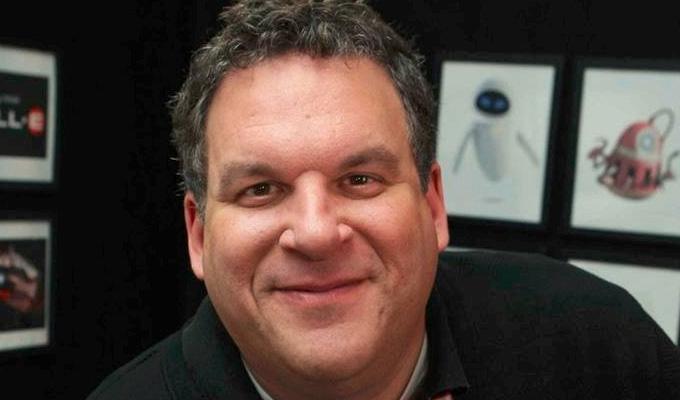 21/12/2017 … Curb Your Enthusiasm is, famously, mostly improvised.
Wed 20 December 2017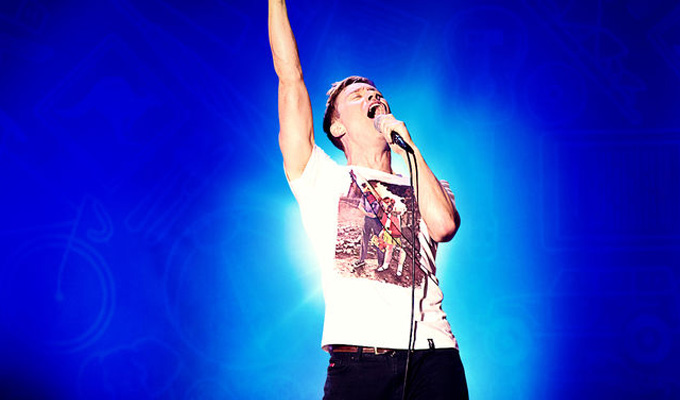 20/12/2017 … Russell Howard doesn't take long to introduce himself to potential new fans across the globe with his first Netflix special.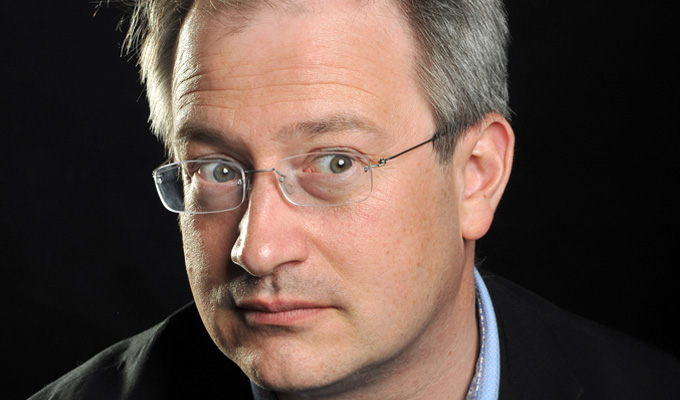 20/12/2017 … For a show based upon the rigours of the scientific process, Robin Ince's annual celebration of the curious and the creative has some pretty large margins…
Tue 19 December 2017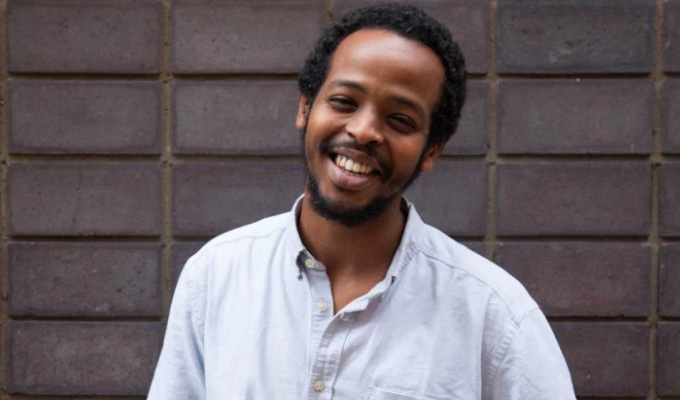 19/12/2017 … Fifteen new acts – plus a headliner – over a three-and-a-half hour gig might sound more like a demanding endurance test than a fun night out.
Mon 18 December 2017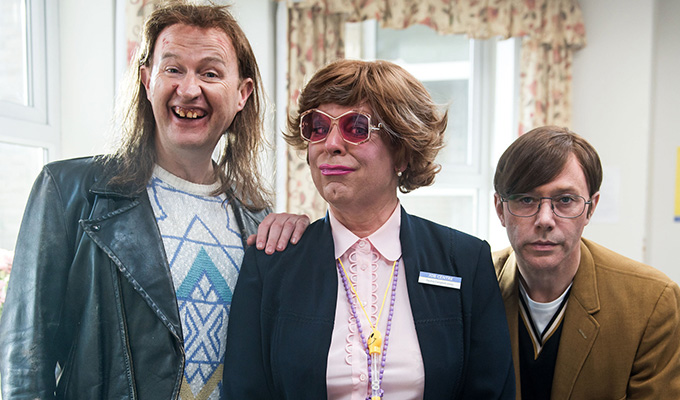 18/12/2017 … The League Of Gentlemen's comeback will delight fans.
Thu 14 December 2017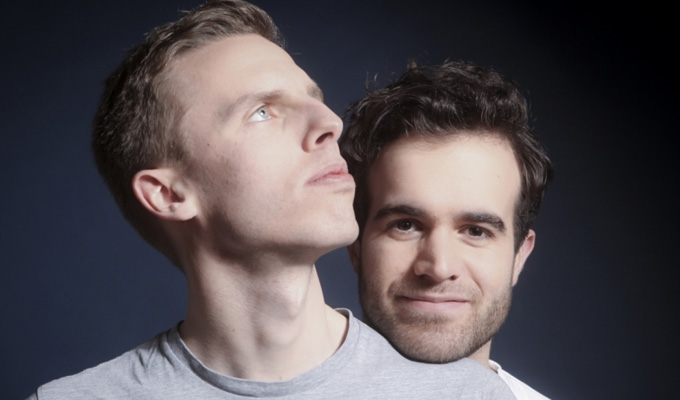 14/12/2017 … Clean-cut comedy duo Harry and Chris have a winsome charm that's won many fans for their family-friendly ditties with uplifting messages of self-affirmation.
Wed 13 December 2017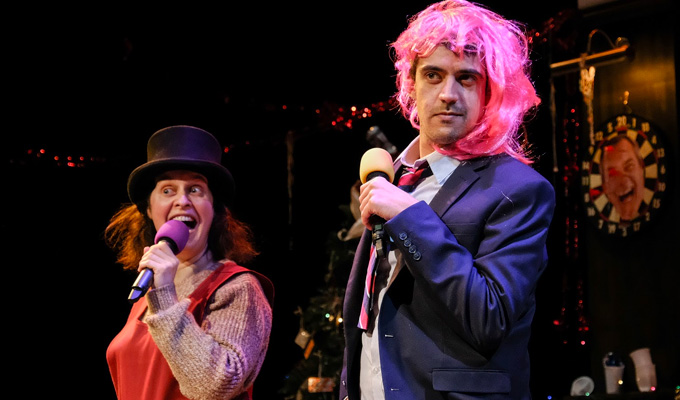 13/12/2017 … So this is a Christmas play about two people who don't celebrate Christmas.
Mon 11 December 2017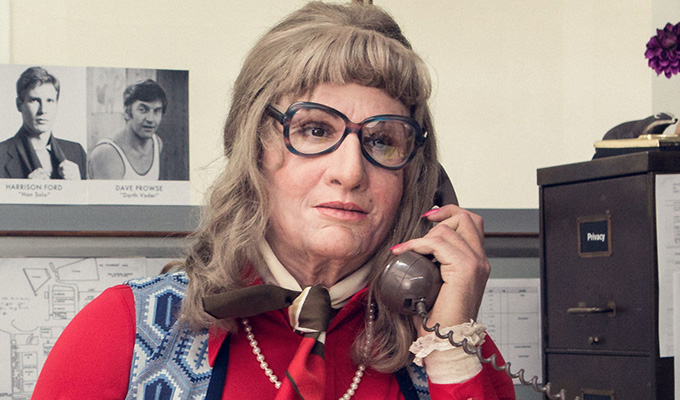 11/12/2017 … Today's BBC Three Comedy Slice pilot has already had several run-through, courtesy of Radio 4, where it has previously run for two series.