Latest Reviews
Here are our reviews of comedy Gigs
Thu 20 April 2017
20/04/2017 … Frehd's been an intravenous drug user and involved in the adult entertainment industry.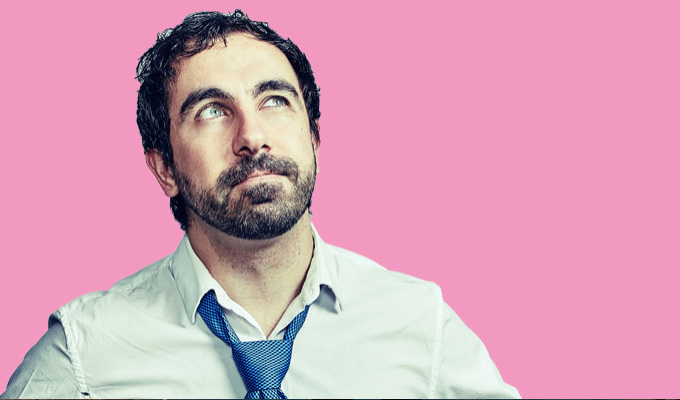 20/04/2017 … It's hard to imagine that Yianni Agisilaou wasn't aware of Bridget Christie's Edinburgh Award-winning, and now global Netflix special, A Bic For…
Tue 18 April 2017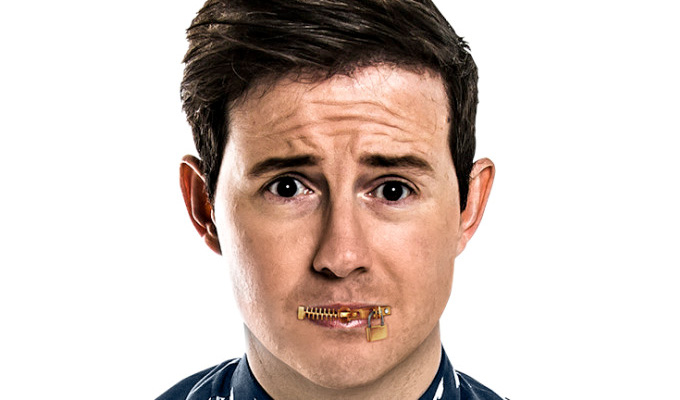 18/04/2017 … It's a bit late for a coming-of-age story, but at 33 Nath Valvo is finally realising he might be an adult… and is not entirely happy with the fact.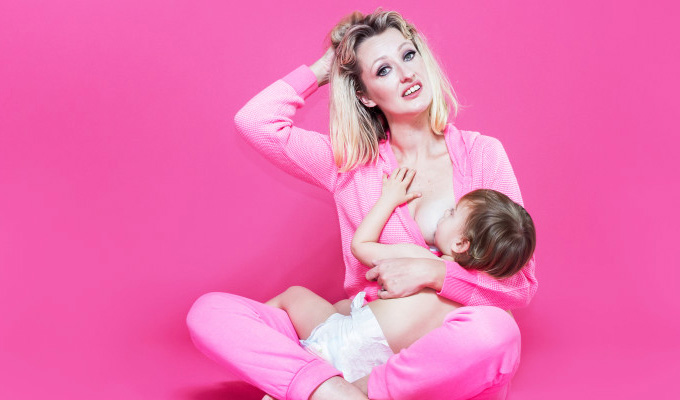 18/04/2017 … This is the festival experience no performer wants: two people in the audience – and one of them a critic.