Latest Reviews
Here are our reviews of comedy Gigs
Wed 24 January 2018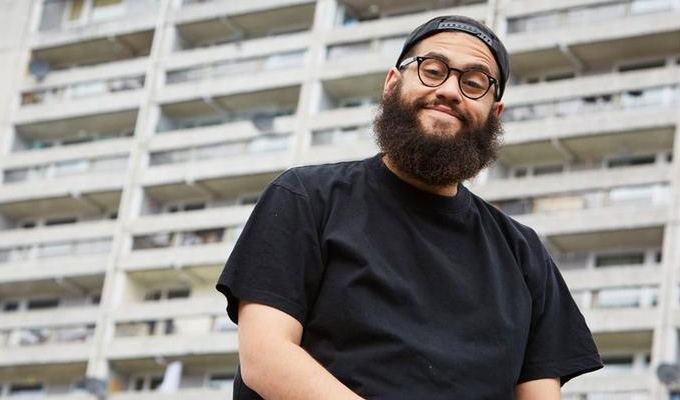 24/01/2018 … The second series of Hate Thy Neighbour is on familiar ground.
Tue 23 January 2018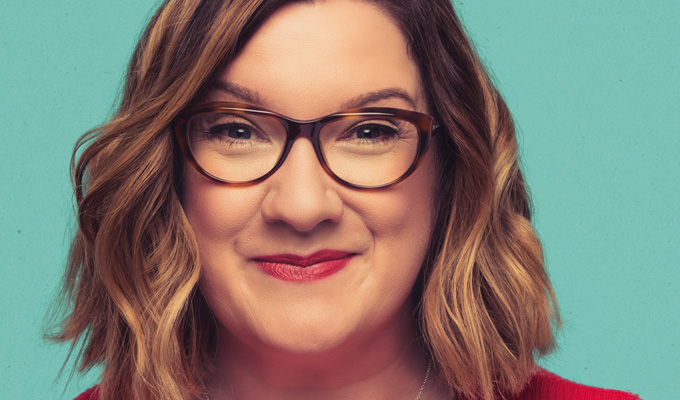 23/01/2018 … There are absolutely zero surprises in Sarah Millican's latest tour, another bawdy, smutty romp through the less savoury aspects of everyday life, all delivered…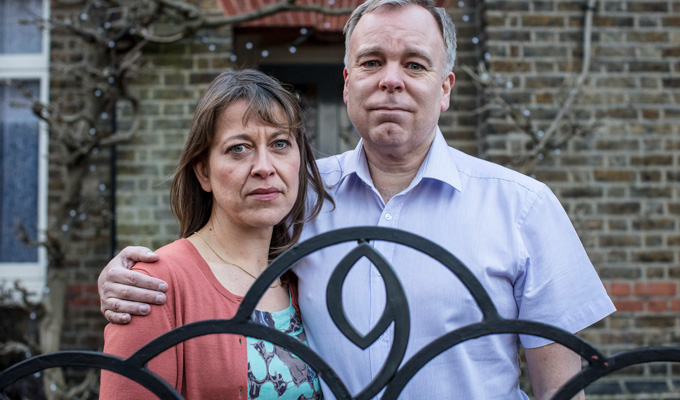 23/01/2018 … After all the fun - if occasionally murderous fun - in this season of Inside No 9 comes an episode with a distinct chill in the air.
Sat 20 January 2018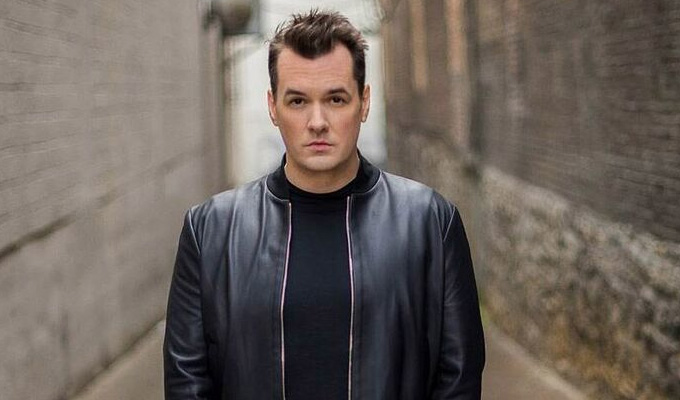 20/01/2018 … He's a dirty comic with a history of drug and alcohol abuse and a known penchant for offensively misogynist jokes.
Fri 19 January 2018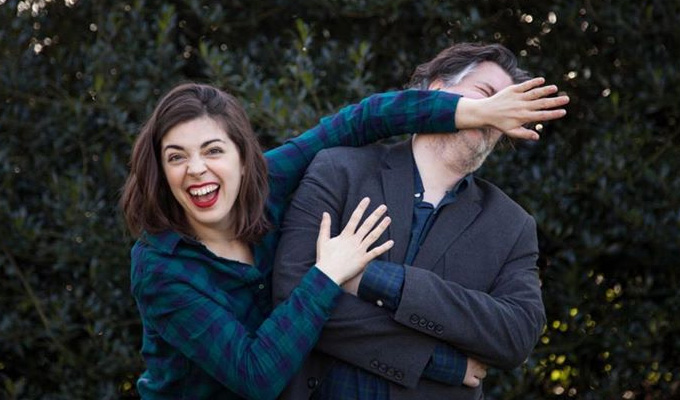 19/01/2018 … If not the backbone of comedy, double acts are at least a major limb… yet they are somewhat out of fashion, despite the enduring appeal of Ant &…
Tue 16 January 2018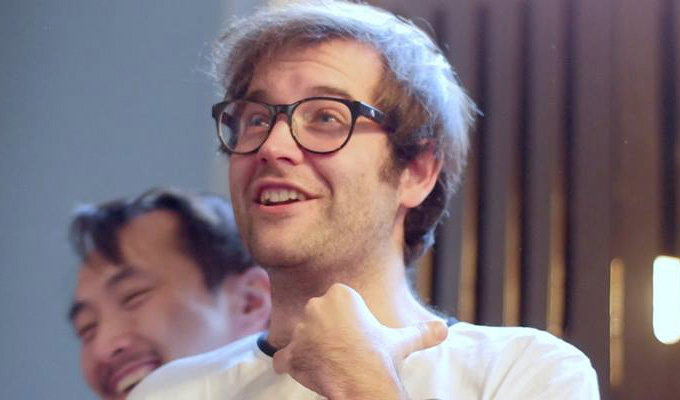 16/01/2018 … Advertising, ideally, finds a single message and pursues it relentlessly and efficiently.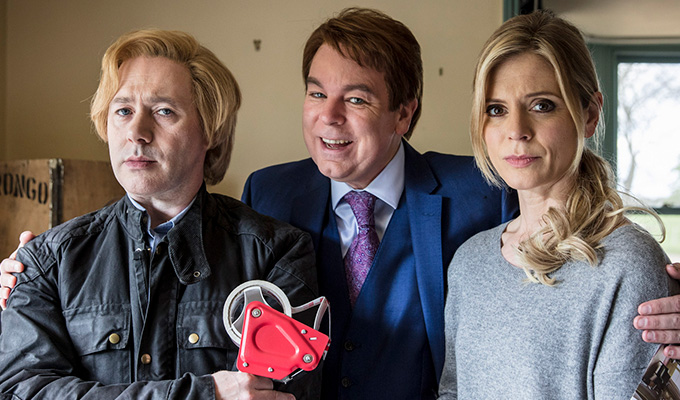 16/01/2018 … With another great episode tonight, this year's series of Inside No 9 is shaping up to be the best yet - and that from an already strong baseline.
Mon 15 January 2018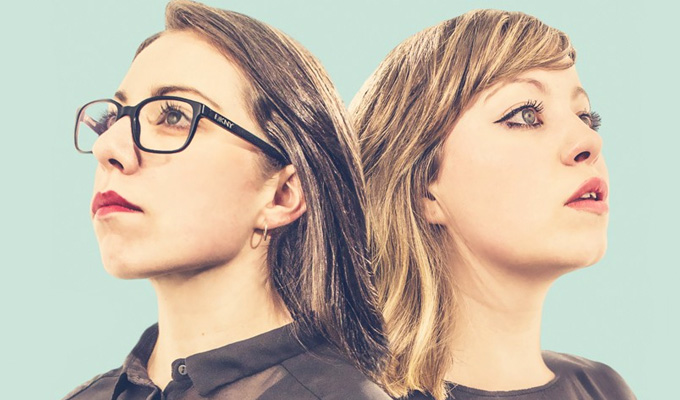 15/01/2018 … With the Leicester Comedy Festival celebrating its 25th anniversary, the temptation would have been to roll out the stars for the gala preview show.