Latest Reviews
Here are our reviews of comedy Gigs
Thu 04 May 2017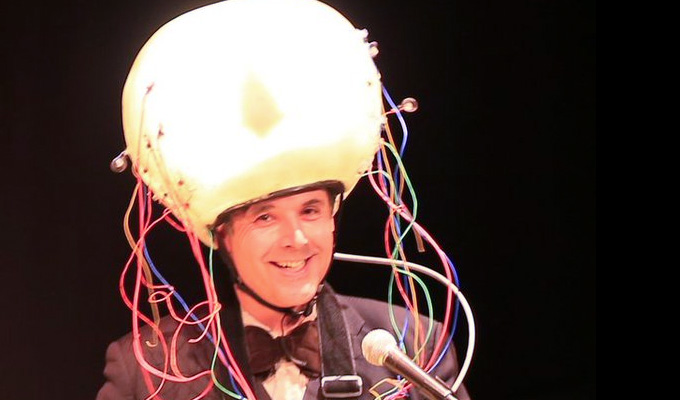 04/05/2017 … Oh no! Not another arena-filling comedian with a quasi-academic tome about neuroscience.
Wed 03 May 2017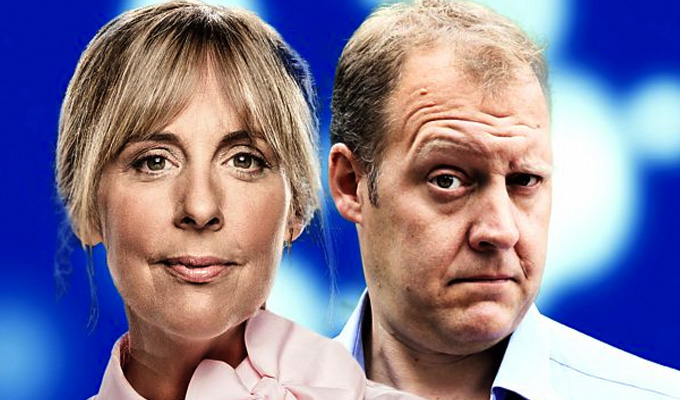 03/05/2017 … Rum Bunch is an unashamedly old-fashioned slice of gang-show radio comedy.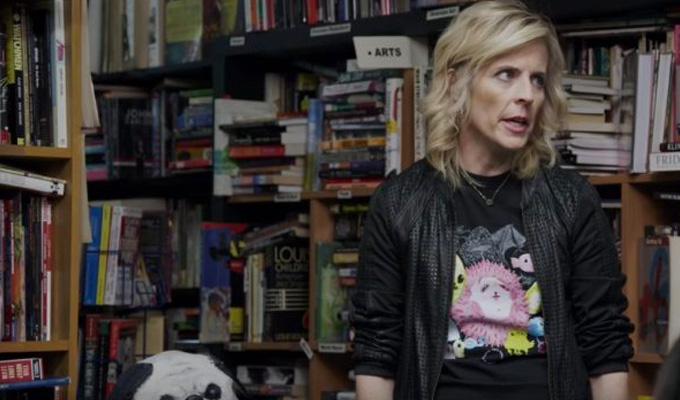 03/05/2017 … One man and a dog is most comedians' nightmare audience.
Tue 02 May 2017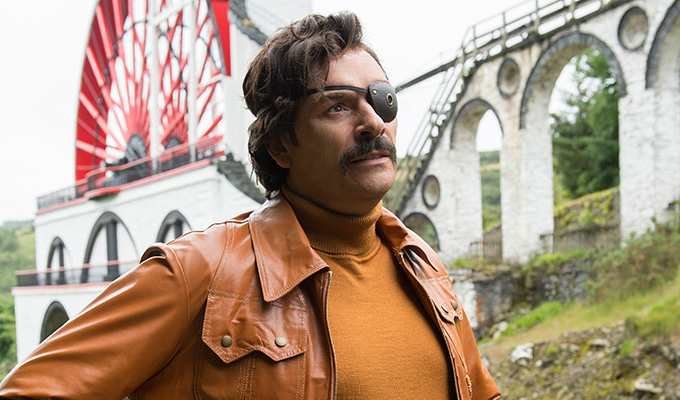 02/05/2017 … It doesn't take Steve Coogan's presence in Mindhorn to draw out parallels with with Alan Partridge as a hubristic middle-aged man of minor celebrity…
Thu 27 April 2017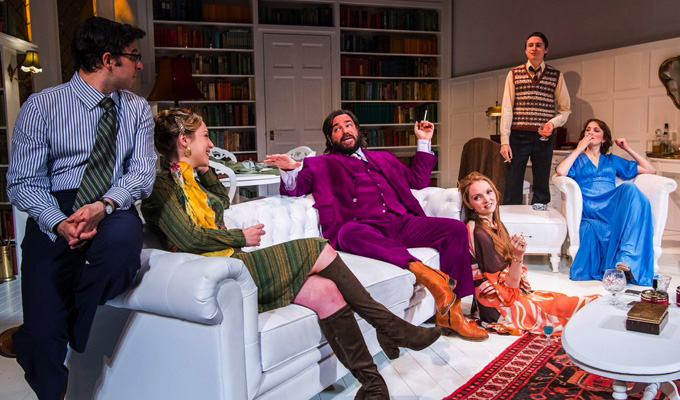 27/04/2017 … Philip, the central character in The Philanthropist, is a bland university don so eager not to cause offence he cannot bring himself to have a critical opinion…
Wed 26 April 2017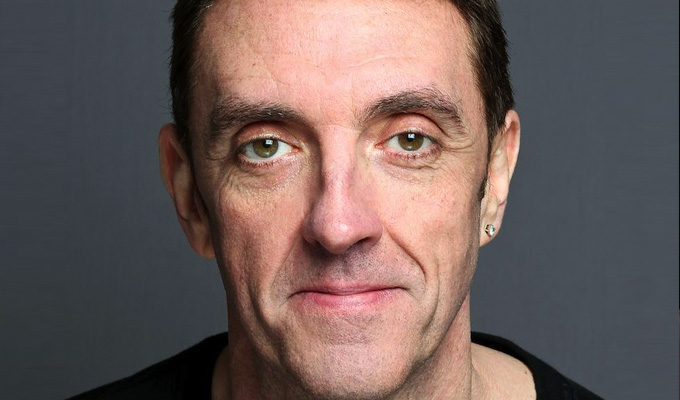 26/04/2017 … Phil Nichol was the headliner, and Bobby Davro was the most famous name on the bill.
Tue 25 April 2017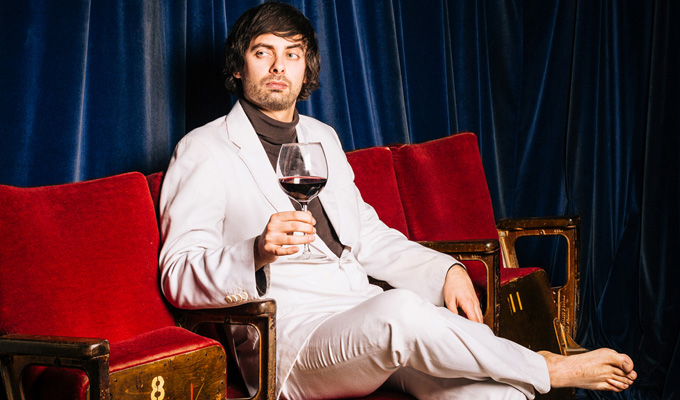 25/04/2017 … Marcel Lucont is probably not what you would call a 'people person': aloof, supercilious, disdainful.
Mon 24 April 2017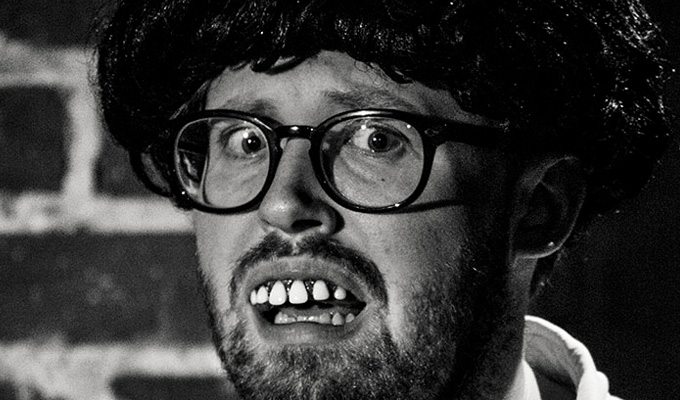 24/04/2017 … This was the first show of what's planned to be regular new alternative comedy night… though few in the audience seemed aware that weird is what they'd…