Latest Reviews
Here are our reviews of comedy Gigs
Mon 09 April 2018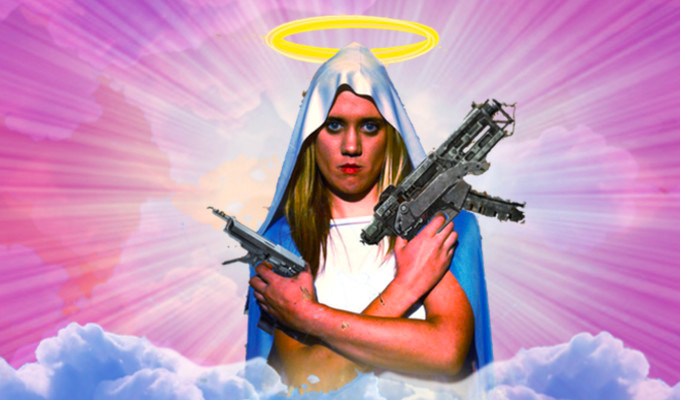 09/04/2018 … Holy Mary, mother of God – this batshit hour of bizarre physical comedy makes blasphemy a blast.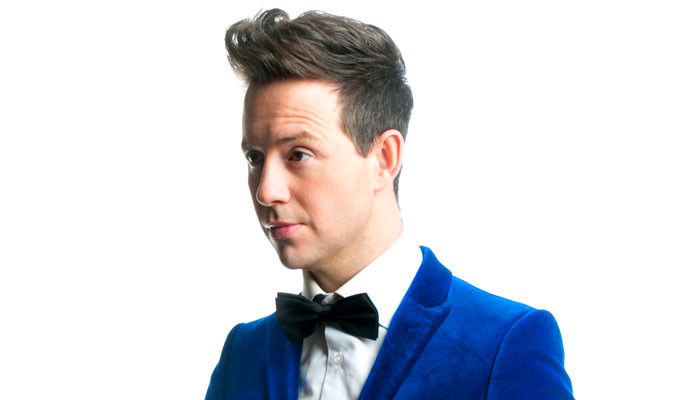 09/04/2018 … Not that you'd be able to tell from the title, but Show Pony pivots on the result of November's plebiscite.
Sun 08 April 2018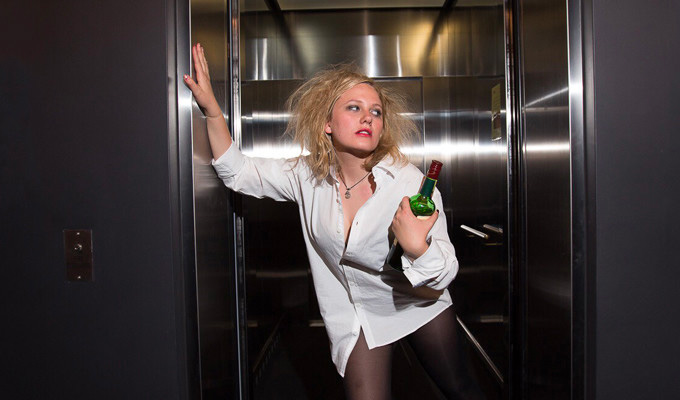 08/04/2018 … The set-up for Jordan Barr's show is – brace yourself – that she is in hell, where she is presenting a talk based on the lessons she…
08/04/2018 … On paper, it almost sounds like a lazy conservative parody of liberal arts: a queer, intersectional, multiracial, electropop reworking of Shakespeare.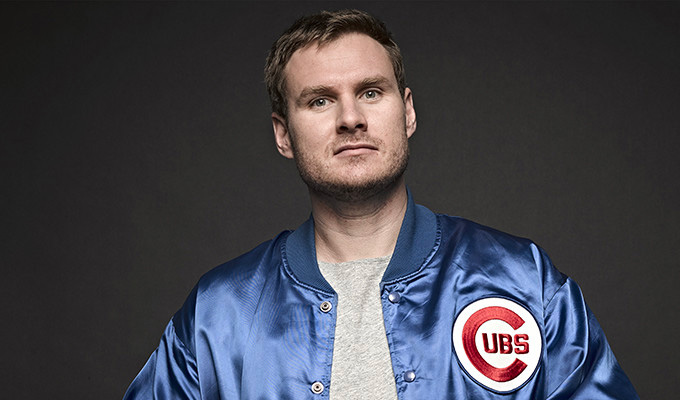 08/04/2018 … In this thought-provoking show, serial Barry Award nominee Damian Powers uses his personal circumstances to offer first-hand insight into broader cultural questions,…
Sat 07 April 2018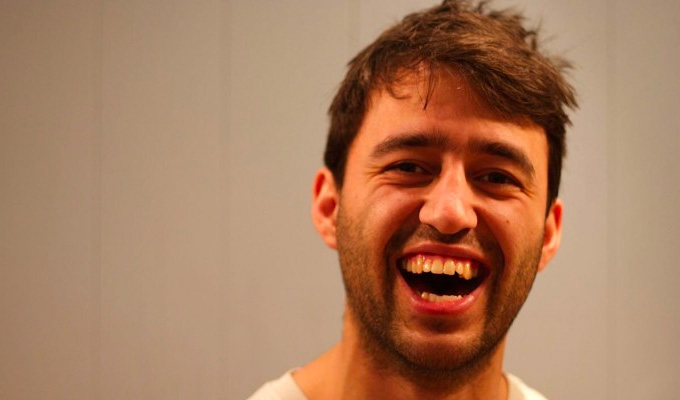 07/04/2018 … Comedians can always take some solace from the fact that whatever awful or bizarre experiences they encounter, they can always provide grist for their next routine.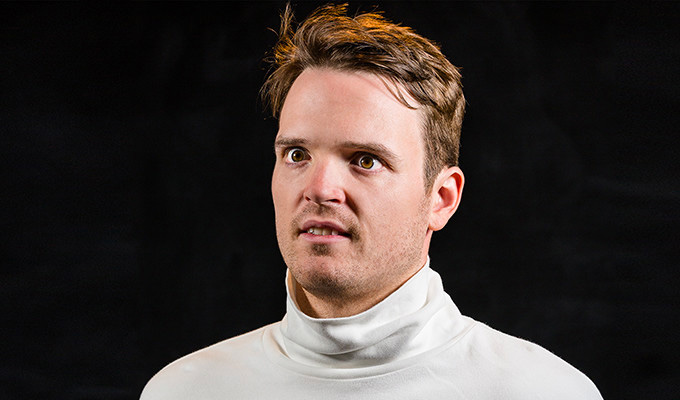 07/04/2018 … In-your-face absurdist Tom Walker is lightening up.
Fri 06 April 2018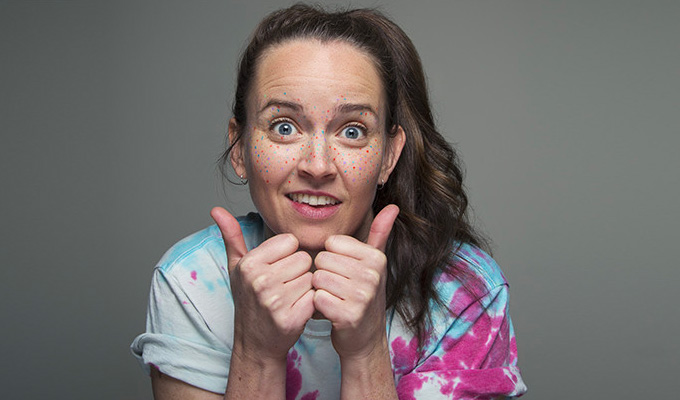 06/04/2018 … No gimmicks.