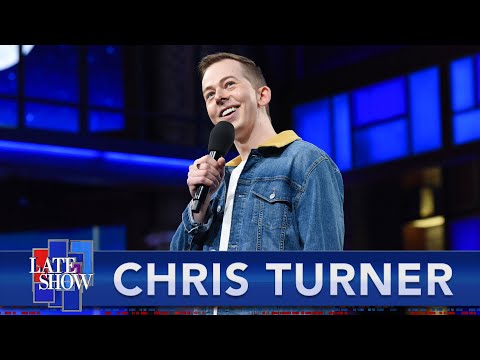 Chris Turner on The Late Show with Stephen Colbert
British comic Chris Turner has made his US network television debut – performing in the stand-up slot on The Late Show with Stephen Colbert.
The comedian, who is now based in America, talked about his love of hip-hop when he appeared at the show's New York home, the Ed Sullivan Theatre, before performing an improvised rap.
The topics suggested by the studio audience were: people fighting over Pokemon cards at Target; Jon Batiste's Oscar for best original score; toilet paper hoarding; post-Trump America and weird baby names on Mars.
Published: 24 Sep 2021
Recent Videos
What do you think?