2010 Reviews
Here are our reviews of comedy Gigs
Wed 13 October 2010 13/10/2010 … Oh god, there's a midget dressed as a bloody elf here.
Mon 11 October 2010 11/10/2010 … When Al Murray first donned his burgundy blazer in 1994, he could have had no idea that the Pub Landlord character would be going strong 16 years later, with half… 11/10/2010 … As far as pulling power goes, you couldn't have assembled a much more high-profile bill to launch the Brighton Comedy Festival than this, with the BBC's favourite…
Fri 08 October 2010 08/10/2010 … The first night of this basement-bar gig, and the Comedysonic organisers haven't quite set the lighting up properly.
Mon 04 October 2010 04/10/2010 … After some unspecified armageddon, the future of humanity rests with the last couple of hundred survivors, trapped in an impenetrable, airless bunker.
Fri 01 October 2010 01/10/2010 … During an interview Jeremy Paxman presented Russell Brand with the chunky sheath of papers that is the BBC's new compliance form.
Thu 30 September 2010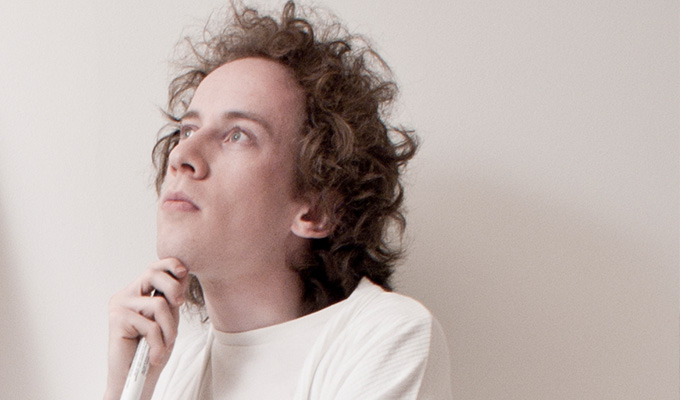 30/09/2010 … Gareth Morinan shows a strange, creative streak in his writing that's very appealing.
Sat 25 September 2010 25/09/2010 … It was a brave idea… which everyone knows is usually a euphemism for 'stupid'.