2010 Reviews
Here are our reviews of comedy Gigs
Thu 30 September 2010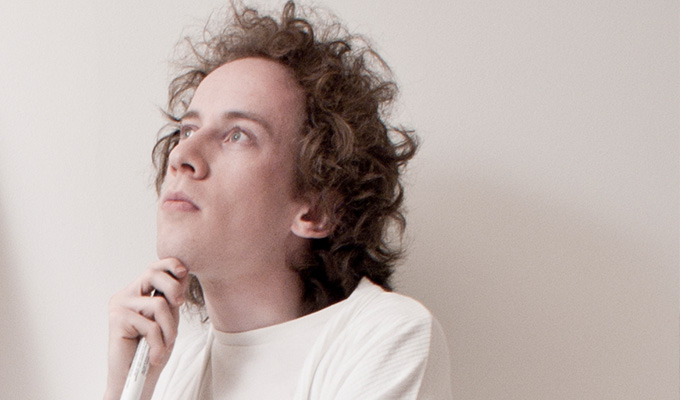 30/09/2010 … Gareth Morinan shows a strange, creative streak in his writing that's very appealing.
Sat 25 September 2010 25/09/2010 … It was a brave idea… which everyone knows is usually a euphemism for 'stupid'.
Fri 24 September 2010 24/09/2010 … The best way to enjoy stand-up is always with a sound system that reverberates so perfectly out of sync so that after each sentence ends in one ear, you get a clear…
Wed 22 September 2010 22/09/2010 … Even at its best, stand-up cannot hope to capture the same uncontrollable glee of friends sharing a spontaneous in-joke.
Tue 21 September 2010 21/09/2010 … Sunday was the final of the male-dominated FHM Stand-Up Hero competition; and on Monday, for contrast, Funny Women.
Sat 18 September 2010 18/09/2010 … Comedy-goers, you're in for a treat.
Fri 17 September 2010 17/09/2010 … Dara O Briain has become such a part of the comedy furniture, it's easy to forget just how innately good he is as a stand-up.
Thu 16 September 2010 16/09/2010 … 'I've based my entire career on of period jokes,' says Jenny Éclair.