2007 Reviews
Here are our reviews of comedy Gigs
Wed 17 October 2007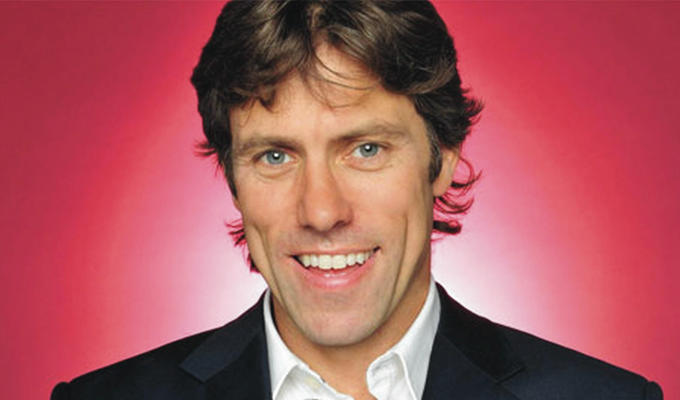 17/10/2007 … There are few comics as comfortable on stage as John Bishop. 17/10/2007 … The problem for comics who only rarely dip their toe into the circuit is to keep tabs on what's sounding tired - and that's something that's more-than evident…
Mon 15 October 2007 15/10/2007 … After five series of Mock The Week, there can't be many people who don't know what to expect from a Frankie Boyle show.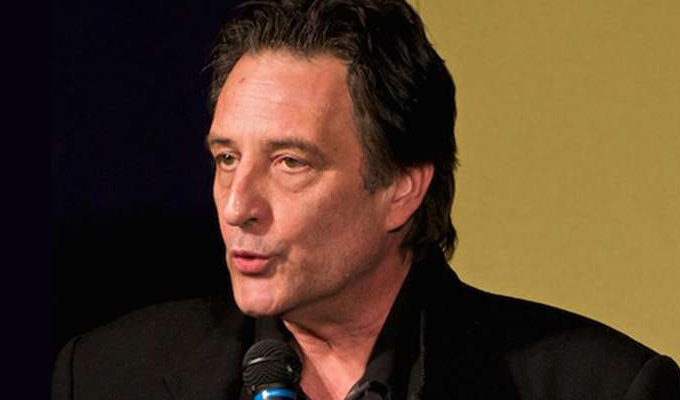 15/10/2007 … Canadian Wes Zaharuk is a lumbering, world-weary figure, his heavy-set frame crumpled beneath a well-worn overcoat that seems to place a hundredweight of worries…
Tue 09 October 2007 09/10/2007 … Just 20 years old, Hannah George certainly has the confidence of youth; striding on to the stage like it's the most natural place in the world for her to be.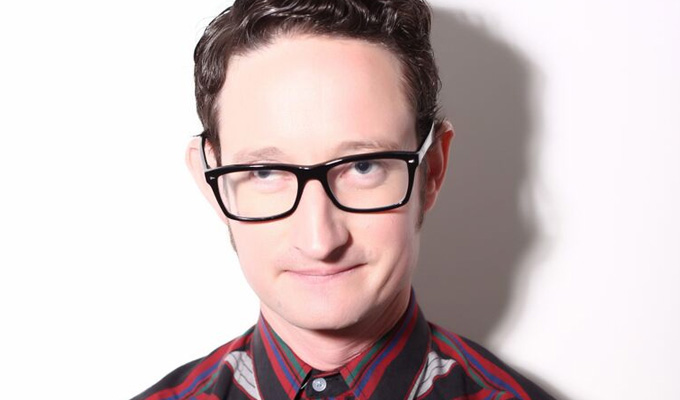 09/10/2007 … 'I'm the sort of comedian who gets heckled,' James Dowdeswell admits.
Sun 07 October 2007 07/10/2007 … Jarred Christmas always wanted to be a superhero – cape, ability to fly, the works.
Sat 06 October 2007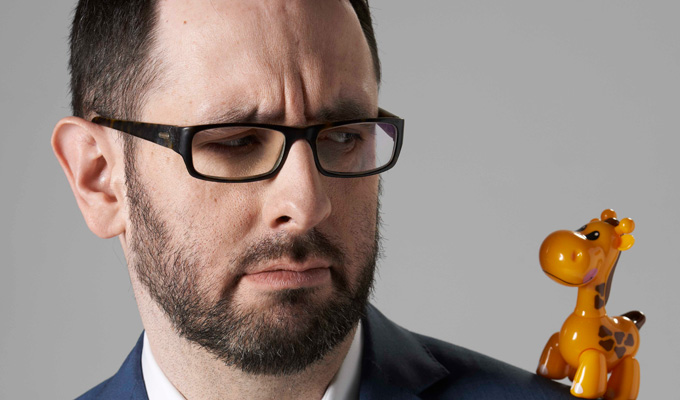 06/10/2007 … You might not think it from his droll, monotone delivery, but Steve Hall loves childishness – especially that part of it that revels in petty insults and cheeky…