2006 Reviews
Here are our reviews of comedy Gigs
Mon 30 October 2006 30/10/2006 … Jo Dakin is definitely different in her approach.
Sun 29 October 2006 29/10/2006 … As a comic, Amadeus lacks soul and passion, delivering his material with cold detachment and little sign of joy in his slow, measured delivery.
Thu 26 October 2006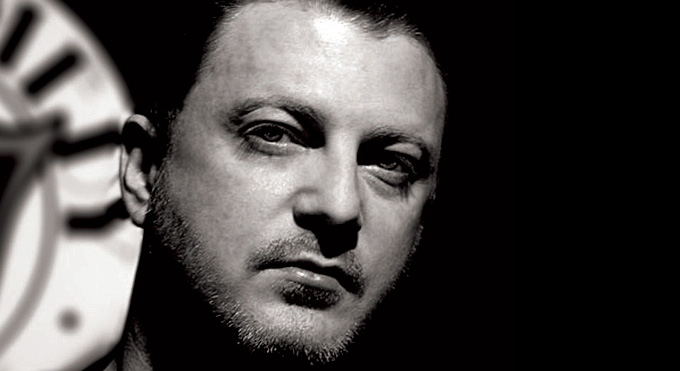 26/10/2006 … Experienced stand-up Adam Crow has a calm, measured approach to his act that disguises the harshness of some of his material.
Tue 24 October 2006 24/10/2006 … A couple of years into her stand-up career, and there's still little substance to Susan Hanks's breezily conversational set.