2003 Reviews
Here are our reviews of comedy Gigs
Sat 11 October 2003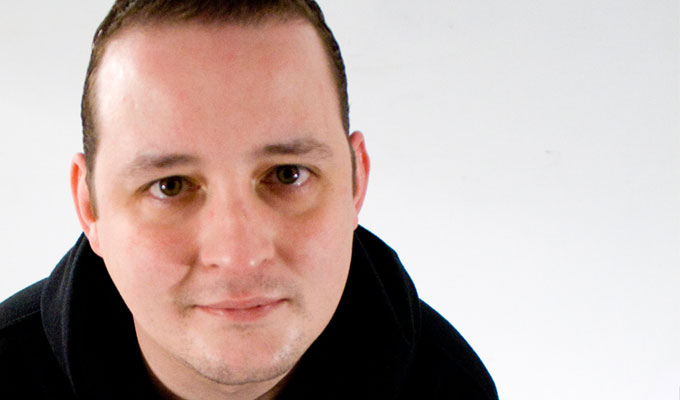 11/10/2003 … This cheery, confident Northumbrian is a definite crowd-pleaser, even though he's not that far into his comedy career.
Thu 09 October 2003 09/10/2003 … Newcomer Bulger fails to set the room alight - despite being chatty friendly type.
Fri 05 September 2003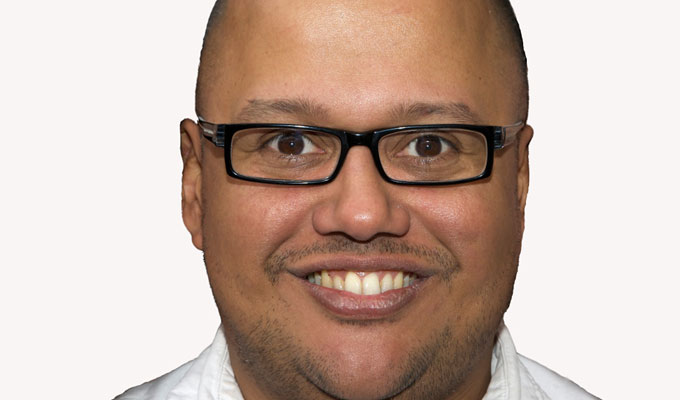 05/09/2003 … Big, black and stunning drag queen Jonathan Mayor is an assured character - but one whose fashion style is a lot more distinctive than his comedy one.
Mon 01 September 2003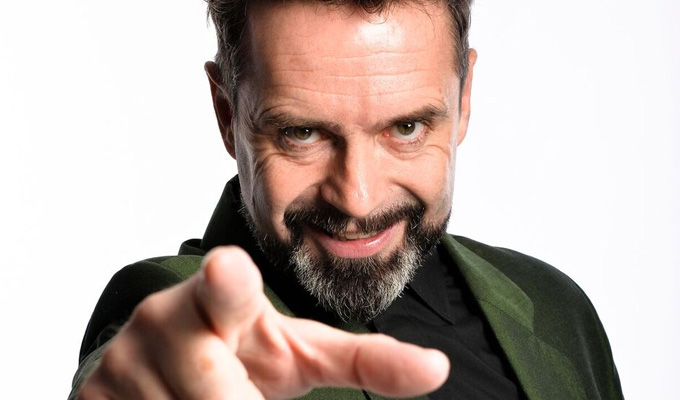 01/09/2003 … This Canadian-raised powerhouse has more energy that Sizewell B - and appears just as likely to go into meltdown.