2003 Reviews
Here are our reviews of comedy Gigs
Tue 24 June 2003 24/06/2003 … Newcomer Bone's brand of anti-comedy non-jokes have a certain surreal appeal - but it's very short-lived.
Fri 20 June 2003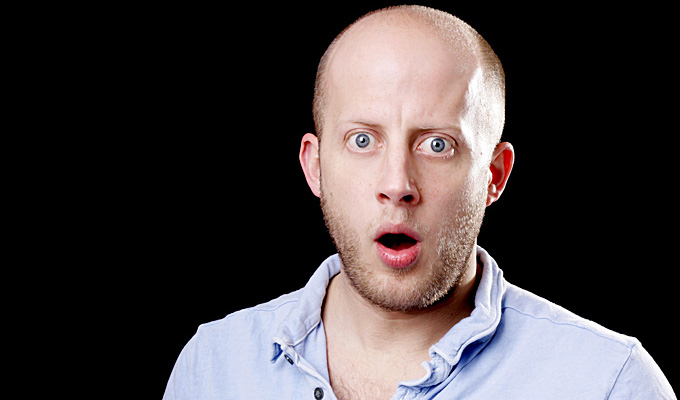 20/06/2003 … Larwood's a manic ball of energy belting out a relentlessly quickfire stream of joyous stupidity.
Wed 18 June 2003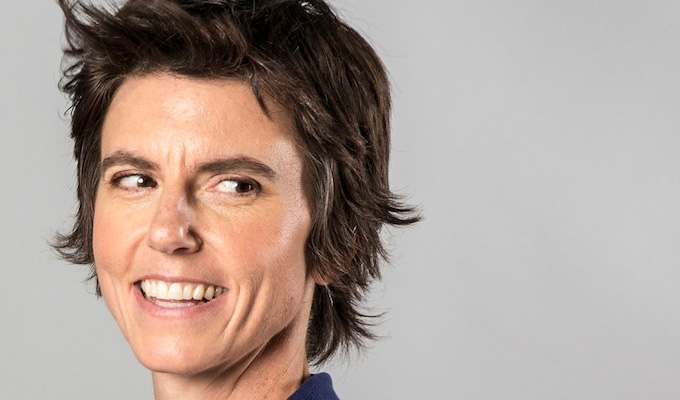 18/06/2003 … Almost terminally deadpan, American circuit headliner Notaro never allows her set to build up enough comic momentum to really take off.
Mon 16 June 2003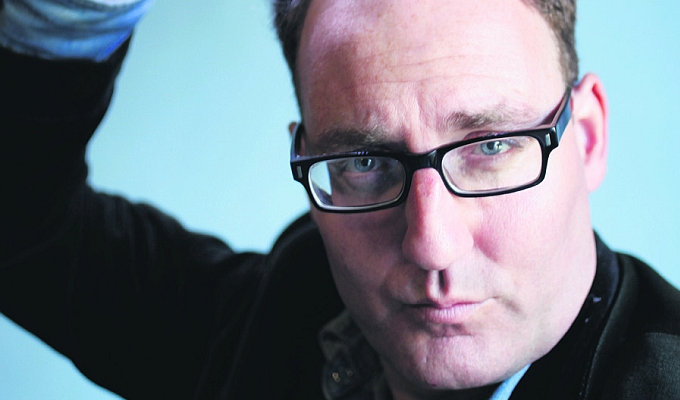 16/06/2003 … More kiddies' TV host than comedian, McSavage uses every trick in the book to get the audience on side well, everything except jokes.
Tue 03 June 2003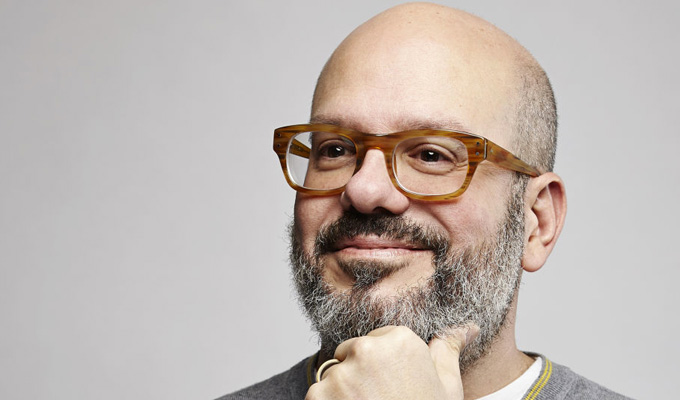 03/06/2003 … American comic Cross takes a no-holds-barred approach to his stand-up - merrily trampling over taboos, and revelling in saying the unsayable.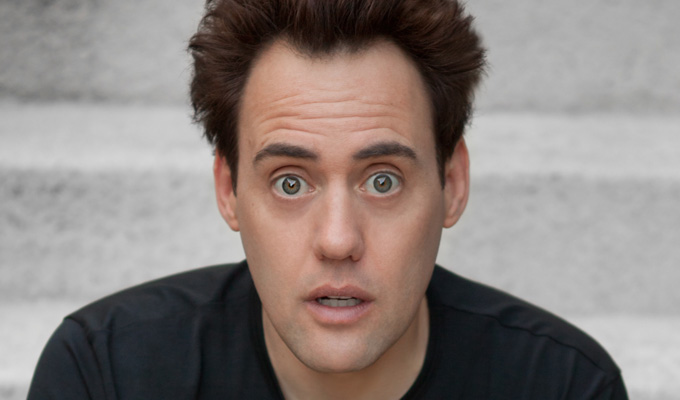 03/06/2003 … Stand-up anoraks with the right sort of DVD player, may have already seen Orny Adams in the Jerry Seinfeld documentary Comedian.
Sun 01 June 2003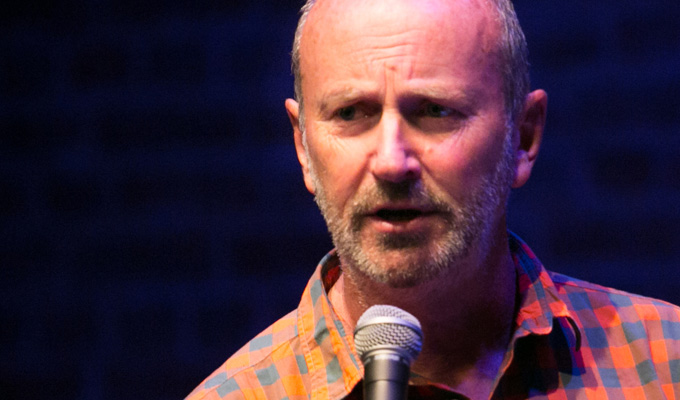 01/06/2003 … Though something of a comedy icon in Scotland, MacAulay's considerable talents are often overlooked south of the border, where his profile is distinctly lower. 01/06/2003 … O'Connell's stage persona is in a similar vein to compatriot Ardal O'Hanlon, the bemused idiot savant, but possibly even more scatterbrained.