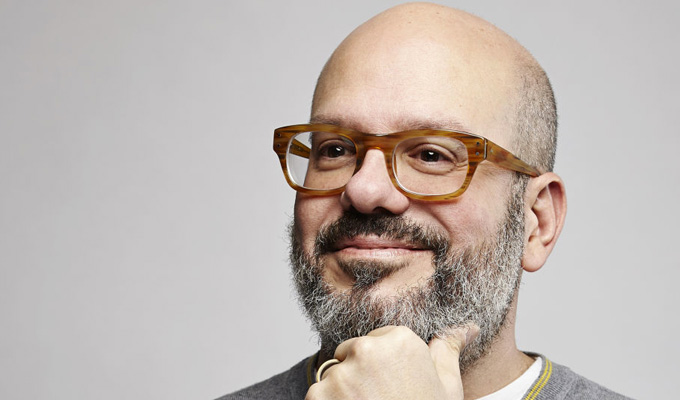 David Cross – Original Review
Note: This review is from 2003
American comic Cross takes a no-holds-barred approach to his stand-up - merrily trampling over taboos, and revelling in saying the unsayable.
Being so politically incorrect raises nervous laughter and uncomfortable seat-shifting in equal measure - but where his audiences may flinch at his stance, he never does. Any discomfort is countered by simply delving deeper ino such risque subjects like, say, how young boys give Catholic priests the come-up.
However, the discomfort SHOULD be countered by some devastating gags, which is where Cross is left lacking. Too often he fails to capitalise on the initial shock value, leaving you wondering where the point is, and where the joke is.
That's more than a little disappointing, as Cross is clearly a brave comic. Shame he seems to be dying in vain.
Review date: 3 Jun 2003
Reviewed by: Steve Bennett
Recent Reviews
What do you think?