2003 Reviews
Here are our reviews of comedy Gigs
Sun 01 June 2003 01/06/2003 … It's the sign of a good joke if it's funny even when you don't understand the reference.
Thu 08 May 2003 08/05/2003 … This loud, brash and one-dimensional character shouldn't really work, but he does.
Thu 01 May 2003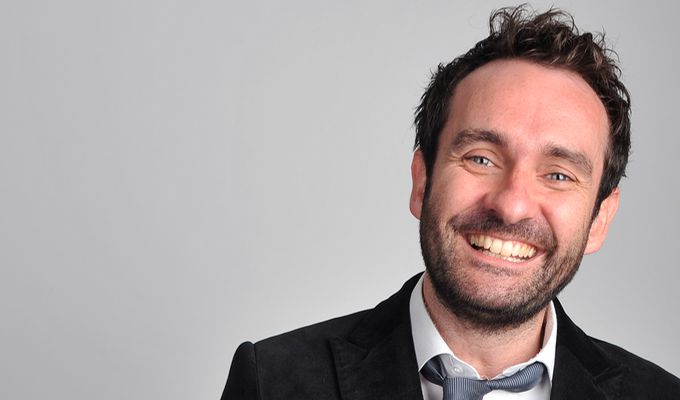 01/05/2003 … From the moment he walks on stage, it's obvious Gordon Southern is someone who knows exactly what he's doing.
Tue 01 April 2003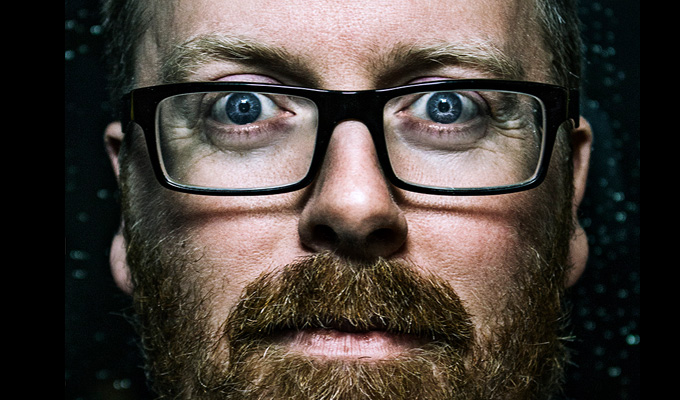 01/04/2003 … It would be a brave heckler who tackled this lively Glaswegian, whose in-your-face manner and playfully savage wit make him a formidable force.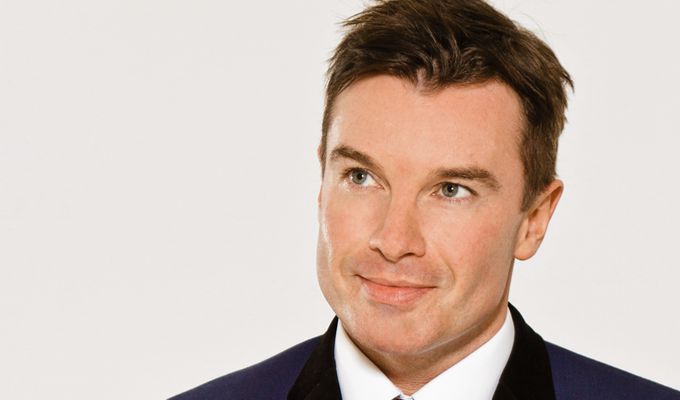 01/04/2003 … An assured, affable performer with some top-notch routines, cheeky Burns is a solid addition to any comedy bill.
Sat 01 March 2003 01/03/2003 … Though a relative newcomer, McIntyre has quickly acquired the ability to build up an easy rapport with his audience, chatting amiably but confidently to get his…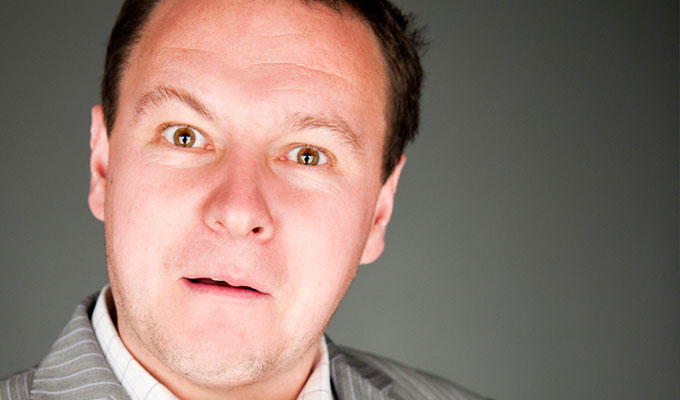 01/03/2003 … The stereotypical Aussie guy is a fun-loving, good-humoured sort - maybe not the deepest of thinkers, but a good host, always up for sharing a tall tale or two… 01/03/2003 … Ballsy, bold and brash - sometimes a little too brash - this loudmouth Canadian import is impossible to ignore.