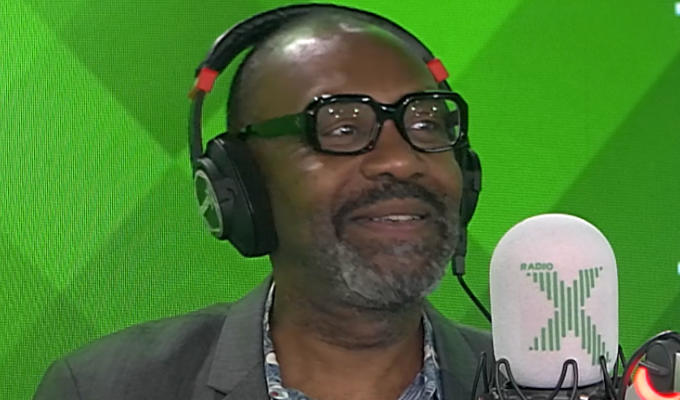 How Lenny Henry's mum got Chris Tarrant in trouble with the police
Lenny Henry has revealed that his mum's Christmas cake was so boozy it got Chris Tarrant pulled over by police.
The comic's mother Winnie used to make the festive treat for Sir Lenny's Tiswas co-star, and didn't hold back on the alcohol.
He was asked about the tradition when he appeared on the Radio X breakfast show this morning with Tarrant's son Toby.
Sir Lenny explained: 'You've got to understand, my mum really, she thought I was all right, but she loved Chris Tarrant.'
'My mum made this amazing Christmas cake for Chris, every single year, I had to take it down to the studio and just offer it to him like one of the Three Wise Men.
'Every year, she always put loads of alcohol in it. And this one year she put way too much rum in this cake. I slightly clocked it, but I gave it to Chris anyway.
'Apparently, he was driving home after the show, and the car was wobbling all over the road, and he got stopped by the police. And the copper said "all right Chris" – because they all knew him – "what's wrong are you a bit drunk?"
'And he said, "No it's Winnie's cake on the back seat". That was it. My mum's cake got him drunk as he drove from the show.'
• Listen to Toby Tarrant on Radio X on Global Player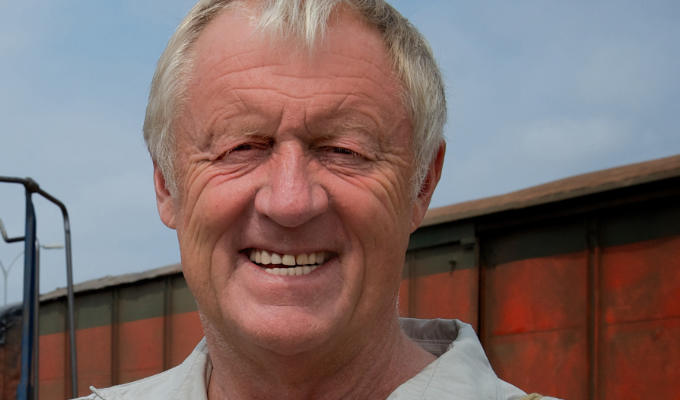 Picture of Chris from Chris Tarrant: Extreme Railway Journeys, streaming on UKTV Play and My5
Published: 20 Nov 2023