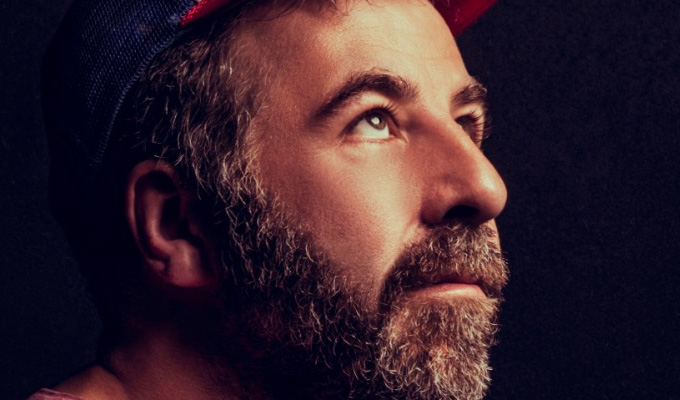 What David O'Doherty wants played at his funeral
David O'Doherty has revealed a suitably quirky choice for the song he wants played at his funeral: Shaggy's It Wasn't Me.
He told The Guardian, his 'unorthodox' pic would lighten the mood among mourners.
'I think it would be an interesting experiment to play a song that no one could possibly cry at if they heard it. I think that song is It Wasn't Me by Shaggy,' he said.
'Or else I would play an Ireland world cup song from 1990, when we were very good at football, called Give It A Lash Jack, which encouraged Jack Charlton to give it a lash. No one could possibly cry at that.'
He also suggested that the best track to have sex to was not music at all, but 'an episode of Melvyn Bragg's In Our Time… the one on the Industrial Revolution.'
Published: 30 Nov 2021
Recent Punching Up
What do you think?