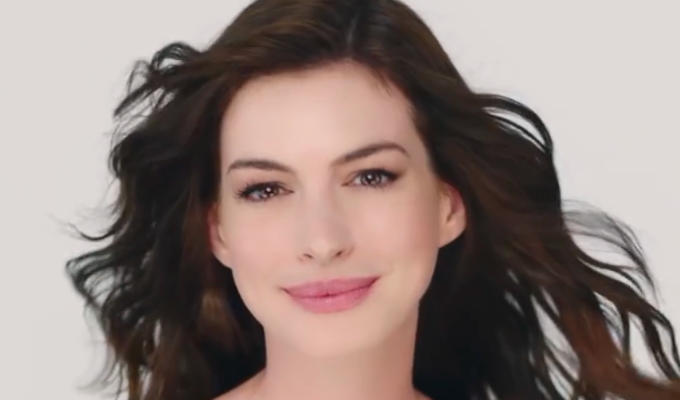 Could she cure my lisp?
Tweets of the week
I'm not saying life is easy but it sure has fucked a lot of people

— iLL on a hiLL (@2free2stylr) April 14, 2021
I've got a beautiful tattoo of a chameleon. Somewhere.

— paul bassett davies (@thewritertype) April 15, 2021
Bit late on this but just want to say a huge congrats to the Roman Empire for its victory over the Gauls at the Battle of Alesia in 52BC

— Sir Michael (@Michael1979) April 15, 2021
Carly Simon. He might be so vain, but to be fair, the song is about him.

— GlennyRodge (@GlennyRodge) April 15, 2021
If gravity is real how come the moon hasn't fallen on our heads

— Dr Pessimus Prime - advocate for long-arm T rex (@BigJDubz) April 16, 2021
I'm "misinterprets your hand gesture and high fives your elbow-handshake" awkward.

— Marl (@Marlebean) April 15, 2021
Actors who can cure my lisp?
I'm pretty sure Anne Hathaway but I'm going to ask Colin Firth.

— Olaf Falafel (@OFalafel) April 13, 2021
I've just seen Suggs in the congregation at our local Protestant church, so clearly there's Madness in their Methodists.

— Gary Delaney (@GaryDelaney) April 13, 2021
BRONTOSAURUS: Why don't you wear that sweater I bought you?
T. REX: I don't think I could pull it off

— ꧁.and he joked again.💥 (@AndyJokedAgain) April 14, 2021
Published: 16 Apr 2021
Recent Punching Up
What do you think?