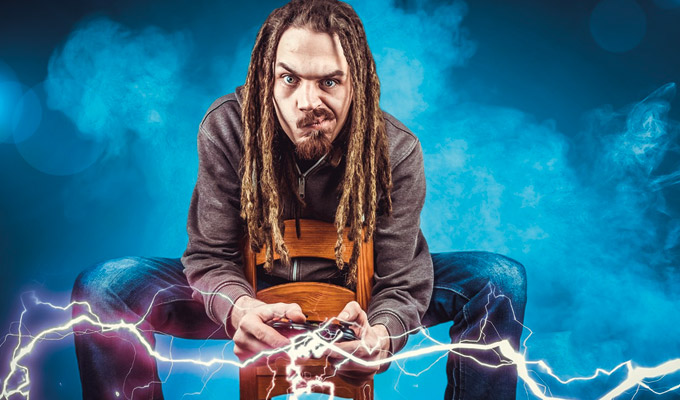 Do video games foster violence?
Tweets of the week
If you think video games are making kids violent you wait until you take them away from them

— ChrisPianity (@ChrisPurchase) August 7, 2019
People said I'd never bounce back after being fired for malpractice as a laser eye surgeon. If only they could see me now.

— Pundamentalism (@Pundamentalism) August 9, 2019
Although Edward Estlin Cummings was an accomplished writer, he signed his name with little ease.

— Moose Allain Ꙭ (@MooseAllain) August 4, 2019
Every guy named Tristan is actually just three guys named Stan standing on top of each other wearing a trench coat.

— karanbir singh (@karanbirtinna) August 8, 2019
My sister gave birth on a trampoline, and now she's got a bouncing baby boy.

— Gary Delaney (@GaryDelaney) August 8, 2019
In a restaurant in canada last night I was served pudding on, and I wish I was joking, an ancient VHS copy of The Bodyguard pic.twitter.com/53oQfXDlNw

— P.S.Burton (@PSBurton) August 8, 2019
Published: 9 Aug 2019
Recent Punching Up
What do you think?