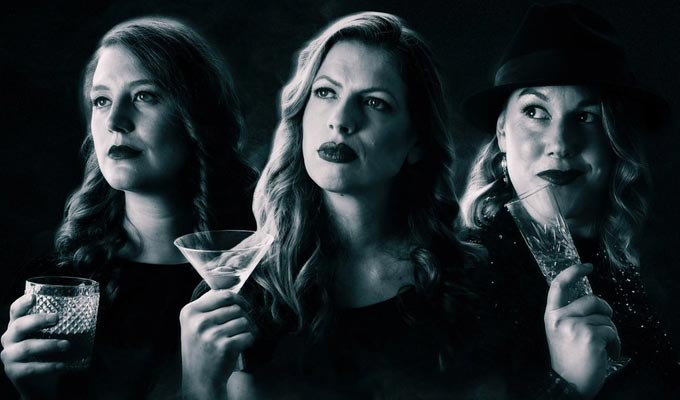 Robbed - while listening to a crime podcast!
A woman has become a victim of crime – while listening to a comedy true crime podcast.
Amanda Spataro had her car stolen while listening to the podcast Drunk Women Solving Crime, hosted by comedians Hannah George, Catie Wilkins and Taylor Glen.
Producer Amanda Redman admitted the incident was 'pretty meta and quite weird - true crime podcasts are eating themselves'.
The team regularly ask listeners to write in with crimes they have fallen victims to – and received an email from the US in which Spataro told them: 'I was listening to your podcast while delivering for UberEats. I parked my car in front of a customer's house and brought their food to the door. I had my key fob in my pocket, but left the car running since it would only be a second.
'When I walked down the driveway a minute later, my car was gone! And a bike was in its place.'
She called police and they tracked her mobile phone, which she left in the car playing the podcast, to the parking lot of an apartment building.
'The thief left my phone, debit card and other valuables, but took my purse that contained cheap make-up,' she said. 'I hope the thief enjoyed listening to you all while driving my phone.'
The team – who are also heading to the Edinburgh Fringe this year – discussed the incident in their latest episode.
Published: 8 Apr 2019
What do you think?