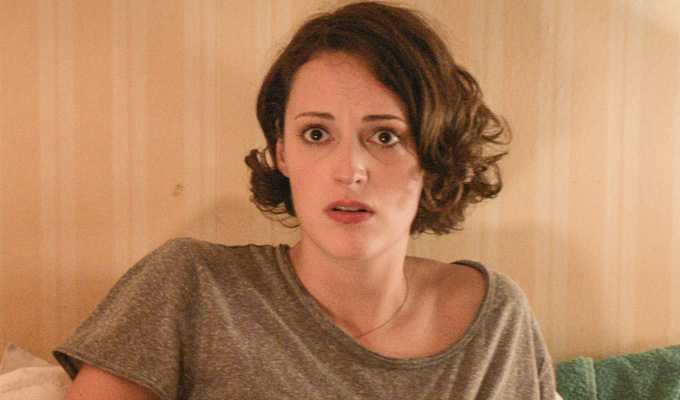 A flash of brilliance
Well, it's one way to show your appreciation…
Phoebe Waller-Bridge has revealed a slightly embarrassing reaction that one audience member had to seeing her stage version of Fleabag at the Soho Theatre.
On the video series 73 Questions with Vogue, she recalls: 'In quite an early performance, there was a girl sat in the front row who laughed so hard at a joke that her boob came out.'
She also said that she might consider performing stand-up in the future.
Published: 7 Feb 2019
Recent Punching Up
What do you think?