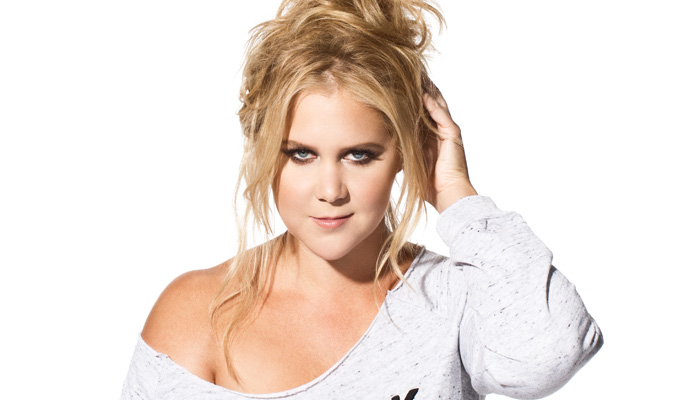 Amy Schumer to become a mum
Amy Schumer has revealed that she is expecting her first child.
The 37-year-old revealed the news via an Instagram story posted by her friend, journalist Jessica Yellin.
Although primarily the story was a list of candidates the comedian suggested fans vote for in the forthcoming US midterm elections, at the end of the list she stated: 'I'm pregnant.'
Schumer also teased the news in her own Instagram post, sharing a photo of herself and her husband made to look like a pregnant Meghan Markle and Prince Harry.
She married chef and author Chris Fischer in Malibu, California last February.
Earlier this month, the comic was arrested while demonstrating about Brett Kavanaugh's nomination to the Supreme Court.
Published: 22 Oct 2018
What do you think?