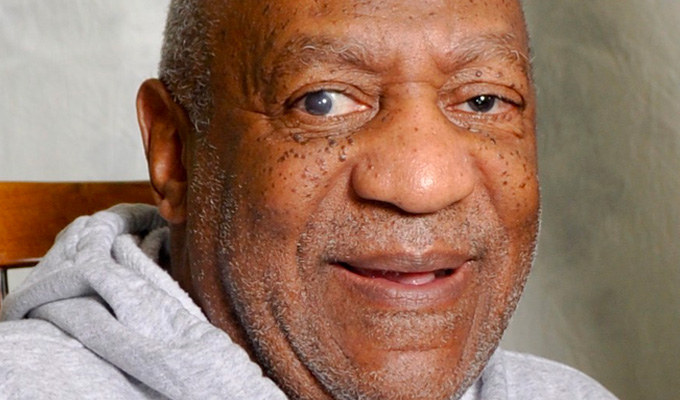 'I'm not saying Mr Cosby is Jesus, but...'
Bill Cosby's publicist has defended his client – likening him to Jesus.
After the comedian was jailed for three to ten years for drugging and assaulting Andrea Constand, Andrew Wyatt said the media should have been portraying Cosby as 'one of the greatest civil rights leaders in the United States for over the past 50 years'.
He also called the case 'the most racist and sexist trial in the history of the United States'.
'Mr Cosby knows that God is watching over him,' Wyatt reportedly said outside court. He knows that these are lies.
'They persecuted Jesus and look what happened. Not saying Mr Cosby is Jesus, but we know what this country has done to black men for centuries.
'So, Mr Cosby's doing fine, he's holding up well and everybody who wants to say anything negative, you're a joke as well.'
A total of 60 women have accused Cosby of sexual abuse, but most cases are too old to be prosecuted.
And in passing sentence yesterday, judge Steven O'Neill declared 81-year-old Cosby a sexually violent predator who would have to be on the sex offenders' register for there res of their life.
Published: 26 Sep 2018
What do you think?